Pictures and videos do no justice to the beauty of Uttarakhand's famed Valley of Flowers. The split second when your eyes meet the diversity of such an assortment of colours, you'll find yourself wondering, "Did I just step into a painting?"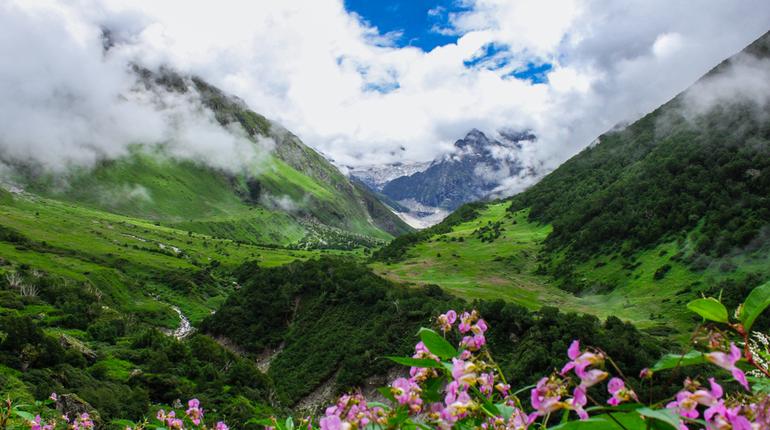 The route to the valley is also very scenic. You'll be awed by the cascading waterfalls and small streams that pass by on the way.
Where:
It is spread across 87 square kilometres of area in the Chamoli District of Uttarakhand.
When to Visit:
This area remains clad in snow throughout the year, except for the months from June to September.
What to See: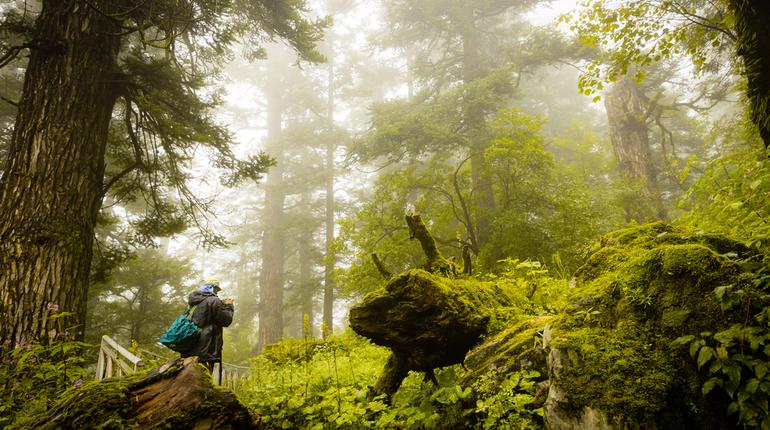 People visit this place in huge numbers to catch a sight of a lot of uncommon and endangered flora and fauna. Some of the fauna you'll find here include Pica (Mouse Hare), Snow Leopard, Bharal, Tahr, Musk Deer, Common Langur, Serow, Red Fox, Himalayan Black Bear, Himalayan Brown Bear and a huge amount of butterflies.
How to Reach:
Book Flights
By Air: The nearest airport is Jolly Grant, located in Dehradun.
By Train: You can also take the train. The nearest railway station is in Rishikesh.
By Road: The closest you can get to the place is Govind Ghat, from where there's a 13 km long trek to Ghangaria base camp. From Ghangaria, there's another 3 km long trek that will lead to the valley.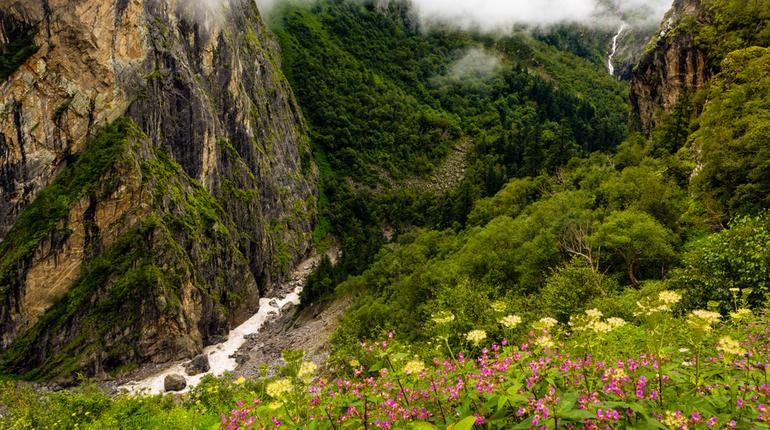 If you're planning on visiting this World Heritage Site, please note that this year, only a certain number of visitors will be allowed up here. This area is said to be ecologically very sensitive and the authorities fear that too many tourists might destroy it. Therefore, only those visitors who have a valid permit from the forest department will be allowed.