The importance and influence of the motherland in anyone's life is irreplaceable. Experiences of one's native place stay with them till eternity and is reflected through their expressions.
India has been blessed with  many Hindi authors and their literary works that adorned with the nuances of their origins. Their stories directly or indirectly brim with the sensibilities of the place they belong to.
So, what are you waiting for? This Hindi Diwas, pack your bags and head out to explore the birthplaces of the most celebrated Hindi authors.
1.Varanasi: Where the emperor of novels 'Premchand' was born
Often called as 'The City of Lights', Varanasi is the birthplace of 'Dhanpat Rai Shrivastava' which later on became the most famous Hindi novelist by his pen name 'Munshi Premchand'. Varanasi is considered as one of the oldest cities in the world. Its cultural heritage and spiritual significance is unparalleled.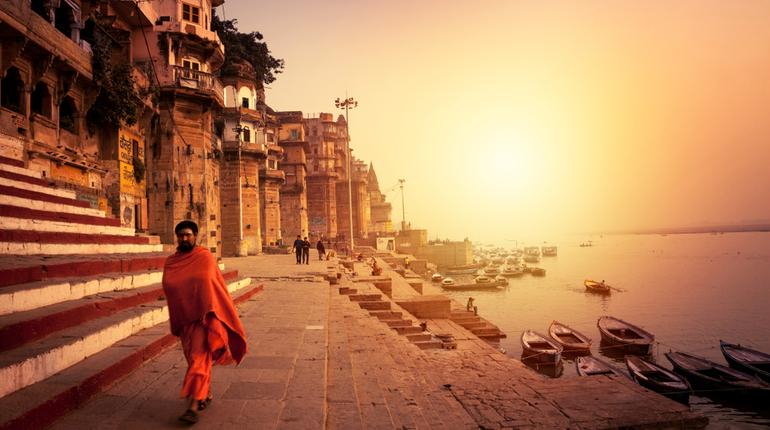 Places to Visit:
Dashashwamedh Ghat
Assi Ghat
Kashi Vishwanath Temple
Ramnagar Fort
Sarnath  
Must Do:
Take a boat ride in the river Ganges
Walk through the narrow lanes of the old city
2. Kausani: The land of nature's beloved poet 'Sumitranandan Pant'
Quaint. Serene. Picturesque.
Kausani is blessed with nature's most scenic views and endless charm. It's a perfect getaway   for all the nature lovers. One can literally experience the beauty of Sumitranandan Pant's poems through its rivers, hills and heavenly atmosphere.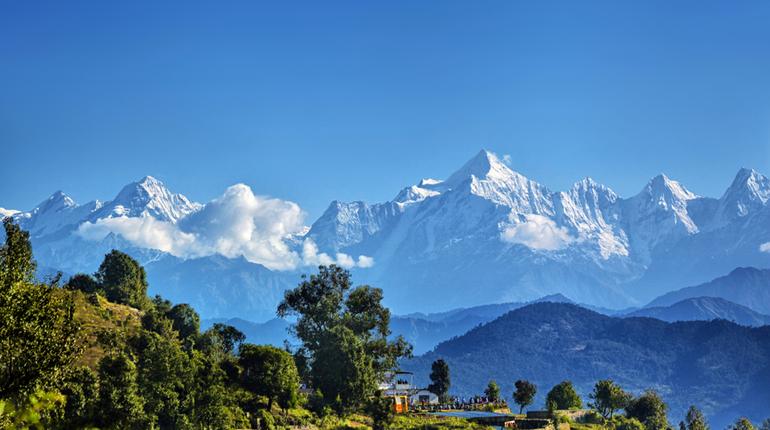 Places to Visit:
Sumitranandan Pant Gallery
Kausani Tea Estate
Baijnath Temple
Rudradhari Falls and Caves

Must Do: 
Know more about the literary legend at the Sumitranandan Pant Gallery
Go for a picnic with your family at Rudradhari Falls
3. Jhansi: Welcome to the homeland of the national poet 'Maithili Sharan Gupt'

One of the historically significant places in India, Jhansi exudes old world charm. This erstwhile kingdom of Rani Laxmibai is also the birthplace of 'Maithili Sharan Gupt'. Gupt's poems depict nationalism and sheer love for the country.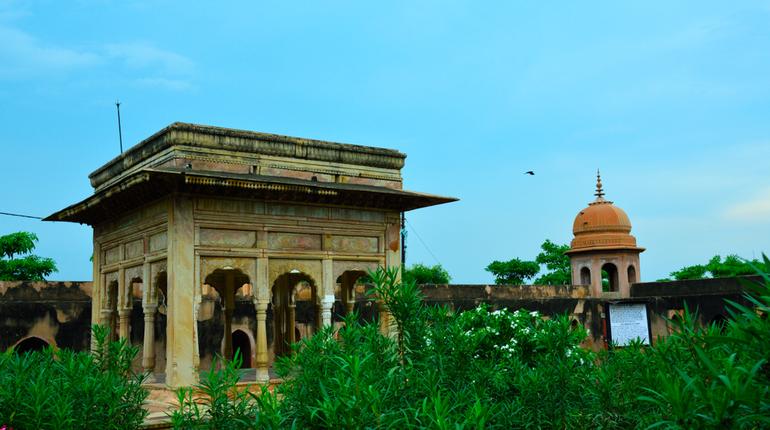 Places to Visit:  
Jhansi Fort
Rani Mahal
Barua Sagar Fort
Parichha Dam
Maharaja Gangadhar Rao ki Chhatri
Must Do:
Take a heritage walk through the historic city
Spend quality time with your loved ones at Parichha Dam
4. Bihar: Sacred soil of the literary legend 'Phanishwar Nath Renu'
Born in a village named 'Aurahi Hingna' in Bihar, Renu is considered as the most popular writer after Premchand. His literature has the apparent influences of Bihar's culture and traditions. Bihar has diverse destinations which cater to all kinds of travellers.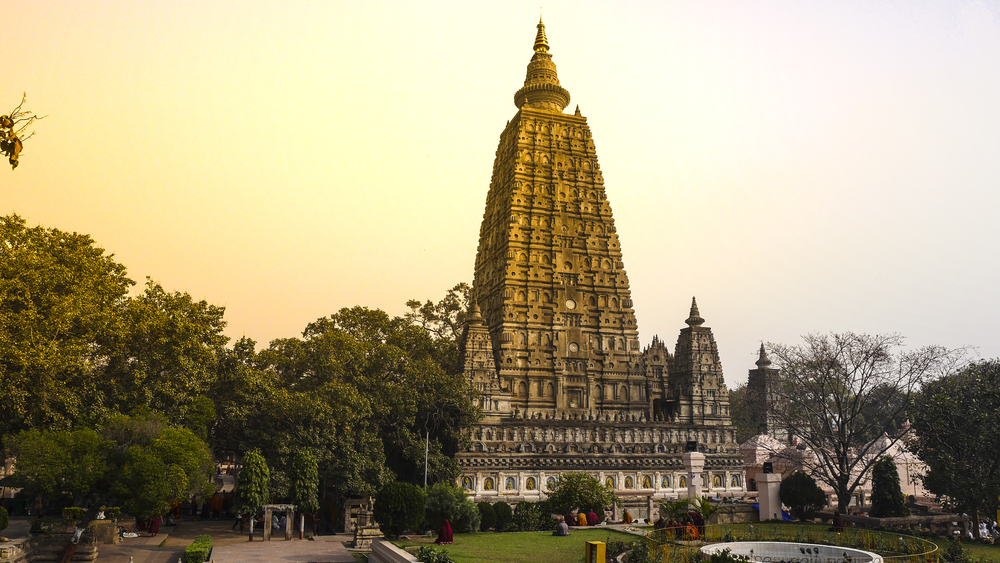 Places to Visit:
Mahabodhi Temple, Bodhgaya
Thai Monastery, Bodhgaya
Nalanda Archeological Museum, Nalanda
World Peace Pagoda, Vaishali
Navlakha Palace, Rajnagar
Must Do:
Relish the delicacies of Bihar at any authentic restaurant
Explore the oldest university of India in Nalanda
5. Allahabad: The holy city of rivers, devotion and Bachchan
Known as a prominent Hindi poet of 'Nayi Kavita Literary Movement', Harivansh Rai Bachchan was born and brought up in the holy city of Prayag.
Allahabad has also been famous for the confluence of India's 3 most revered rivers. It's the best place to witness the confluence of cultures too.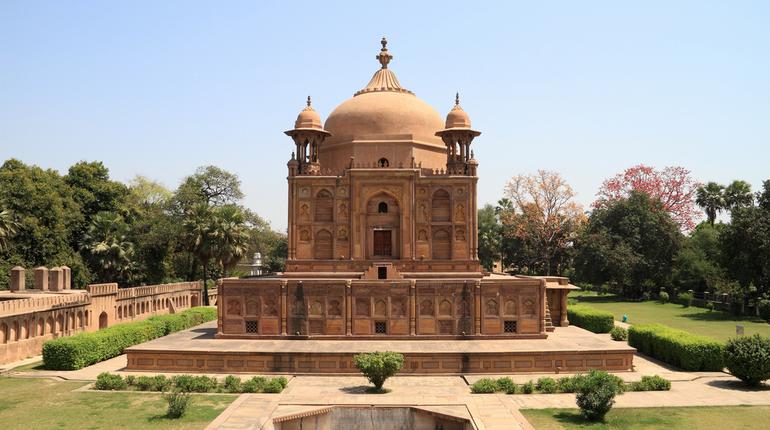 Places to Visit:
Triveni Sangam
Allahabad Fort
Khusro Bagh
Anand Bhawan
All Saints Cathedral
Must Do:
Witness the grandeur of Mughal architecture at Khusro Bagh
Fly back in time at the splendid Allahabad Fort 
Hope you have a memorable journey! 🙂