Celebrated in the month of Phalguna (March), Shigmo Festival is Goa's biggest religious festival.
The festival demonstrates the essence of spring using colours, music, dance and floats. This year, the festival began on the 9th moon day and will span for a period of 14 days, until the full moon day.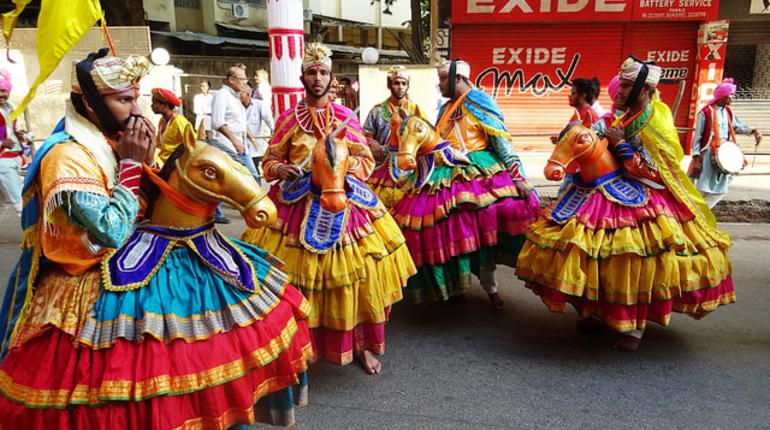 This Konkani festival resembles the Hindu festival of Holi. Shigmo festival is characterized by folk dances, songs, processions, and the Shigmo float parade. The Hindu traditions of Goa and regional mythology find a perfect blend through this spring festival.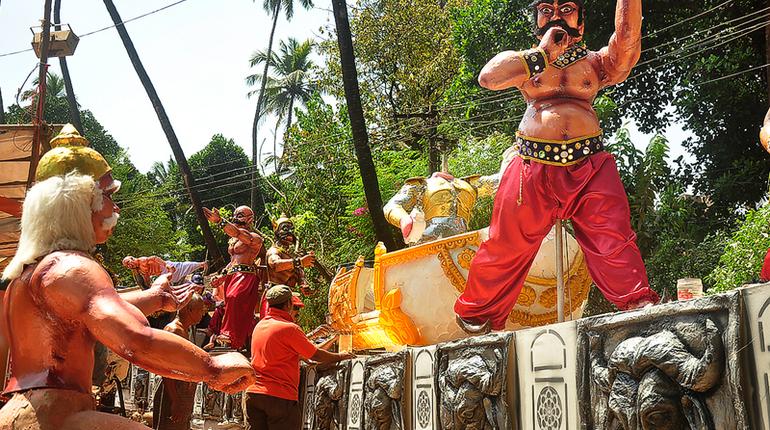 Significance of the festival:
Apart from bidding adieu to winter, this festival is also celebrated as a gesture to commemorate the warriors who had left their homes at the end of Dussehra to fight the invaders.
There are two variations of this festival:
DhaktoShigmo: Also known as the 'the small Shigmo', it is celebrated mostly by the rural population.
VhadloShigmo: The name here translates to 'big Shigmo'. This one is celebrated on a larger scale by people belonging to all stratas of the society in Goa.
This Holi, how about celebrating this colourful festival a little differently in Goa with Shigmo?