With places like Milan, Budapest, London and Athens leading the list of Europe's most visited touristy places, there's a new player in town-San Marino!
Being France's little neighbour-sibling, this small, untouched beauty has already captivated the hearts of all its visitors with its old world charm and offbeat appeal.
This holiday season, head to this world's oldest republic for a peaceful, joyous retreat from your everyday, usual life.
1) Rocca Guaita (Guaita Fortress)
Constructed in the 11th century, it served as a prison until it was rebuilt several times and reached the state it is in today.
2) Monte Titano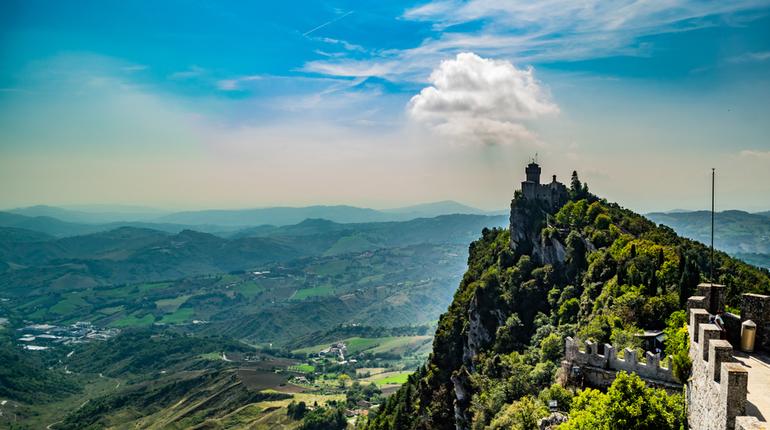 This iconic 739 meter high mountain structure is part of the UNESCO World Heritage Site list and is a favourite among tourists.
3) Palazzo Pubblico and Piazza della Liberta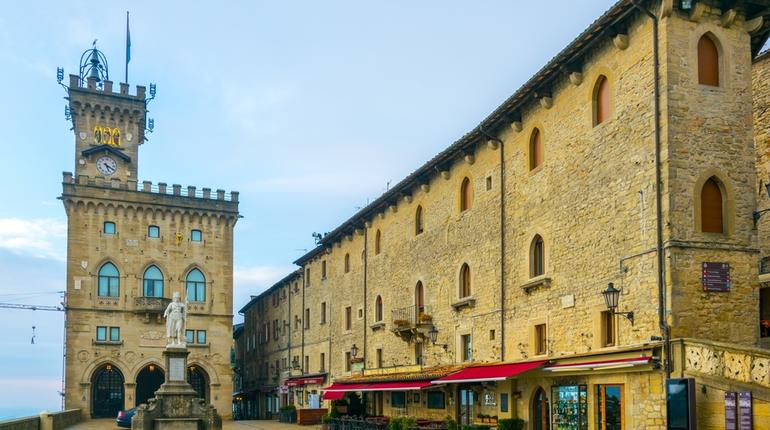 Built in the 1800s, this town hall was made with stones quarried from Mount Titano. The 'Guardia di Rocca' guard change ceremony is a must-see here.
4) Basilica di San Marino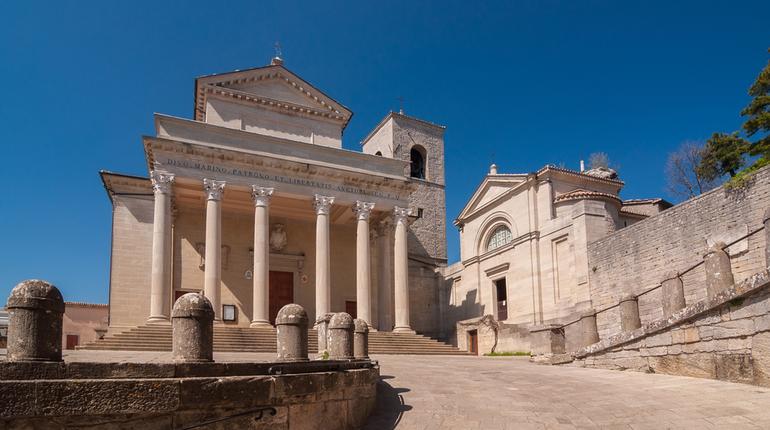 This Neoclassical basilica was built in the early 19th century and dedicated to San Marino. It consists of a long nave and two side aisles lined with altars.
5) Castle Towns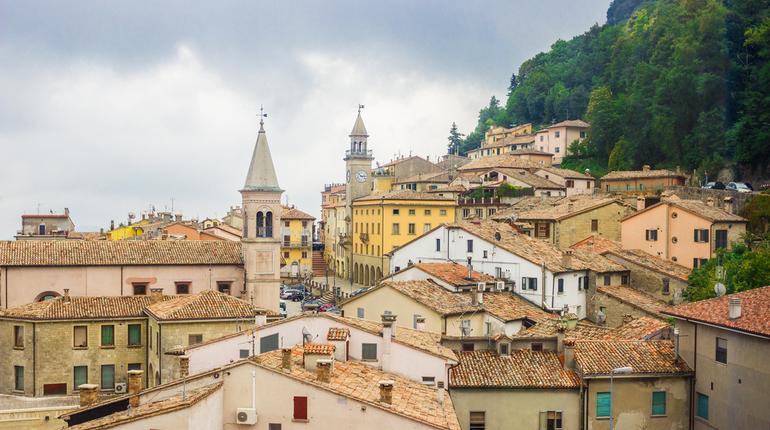 Boasting interesting histories, these small villages set on peaks offer excellent views of the countryside and of Mount Titano.
6) San Marino in autumn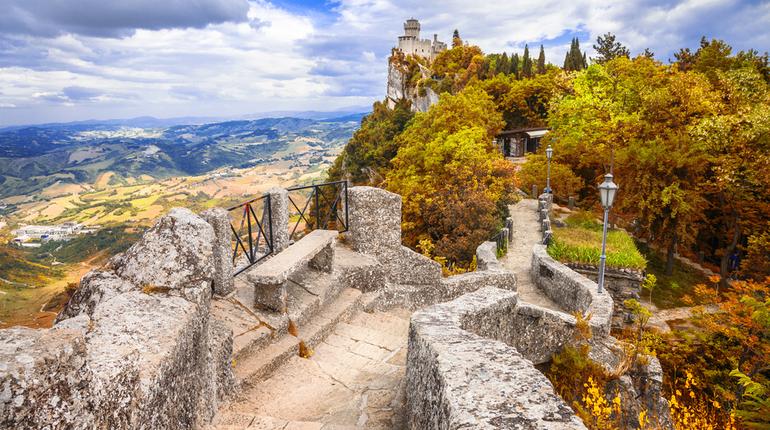 The climate of this small and really wonderful country is Mediterranean subtropical. It experiences a long, rather dry, hot and sunny summer, especially on the plains.
Although small, this micro-country has a plethora of things you wouldn't want to miss. So wait no more and plan a week long trip ASAP!