1>

Travel with your best friends because 'dil chahta hai'

2>

Go for a solo trip before you run out of time
3>

Travel Abroad (agar paise hai toh 😛 )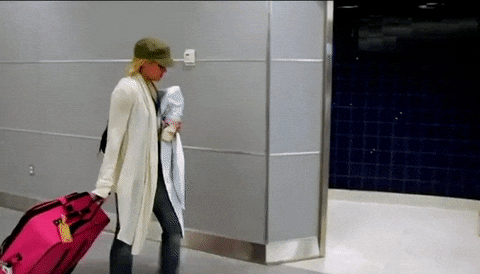 4> Read inspirational books (padhke dekho acha lagta hai )

5> Hit the gym (because honey… boys are bad, squats are good)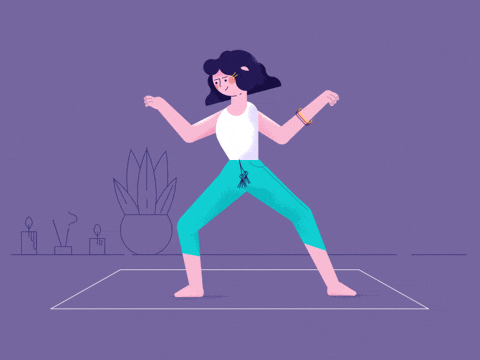 6>

Breathe in and breathe out: Establish a daily practice of meditation
7> Try the adventure sport you are most scared of… kyunki zindagi na milegi dobara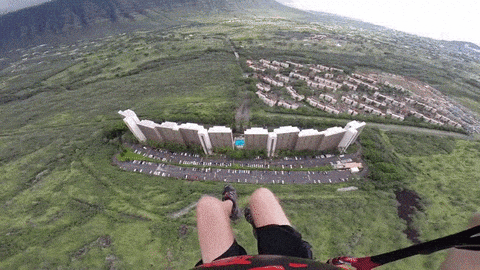 8> Learn to cook (Maggi pe zinda nahi reh sakte ho dost)
9>

Binge watch all popular TV series (Any fan of GOT here? )

10> Be a part of an NGO and volunteer for a change. Nice, isn't it?
11>

Learn a foreign language… kyuki kitna fhung fhak chi chu karoge
12> Develop the habit of writing (Nahi love letters nahi re, real writing)

13> Get inked ( Cool banne ka ek number tarika) 😉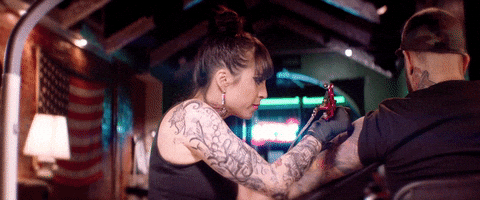 14> Attend a music festival or a live concert and sing your lungs out!

15> Overcome a fear ( Except flying cockroaches)
16> Become a superhero by donating blood
17> Plant a tree and take care of it 🙂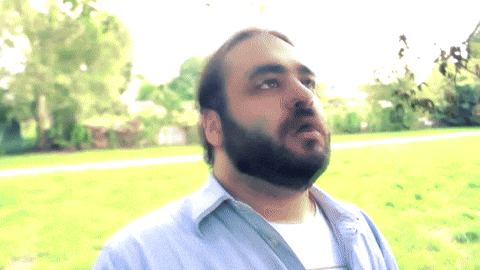 18> Pamper yourself with a body spa (Just a body spa, OK? )
19> Get married before 30…. (LOL, just kidding)

20> Lastly, hmm well do whatever you want to do man, just don't trouble your mother #bigbossfeverison