We all know about Bollywood's most iconic phrase — "Kumbh ke Mele mein bichde huye bhai." But did you know there is a 'Bhule Bhatke Camp' in Kumbh Mela which is reuniting lost people since 1946?

Yes, this is true! Let's know about their story.

'Bhule Bhatke Camp' was started  by Raja Ram Tiwari, famously known as Bhule Bhatke Tiwari in 1946. He dedicated 70 years of his life to reunite "12,50,000 adults" and over "20,000 children" lost in Kumbh with their family members. His success rate was close to "100%."
Umesh Tiwari, son of Raja Ram Tiwari said, "Sometimes it could take days and sometime it was just a matter of few hours. My father, in most cases, did manage to reunite lost people with their families. When he couldn't help the lost person, he would take the help of police."
Wondering how it started?

Well, it started in the year 1946 when Raja Ram Tiwari and his friends attended the Magh Mela, an annual fair on the banks of the Sangam at Allahabad, recounted Umesh Tiwari who carries on his father's work.
"In that mela he saw an old woman crying. He asked why and learnt that she was lost. After three hours, he found her home. That incident made my father very happy," Umesh said.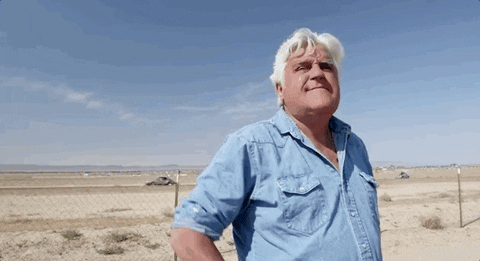 "The next day, he came again and started announcing the names of lost people with a handmade tin loudspeaker. He would move around the whole mela with a caravan of lost people following him. That year alone, he helped reunite 800 people," Umesh added.
Book Bus
And so, there has been no looking back since that day.
Fact: Raja Ram Tiwari participated in 6 Ardh Kumbh Melas, 6 Kumbh Melas and over 60 Magh Melas in Allahabad.

After he died in the year 2016, at the age of 88, his son Umesh started heading the Bharatiya Seva Dal — the organisation running the Bhule Bhatke camp.

OMG! The camp has already 'found' 20,000 people from Kumbh Mela 2019.
Did you know? According to reports, producer Siddharth Roy Kapur has already acquired the life story rights of the Allahabad social worker and his family. Wao!

We really can't wait to see this story unfold on the big screen! Isn't it?