Because I have a sibling, I will always have a friend! 😀
Definition of a brother/sister: the most important person in anyone's life, the one who nags, irritates, and insults you constantly. But hey, it's okay because along with all the bullying and insulting, comes a lot of love which is extraordinary. And if you have ever travelled with your sibling, these things will instantly ring a bell. Read on:
Is this making you feel nostalgic? Then, plan a trip with your sibling right now!
Search Trains
Permission from Parents…What's that?
Siblings are the easiest medium to convince your parents for a vacay! They worry less and trust you more.
Money is No Problem, Honey!
If you are the younger one, your trips are always sorted! And who does not want to enjoy an all-expense paid trip? 😉 (perks of being that chhota bachcha of the family)
Care and Comfort are Never-Ending!
A comfort zone shared with siblings is incomparable to anything in this world. You can be just the way you want to be without being judged!
The Countless Selfies and Photographs!
This one's a given! The selfies are innumerable and extremely goofy! Each picture clicked with your sibling comes with a perfect Instagram hashtag and caption.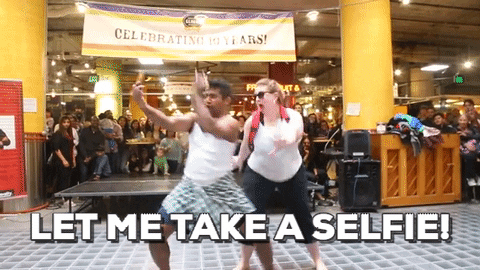 Love…Fight…Love!
Sibling rivalry is an inevitable part of our lives. And travelling together is just another way of reliving all those days of love and fights again.
Gossip Sessions are Never-Ending
Sometimes, all you need in life is to vent out all your troubles to your sibling and feel alive again. Well, a trip together is just that perfect escape…indisputably.
You've Got Each Other's Back
Together we can conquer the world… this motto works wonderfully well for all sibling bonds. So whether you want to jump off that cliff or take a dive into the water next to sharks, your sibling will always give you just the strength you need.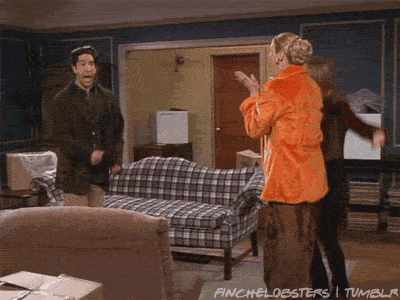 So, how many of these did you relate to? Keep travelling… keep bonding! Happy Bhai Dooj!! 🙂