If you've ever been to Japan, you would have definitely noticed the super clean roadways and surroundings. You would have also noticed people getting tickets for trivial things such as throwing a piece of paper on the ground.
Ever wondered why?
Unlike the rest of the world, Japan, the nation that leads the paper production and usage in the whole world has recycling imbibed into its law. They reuse 98% of their paper and 96% of the glass produced.
Small towns, often thought to lag far behind the modern high rise stretches are leading the recycling revolution in the country.
Kamikatsu, a small village in the southwestern part of Japan is on its way to become the first zero-waste area in the country. While all Japanese residents are required to categorize their waste into 8 categories before it gets collected by their respective waste disposal authorities, the residents of Kamikatsu segregate their waste into 34 categories.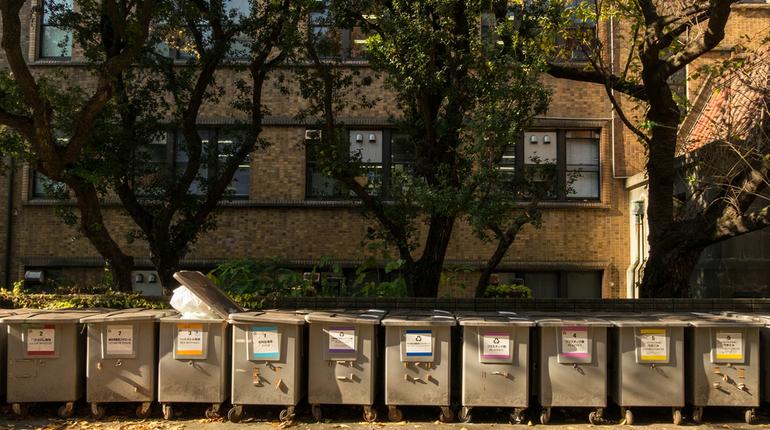 While segregating waste can be a tedious job, the residents divide their waste into categories such as aluminium cans, steel cans, paper cartons, and paper flyers. The 1500 and odd residents of the town wash, dry and put aside all plastic and can items to be recycled.
The village went on a recycling mission in 2003, ever since they realized the harm all the incinerated waste was causing to their environment. They hope to become a 0 waste producing region by 2020.