A melting pot of cultures, customs and heritage, the summer capital of Rajasthan is back with its most anticipated festival of the year. The festival marks as a gesture of honouring the rich culture and traditions of the tribal people living in the area.
When:

17-18 May 2019
The festivities usually begin on Buddha Purnima each year.
Venue:

Mount Abu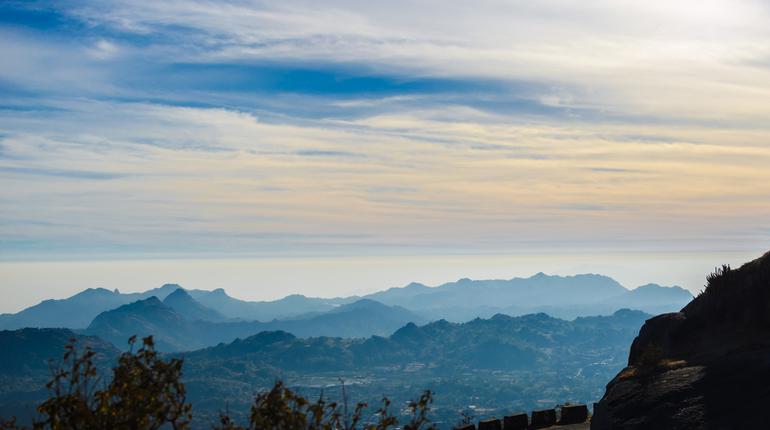 Visited by royalties and the common man alike, this place holds significance for being the only hill station in Rajasthan. It is located on the Aravalli Hills which surround the Sirohi district. Apart from the festival, the hill station can be visited between the months of November and June. The temperature here always ranges between 23-30 degree Celsius.
Main Attractions:
The lively culture and the exotic location being the main attraction, the Mount Abu Summer Festival attracts hundreds of people each year.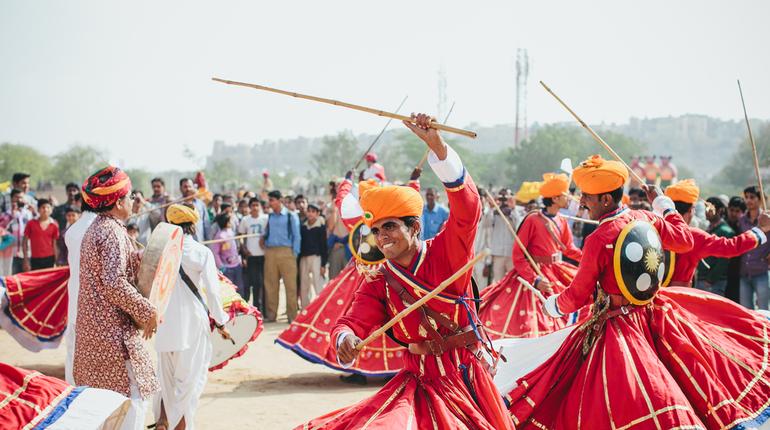 The celebrations begin at Hotel Shikhar, from where a ballad singing procession marches all the way to Nakki Lake on day one. On the second day, various activities are conducted which include Panihari Matka Race, horse racing, CRPF band show, skate race, tug of war, Ghoomar and many more. A boat race is also conducted at Nakki Lake.
Book Flights
Places to Visit Nearby:
While vacationing in Mount Abu, these are some of the places you can visit afterwards:
The Mount Abu Wildlife Sanctuary
The Achalgarh Fort
It is situated at a distance of only 11 kms from the hill station and houses a famous Shiv temple called Achaleshwar Mahadev Temple.
Nakki Lake
Dilwara Temple
If you miss this one, you can always plan on visiting Mount Abu during the 'Mount Abu winter festival'. Much similar to the summer festival, it will celebrated from 29-31 December, later this year.