Is your social media feed already overflowing with memes around new year's party or 2022 resolutions?

While the pressure of doing something worthwhile this new year's eve is building, these social media posts are just adding to the agony.
Our idea of a new year's party is beyond those head-banging beats. It is as simple as, FEEDING THE WANDERLUST!

And, to justify our choice, we have done some serious studying 😛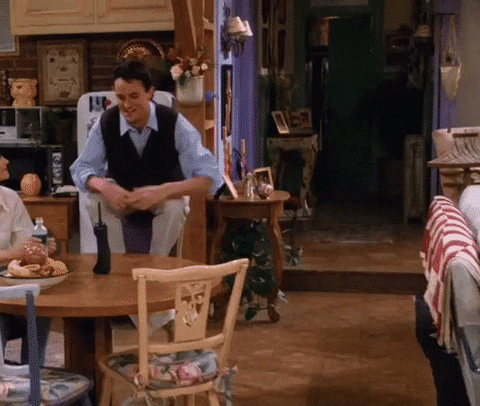 Also, before we start the comparison, we have something to tell you!👇🏻
Did you know? ixigo is offering free cancellations on all domestic flight bookings through its 'ixigo assured' fares. Tap here to know more about ixigo assured:
Search Flights
1. YAAAA, bro!
2. Wear WHATEVER??? Yayyyy!
3. It's all about the MOOLAH!
4. Wisdom..is all you need!
5. Ummmm…Crowd or the mountains?
6. Up for a bad hangover?
So, how are you planning to begin your 2022? 😛