New year is all about new beginnings. Celebrated across India with different names, the festival of Pongal embodies the spirit of new year a lot different than all its northern counterparts. It falls on the first day of the new Tamil month-Thai and is celebrated over four days. This year, it begins on the 15th of January.
Day 1: Bhogi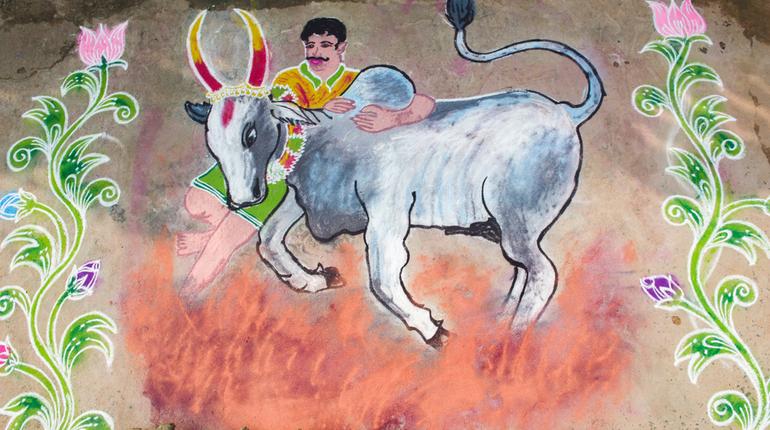 The celebrations begin early morning with people waking up, taking a bath and decorating the entrances of their residences with 'kolam' (rangoli). A day prior to Bhogi, houses are cleaned and trash is collected. This trash is then burnt along with a bonfire on the first day. This gesture signifies breaking away from the old and starting with a new beginning.
Day 2: Surya Pongal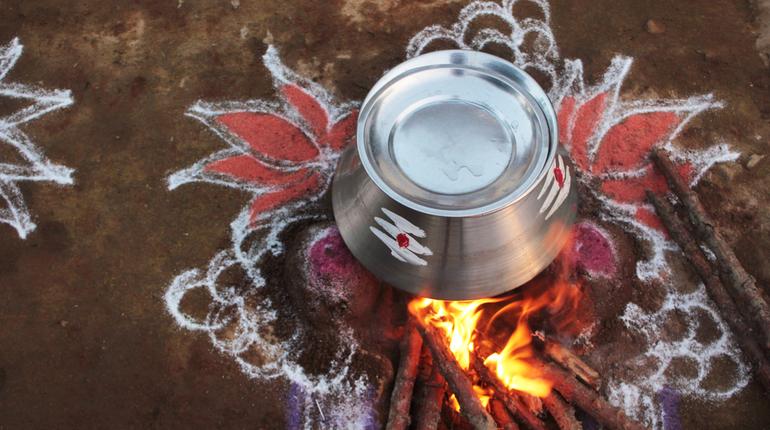 Just as the name suggests, this day is dedicated to the Sun God. The day begins with a prayer to the Sun God, followed by freshly harvested rice cooked in a mixture of milk and jaggery in a new clay pot in the presence of sunlight. Worshipping the Sun when it begins its northward journey, causing a change of season, is a sign of trying to establish harmony with nature.
Day 3: Mattu Pongal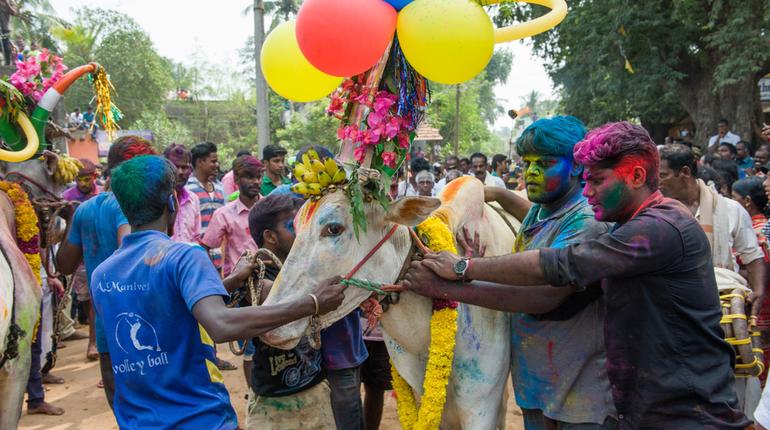 Dedicated to animals such as cows, bulls and oxen; on this day, garlands, threads and bells of different kinds are tied around their necks and rituals are performed to ward off evil eye. Sakkarai Pongal, a dish prepared with rice, mung lentils, cardamoms, dry fruits & ghee is then fed to the animals.
Day 4: Kaanum Pongal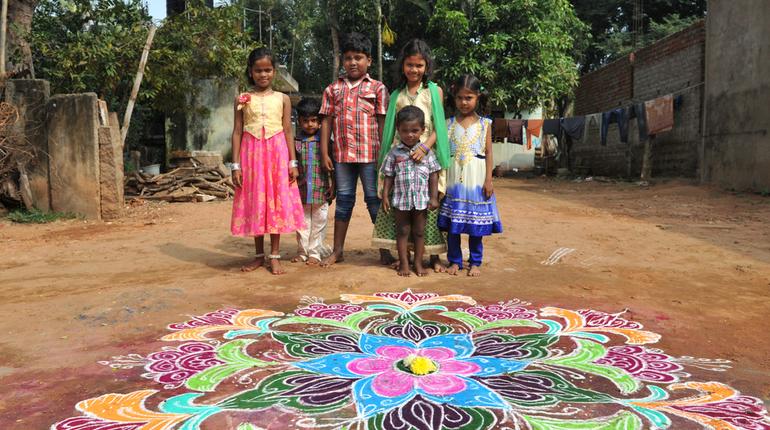 Kaanum literally translates to 'to see'. This day, people try to take a break away from their hectic schedules, dress up and socialize with others.