You can now enjoy the views of the ghats of Varanasi while sitting in a luxurious 5-star cruise, sipping your favourite wine. Yes, that's true!
This double-decker liner named Alaknanda is said to give on-boarders a new perspective of the massiveness of the ghats while sailing on the pious waters of the Ganges. It will sail on a 12-km stretch from Assi Ghat to Panchganga Ghat and will make two trips a day syncing with the morning and the evening aarti.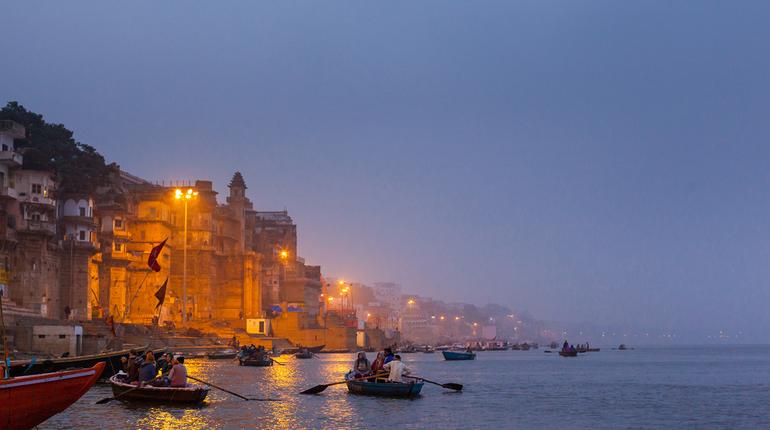 The cruise also features an air-conditioned seating area in the lower level with glass windows to allow a full view of the ghats. The upper level will feature an open-air restaurant with a specially made menu for the guests.
Accommodating a maximum of 100 guests, the cruise may soon be available for private functions and family gatherings also.
The ticket prices have been placed at INR 750 per person.