Cherry blossoms will no longer transfer your thoughts to Japan or Washington D.C. 🌸
Now experience this magical sight in India. Yes, you read that right! Shillong also known as the 'Scotland of the East' has turned pink once again as cherry blossoms have taken over the beautiful hill station.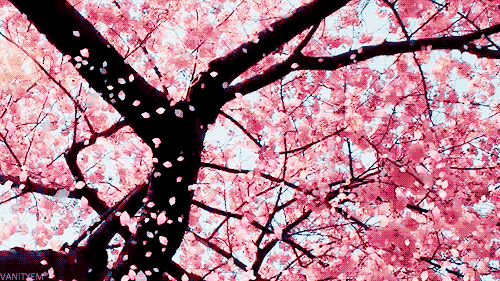 Planning a vacation soon? Use code: INSTANT and get upto Rs.2000 off on flight bookings
But due to the ongoing pandemic, the annual India International Cherry Blossom Festival held in Shillong stands cancelled this year. 😥 But it has not stopped the pink flowers from blossoming and making the hill station look like paradise.
Take a look at the mesmerising pictures here:
Meghalaya: Cherry blossom flowers start blooming in Shillong, this season

"I always like to be outdoors this season. Despite the ongoing pandemic people are still coming to see the flowers. I think Shillong is most happening place after Japan for cherry-blossoms," says one local pic.twitter.com/PXYt0Qv41W

— ANI (@ANI) November 21, 2020
Some more pictures shared by the city dwellers:
When you have cherry blossom blooming in Shillong why travel to Japan. North East is a place to see. Beautiful mountains, lush green forests, national parks, great food, warm & friendly people. Make it your next travel destination @Karma_Paljor @pallav42 @ShefVaidya @UmaSudhindra pic.twitter.com/kGhpd6iT5f

— Kailash (@klash233) November 20, 2020
Beautiful, isn't it?
The India International Cherry Blossom Festival held annually in Shillong may have been cancelled this year in the wake of COVID-19. But not cancelled are the wispy pink-and-white blooms that adorn the north-eastern town's trees around this time of the year.

Credit: @samgurung pic.twitter.com/Y6vJ2UF3tm

— Life in the Northeast India (@in_northeast) October 30, 2020
Kindly note: It is expected that the pink flowers will continue to bloom till the end of November.