'Even if you just came here and sat down for 4 days, and did nothing, you would go back as a better person.' – an attendee of Ziro Festival.
Fellas, wish to explore a new place in a musical way? If yes, then head to India's greatest outdoor music festival in Ziro which will go on till 30th September, 2018.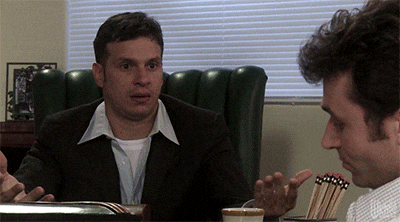 About the Fest:
Spread over 4 days, it beautifully blends art, music and culture and brings together the best musical talents of the country under one roof. 🙂 
About Ziro:
Mother nature has been very kind to the capital city of Arunachal Pradesh. A paradise for nature lovers, Ziro will not disappoint you.
How to reach:
Sadly, there are no direct flights to Ziro Valley. But you can reach Ziro through direct buses which are available from Guwahati, Itanagar and North Lakhimpur. And the nearest railway station for accessing Ziro is in North Lakhimpur in Assam. You can opt for online bus booking via ixigo app and also avail great offers. 
Star Performers:
Sukkanya Ramgopal (first woman ghatam artist in India), Prabh Deep, MONO (Japanese instrumental band), Nubya Gracia, Malox, Ditty, Oorka, Koloma, Sam Paa, Colored Keys, Ady Manral, Func, Avora Records, Mathias Durand, Small Talk, Gauley Bhai and Search N Found among others.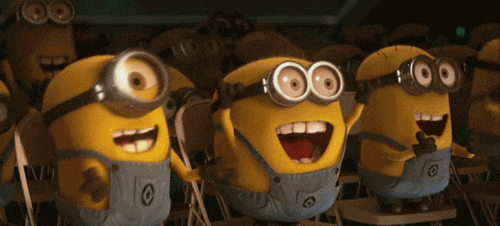 Ticket Price:
Rs.6000 for a 4 day festival Pass 😀
Weather in Ziro:
As per weather forecast, you might witness rain and thunderstorm during these days. So don't forget to pack raincoats and wellies.

Tips:
– As cell phone network is sketchy in Ziro, carry a Vodafone sim.
– The road from Naharlagun station to Ziro have seen a few landslides recently, so please drive safe and slow.
– Once in Ziro, do experience the Apatani culture and their hospitality. Ditch the hotels/resorts and prefer living in a homestay.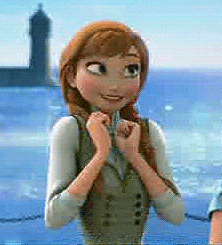 Note: For more details please check their official facebook page.