In the past 8-10 months, a number of countries have relaxed visa and entry procedures for Indian tourists and in a recent update, United Arab Emirates (UAE) has joined this list.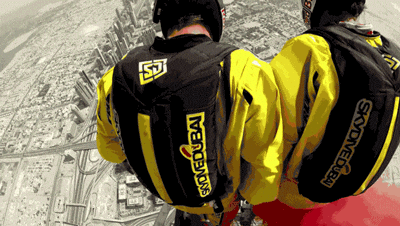 The country is now granting free 48-hour transit visas for all the Indian passengers travelling to other parts of the world through Dubai or Abu Dhabi.
This free visa can be extended to another 96 hours for 50 Dirhams (Rs.933 approx.). This decision was taken after India left behind Saudi Arabia to emerge as the number one source market for Dubai last year.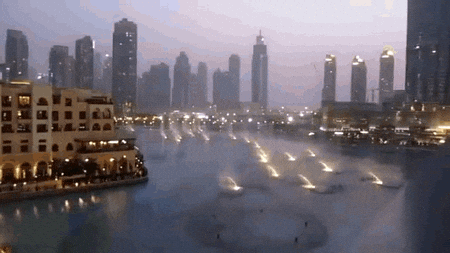 The passengers will be able to acquire these transit visas from various express counters present at the passport-control halls across UAE airports.