Emails, mobile phones may have overshadowed the concept of postal services but it still holds a special place in our memories. So, this 'World Post Day' let's have a look at the 5 most unusual post offices in the world.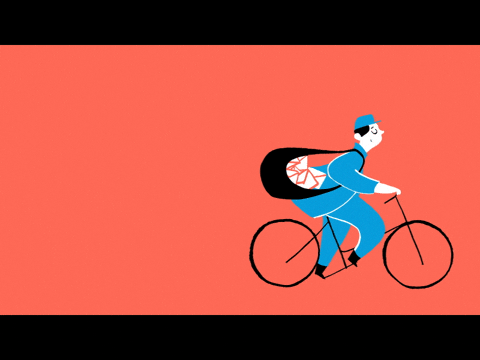 1. World's First Underwater Post Office
How about diving 9 feet into the water to send your letter? No, this is not a joke! Located in Vanuatu, this post office surrounded by coral and multicolored fish lets you experience this.
All you need to do is take a deep breath and a waterproof postcard. 😛
2. World's Highest Post Office
Imagine climbing 15,500 ft above sea level to post a letter? So exciting, isn't it? Well, set at a village in Hikkim, Spiti, this tiny post office has been functional since November 5, 1983.
The post office shuts down for six months due to heavy snowfall.

3. At the world's most romantic monument
Yes, there's a post office located at the Eiffel Tower. Shocking, right? Also, you can get special Eiffel Tower postmark on your postcards. How lovely!
4. Floating Post Office
Located in a huge houseboat surrounded by the snow-clad mountains, India's floating post office in Dal Lake is one of its kind. The postage stamps have pictures of the gorgeous Dal Lake and the stamps depicting a man rowing a shikara. So beautiful!
5. Penguin Post Office
Wondering which type of post office is this? Ok this one is located at Port Lockroy, Antarctica where penguins outnumber humans. And it is only open for less than 5 months in a year. Super fascinating!

How many do you wish to visit? Till we meet again, happy travels!
Image Credit: smithsonianmag.com, Tripoto.com, Outlookindia.com