Why visit Ardh Kumbh 2019?
In spite of a lot of us not having witnessed it in-person, Kumbh Mela isn't foreign to us. Growing up, rumours, movies and stories have definitely helped shape an image of this spectacle. And although we've heard plenty, it is an undeniable fact that somewhere along the line, the real significance of the event has been lost.
Differing from all the fiction, here's bringing to you the best of Ardh Kumbh 2019, highlighting its little nuances and shades!
1) The largest human gathering ever!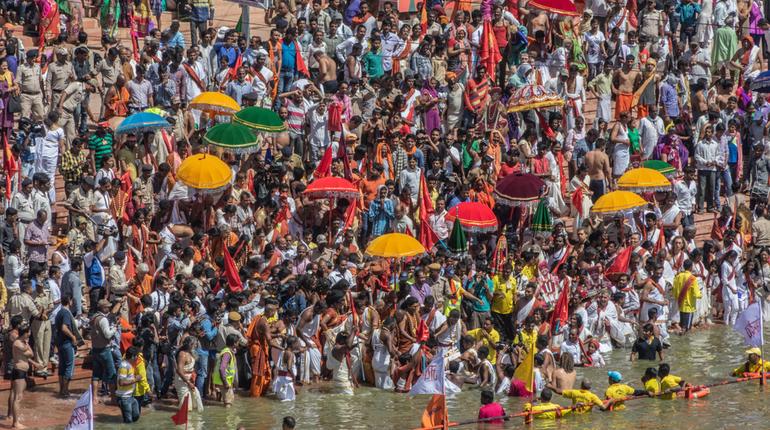 Kumbh Mela witnesses the largest gathering of human beings at one place, in the entire world. Midway to the next Kumbh Mela, Prayagraj (earlier known as Allahabad) will host the Ardh Kumbh Mela this year. A smaller, but just as remarkable version of the main event, over 15 crore people are expected to attend this year's event!
2) Meet the Mystics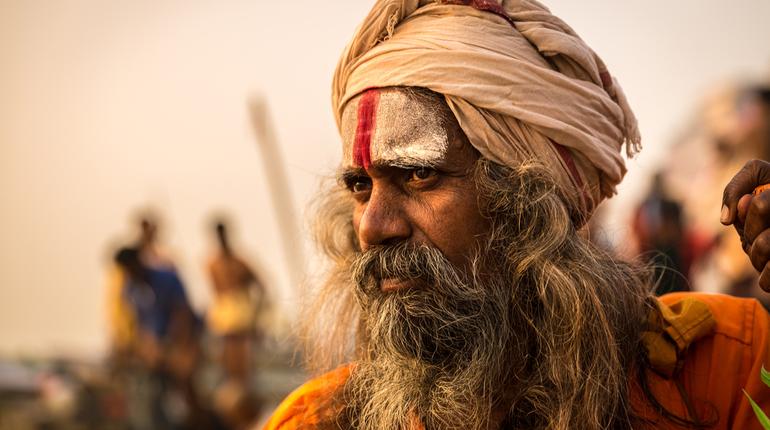 Travel with an agenda! Meet the Sadhus, sit with them, attend rituals and learn about their origin and life. Trust us, some new life lessons are just a short trip to Prayagraj away!
3) Mixing past with the present!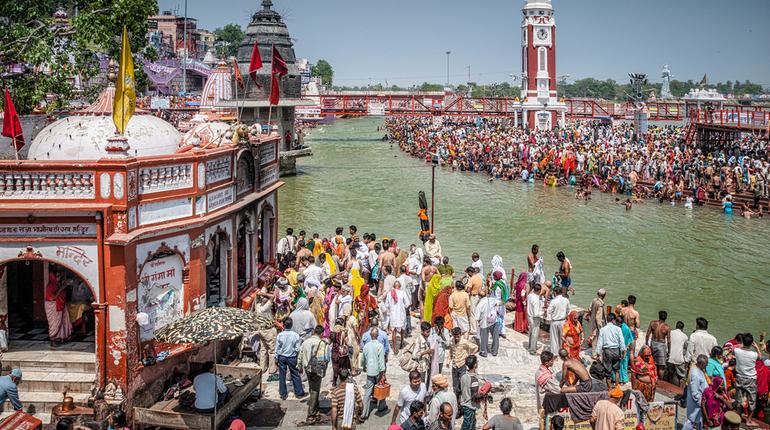 Apart from being the site of confluence of 3 of the holiest Hindu rivers, this year, Prayagraj will also play host to a wide variety of technical advancements. With a dedicated app to guide you through the Mela and Artificial Intelligence for crowd control, the risks of travelling to Kumbh are just next to none!
4) Participate in unique holy rituals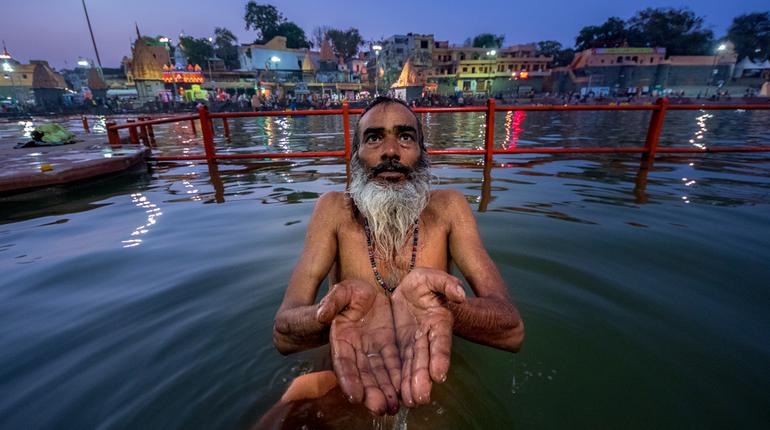 Immerse yourself with a million others in the holy waters of the Triveni Sangam here and as the popular belief goes- walk a step closer to salvation. With so many people gathered in one place, the sheer energy in the air will be enough to prompt you to go explore and in turn, discover yourself!
5) Meet new people, make new friends!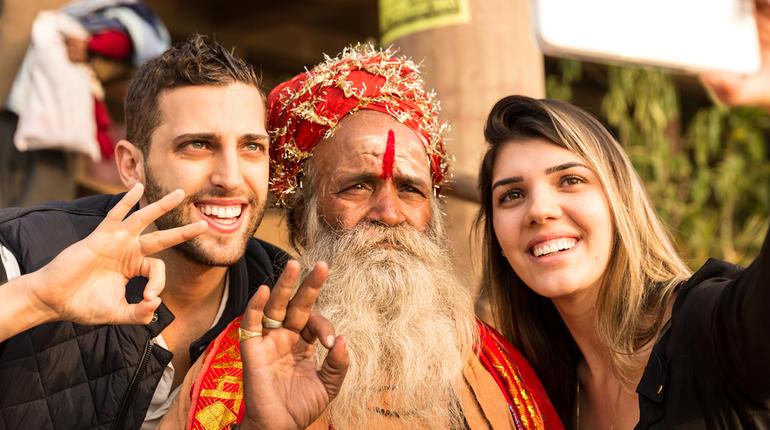 With 15 crore people from all around the world flocking to Prayagraj to witness this huge spectacle, you wouldn't want to miss this once-in-a lifetime experience of making some new friends and learning their stories.