An absolute paradise for adventure lovers, India will celebrate its 72nd Independence day this year. On this occasion, we wandered a little out of India in-order to come up with a list of the most breathtaking places that celebrate their own independence with us.
Take a look!
Republic of Congo, 1960
Rwenzori Mountain Range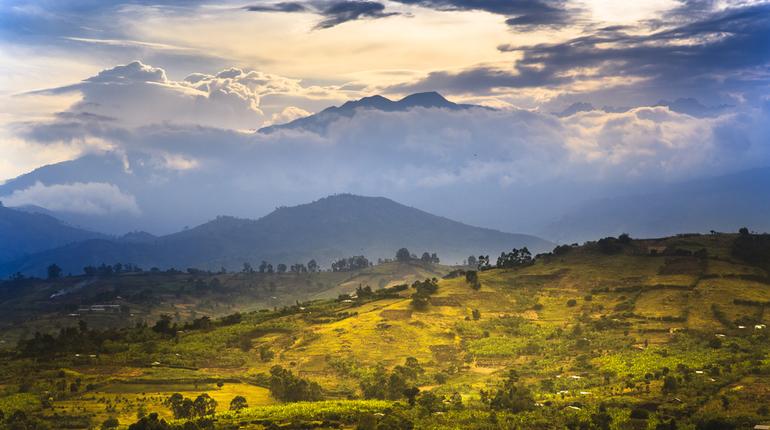 This mountain range is also known as the "Mountain of the moon" because of its snow capped mountains. If you're planning to visit, don't miss out on the Rwenzori Mountains National Park and Virunga National Park for their aesthetically pleasing sights.
South Korea, 1945
Gamcheon Village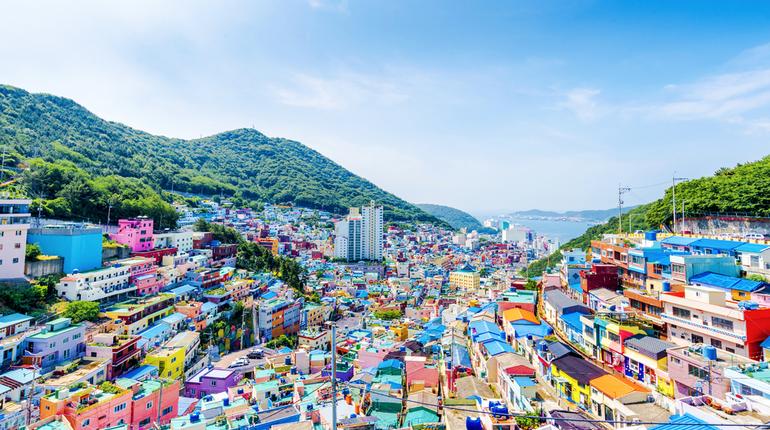 The best way to experience this chaotic beauty is to simply get lost in it on foot. Who knows, you may even end up mastering satoori (the local dialect) by the time you return!
Bahrain, 1971
Manama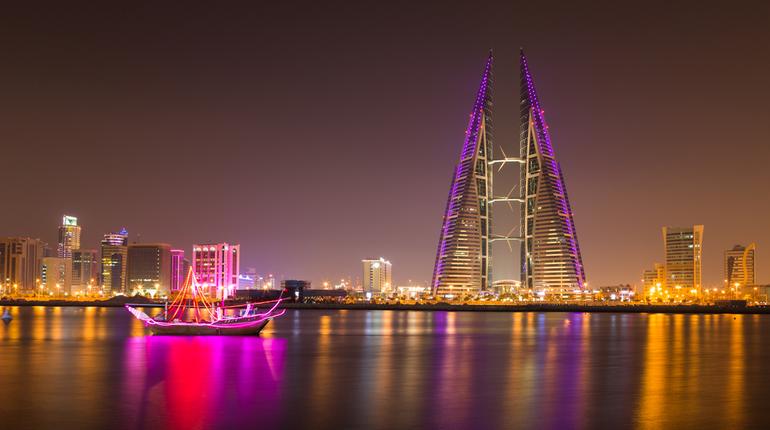 If you get bored of touring all the malls and high-rise establishments, head over to the Manama Central Market to get a taste of the actual Manama society and culture.
Tip: Head there as early as possible to get your hands on the best produce!
Liechtenstein, 1940
Vaduz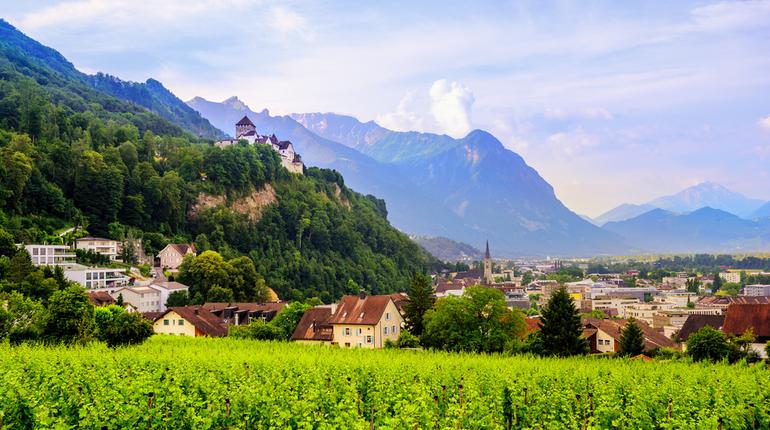 Once in this country, get yourself an Adventure Pass (AP) and avail discounts at all tourist related activities, especially their bus service, which can be pretty expensive.
Happy Independence day!