Are you and your family members travel enthusiasts? If yes, then how about escaping with your little one to some exciting destinations from the comfort of your couch? Confused? Well, don't be! Here are top 5 travel movies that you can binge watch with your young ones. So what are you waiting for? Go get some snacks to munch on and settle in for a family movie night.
The Sound Of Music
Date of release: 1965
IMDb Rating: 8/10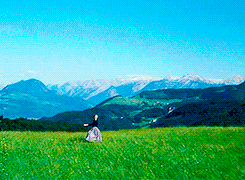 The Sound Of Music is a must-watch movie for every child. Created in the year 1965, it is about von Trapp family and their nanny, Sister Maria. Undoubtedly the movie is a little long and can be slow-moving at times, but you and your kid will adore this classic film.
Finding Nemo
Date of release: 2003
IMDb Rating: 8.1/10
After a timid clownfish's son is captured in the Great Barrier Reef, he sets out on a journey to bring him back home from Sydney. Though the journey of this movie takes place underwater, it is amusing to watch the funny obstacles and dangers they face along the way. Finding Nemo is a wonderful animated film that you and your kid will surely love.
Madagascar
Date of release: 2005
IMDb Rating: 6.910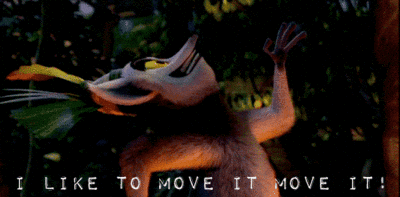 The next on this list is a movie that is full of fun and entertainment. It doesn't matter which Madagascar film you choose, the animals in the movie are always trying to get somewhere! The film is still a big hit with kids!
Up
Date of release: 2009
IMDb Rating: 8.3/10

This is an excellent travel adventure movie, Up. It is about Carl Fredricksen, who decides to live out his deceased wife's dreams of travelling to Paradise Falls. He begins his journey along with a boy named Russell (his unexpected travel companion) with help from 500 balloons. Will they be able to find the Paradise Falls? Watch with your young one to find out.
Rio
Date of release: 2011
IMDb Rating: 6.9/10
It's time to turn up the samba as the movie Rio will take you off to Brazil. The story is about Blu, a domesticated macaw who belongs to a small-town Minnesota. He takes off on an adventure to Rio de Janeiro after he meets a fiercely independent Jewel (the bird of his dreams).
It doesn't matter which of these movies you choose, you and your lil one are sure to embark on a fun, adventurous ride. Till we meet again, happy travels!