It happens only in India…

Want a visa, but your luck isn't supporting you? Don't worry! It's time to seek some divine interference at these 'visa' temples.

Yes, you read that right! There are temples in India dedicated solely for this purpose. When the normal process fails, visit any of these temples and pray to the Almighty. So even if your visa is rejected, there's always hope at these 4 'visa' temples. No Kidding! 😉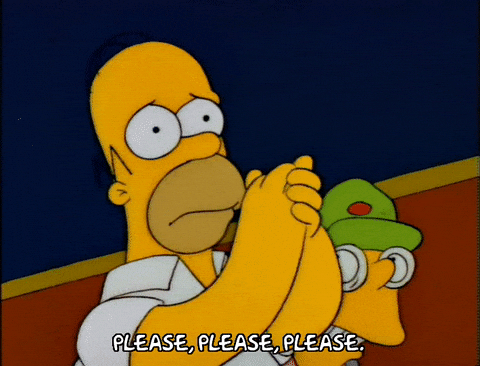 Shaheed Baba Nihal Singh Gurdwara, Punjab

There is a popular belief that if you pray at this 150 year old Gurudwara, you will certainly get a ticket to your dream land. Popularly known as 'Hawai Jahaj' Gurudwara, there's a model aircraft on top of this holy place. Quite fascinating, right?

Hard to believe: Devotees give toy aeroplane as offerings to give their dreams wings. Wao! 😆
Chilkur Balaji Temple, Hyderabad

Famous for clearing the U.S. Visa, the Lord Balaji temple also known as 'Visa Balaji Temple', is one of the oldest temples in Hyderabad.

OH My God: More than 75,000 to 1 lakh devotees come here every week, with a major rush on days like Fridays and Sundays.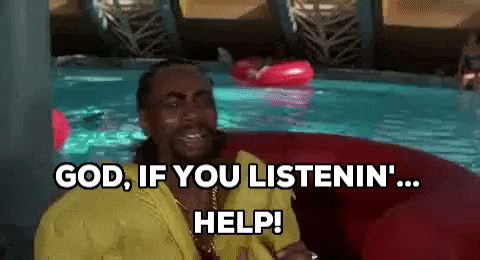 Khadia Hanuman Temple, Ahmedabad

Famously known as "Visa Hanuman", this temple is believed to clear problems related to visa. As Lord Hanuman flew to Lanka and brought an entire mountain on his back, so devotees look up to him in times of crisis.

That's interesting: On Saturdays, there are hundreds of visa applicants who come for counseling sessions here.
Bajrangbali Temple, New Delhi
Established in 2007, this shrine has got the reputation of being the visa granting temple. Visa aspirants come here and write their wish on a white paper with red ink and give it to Lord Hanuman.

How Nice: If the wish gets fulfilled, devotees return to the temple to say 'thank you' by writing comments in the temple register.
Phew! 😐 That's a lot of effort for flying abroad. But did you know Indians can travel visa-free to many beautiful countries like Indonesia, Bhutan, Maldives, etc.

Well, whether it's superstition or delusion, one can only speculate, but majority of the devotees have great belief in these temples.Till we meet again, happy travels! 😀