"Let's stay inside until the rain lets up?" No, not this time!
There's no grey area when it comes to rain. You either like it or hate it, but if you're a rain-admirer like us, you're sure to love these monsoon friendly places in India.
Check out these 5 stunning places in India where rain actually adds the cherry on top!

Valley of flowers, Uttarakhand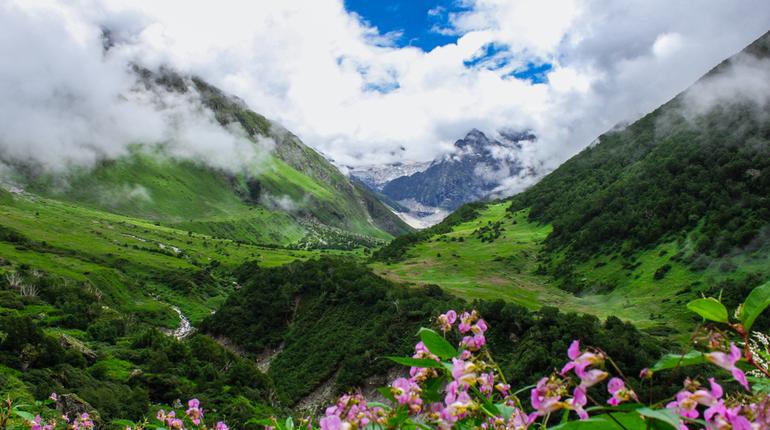 Situated in the Western Himalayas, this world heritage site is a sight to behold in August, when all the flowers are in full bloom.
Kanyakumari, Tamil Nadu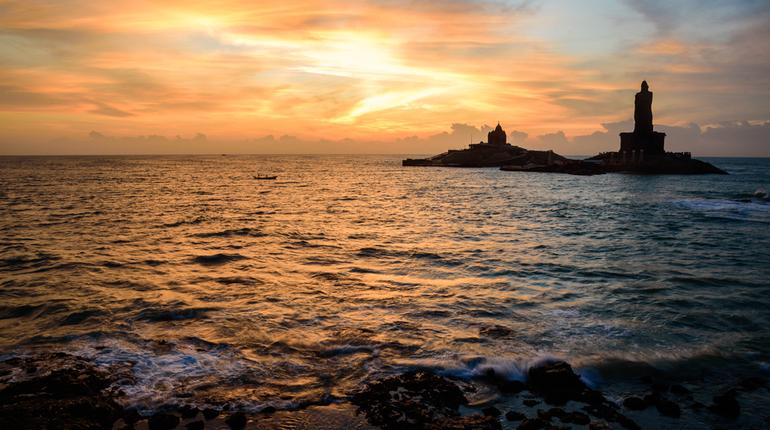 This southernmost tip of India is the first place in the country to experience rain. Also, the off-season time will make your trip all the more worth it, for sure!
Athirapally falls, Kerala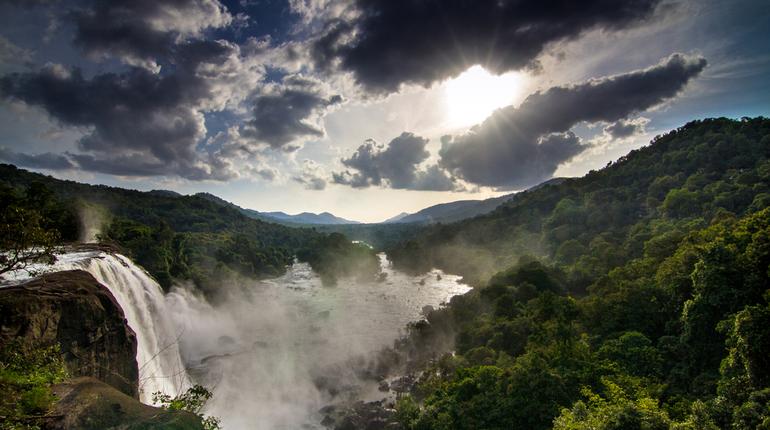 If you're ever planning to go to these falls, do make sure it's during August. It is during this time that the rain fills up the streams and you can witness the fall in its full magnificence.
Lonavala, Maharashtra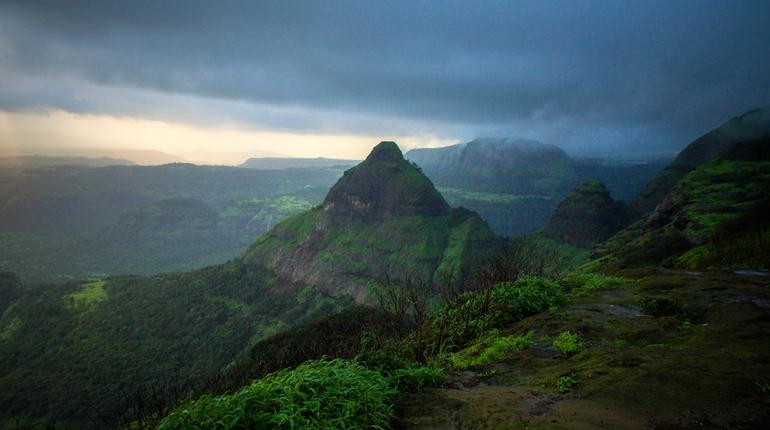 Whenever you visit this beauty, do not forget to grab a cob of roasted corn and piping hot heat from roadside stalls to make the most of your sight!
Cherrapunji, Meghalaya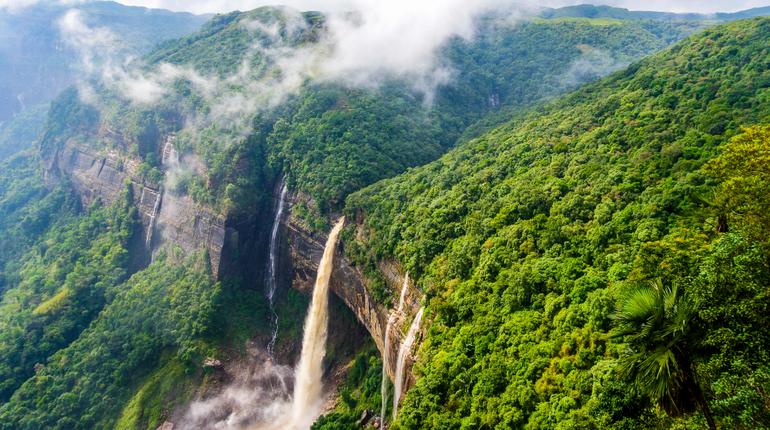 Famous for receiving the maximum amount of rainfall in India, this north-eastern gem is also home to some of the last few living red pandas in the country.
Remember to forget your umbrella this time! 😀