More often than not, Central Asia doesn't feature on people's travel plans. Although this region remains a mysterious entity on the world map, it is an interesting amalgamation of stunning natural wonders, polished metropolises, well-preserved historical sites, and more.
Adding more places to your travel chronicles, here's a list of some of Central Asia's most alluring 'stans'.
1) Mazār-e Sharīf, Afghanistan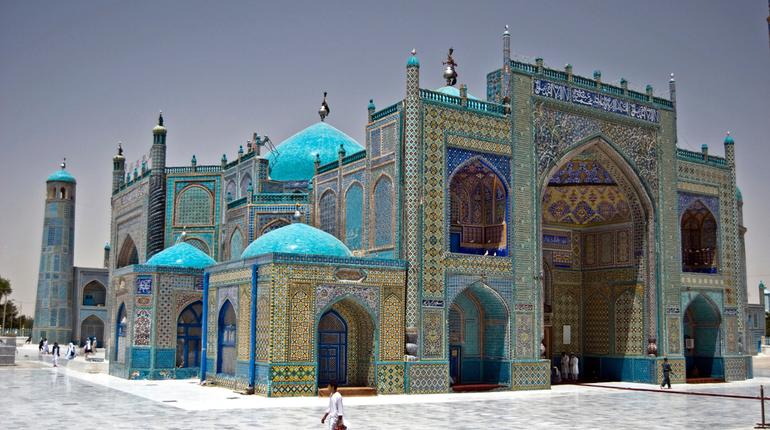 Mostly known by tourists as the Blue Mosque City, referring to the Shrine of Hazrat Ali in the center, this city is a multicultural gem that you wouldn't want to miss.
2) Astana, Kazakhstan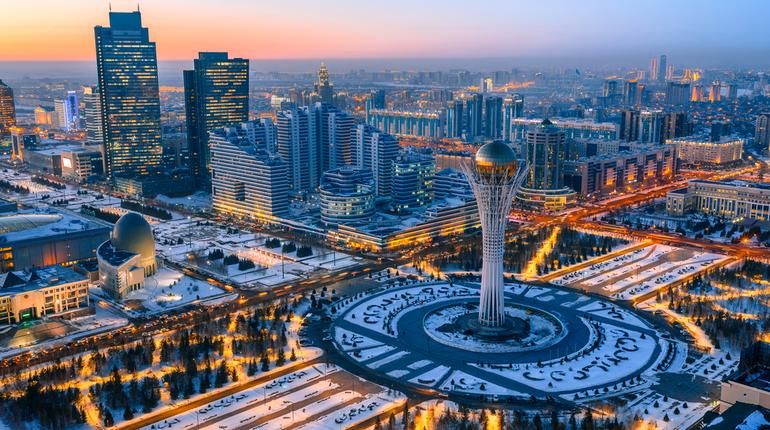 With bold metal and glass pyramids lining the skies, this capital city of Kazakhstan is an exemplary glimpse into the future.
3) Bishkek, Kyrgyzstan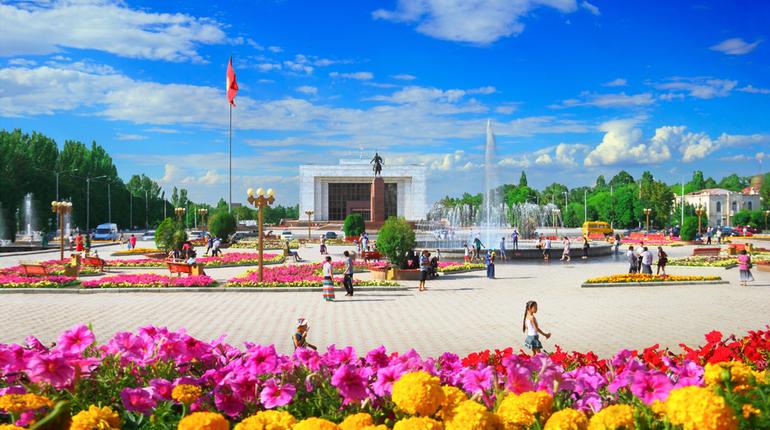 A casual stroll around the city will reveal the nomad, Soviet and modern influences on the city. When you're here, try to be one with the locals. Explore the green alleys of the city, its many statues and the bazaars selling local produce.
4) Fann Mountains, Tajikistan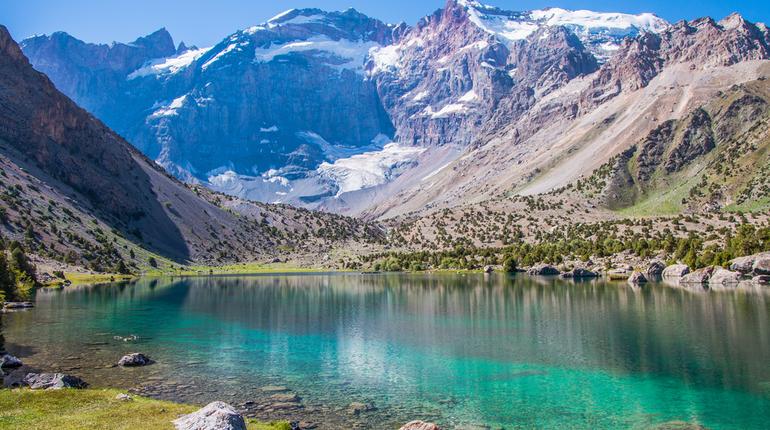 The Fann mountains are an extremely scenic mountain range in the Western Pamir region of Tajikistan.
5) Ashgabat, Turkmenistan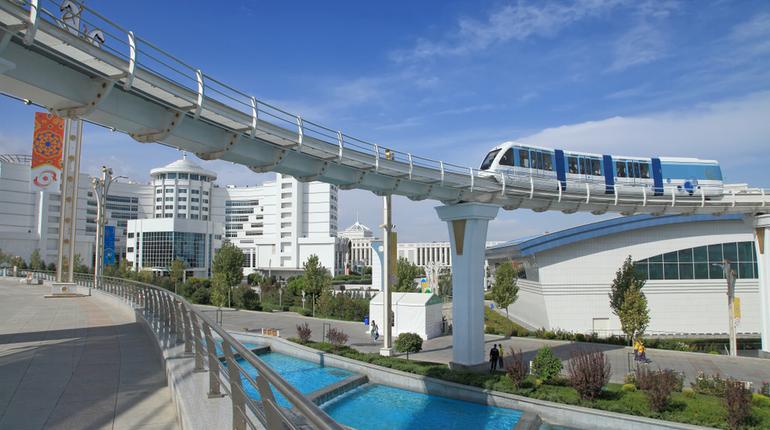 Often described as a cross between Las Vegas and Pyongyang, this capital city of Turkmenistan is an outlandish, replete place full of white marble buildings.
6) Bukhara, Uzbekistan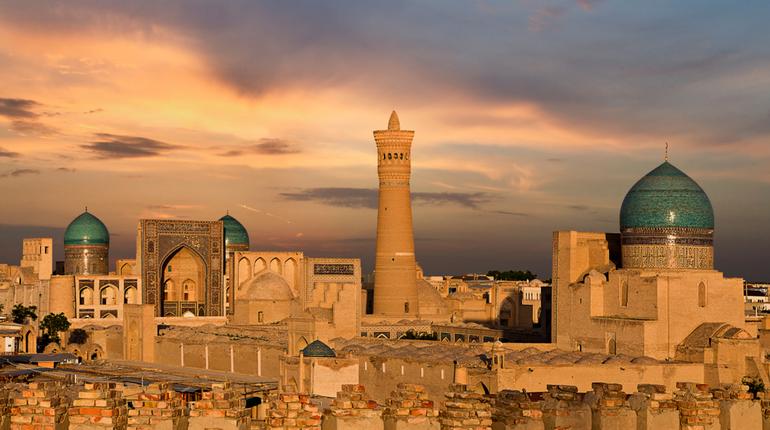 Situated on a secret hill, Bukhara is one of the most ancient cities of Uzbekistan. With more than 140 architectural monuments, this "town museum" dates back to the Middle Ages.
Have we inspired you enough to travel to Central Asia this season? ✈️