Are you dreaming about  your next vacation? Well, if you are, then these 5 travel shows on Netflix (India) will surely instigate your wanderlust.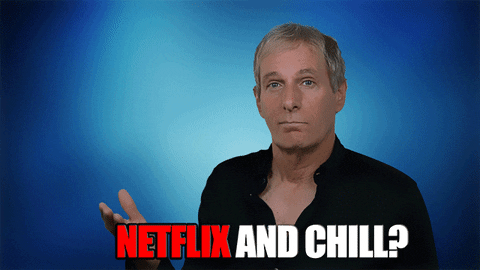 5) Jack Whitehall: Travels with My Father

IMDb Rating: 7.5/10
Date of release: 2017

In an attempt to strengthen the bond, Jack Whitehall, a jovial person by nature invites his reserved father, Michael, for an adventure through Southeast Asia.

4) Stephen Fry in America

IMDb Rating: 8/10
Date of release: 2008

In a six-part series, renowned actor, writer, comic, author and TV host Stephen Fry embarks on a journey where he visits 50 states in a country that have always fascinated him.

3) Tales By Light

IMDb Rating: 8.3/10
Date of release: 2015



Behind every powerful image is a powerful story. This series is about a journey where famous photographers explore locales, capturing extraordinary images.

2) SENSE8

IMDb Rating: 8.4/10
Date of release: 2017

SENSE8 is a story about 8 strangers who can telepathically experience each other's lives. Their urgent need to find out what happened and why, forms an interesting series of events.

Did you know? This Netflix original spans around 15 cities and 13 countries. Wao!

1) Chef's Table

IMDb Rating: 8.7/10
Date of release: 2015

Love gorging on food while travelling? Then this show is meant for you. An interesting documentary series which features a different successful chef in each episode and gives a whole new appreciation for food in all its forms.

So, which show are you starting with? Do let us know! Till we meet again, happy travels!