Wondering what an airport code is? Well, an airport code is simply a location identifier which is a three-letter abbreviation designated to all the airports around the world.
For example:
For Delhi it is DEL
For Kolkata it is CCU
For Dubai it is DXB
But occasionally, some of the abbreviations are unintentionally so comical that they are sure to give you childish giggles.
Check out world's 15 most unfortunate yet funniest airport codes:
BOO
Bodø Airport
Where: Bodø, Norway
BUM
Butler Airport
Where: Butler, United States
CAT
Cascais Municipal Aerodrome
Where: Cascais, Portugal
CID
The Eastern Iowa Airport
Where: Cedar Rapids, United States
DIE
Arrachart Airport
Where: Antsiranana, Madagascar
DIK
Dickinson Theodore Roosevelt Regional Airport
Where: Dickinson, United States
DOG
Dongola Airport
Where: Dongola, Sudan
FAB
Farnborough Airport
Where: Farnborough, England
FAT
Fresno Yosemite International Airport
Where: Fresno, United States
WOW
Willow Airport
Where: Willow, United States
FUN
Funafuti International Airport
Where: Funafuti, Tuvalu
LOL
Derby Field
Where: Lovelock, United States
MAD
Adolfo Suárez Madrid–Barajas Airport
Where: Madrid, Spain
OMG
Omega Airport
Where: Omega, Namibia
PEE
Perm International Airport
Where: Perm, Russia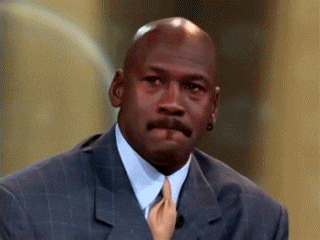 Believe it or not, all the above 15 airport codes are 100% real. We are still wondering as how they were assigned! Till we meet again, happy travels.