Ladakh, a dreamer's destination is like a fallen piece of heaven on earth. It is mostly on every traveller's bucket list. But hey, let's be honest, most people cannot afford or have the time to visit this hauntingly beautiful place. ( Heart Breaking Noise ) 

NOT ANYMORE! It's time to rejoice! As we have discovered a way you can experience being in Ladakh by not spending much and also not take long leaves. YIPEE! 

Revealing the mystery:

There is a place very close to Bangalore that resembles Ladakh. What a freaking piece of information, right?

Where is this magical place located:

Dodda Ayur also known as Chota Ladakh or Mini Ladakh, is situated 60 kms from Bangalore which is like 1.5 hours drive from the city. WAO!

What is the best news?

This small abandoned quarry has very less interaction with the outside world. 😎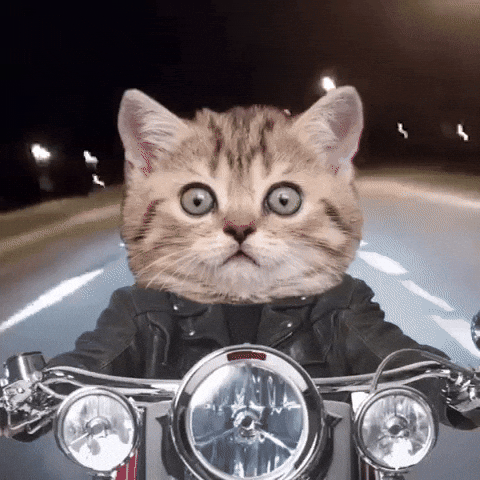 Two things to keep in mind:

> As one won't find any hidings from the weather God (rain/harsh sun) so it is highly recommended to either go early or late in the day.

> Warning! Do not try to even think of swimming here, since the exact depth of the water is unknown.

About Chota Ladakh:

Thanks to its remote location, this picturesque destination is serene and quiet and looks like it came out of a fantasy novel. The backdrop of huge white stones surrounding the quarry will surely bewitch you.

How to reach?

Best way to get here is on a bike ( for some Ladakh Feels 😉 ) or even a car. Get on NH 75 and follow google maps. But do remember, a walk of 500 metres is needed to reach the place.
Also, if you want to visit the Leh – The Land of Dreams, here is a travel guide just for you. Till we meet again, happy travels!