Jaipur, otherwise globally known as the Pink City, has become India's second city to be featured on the UNESCO World Heritage Site list. The first Indian city to make it to the list was Ahmedabad, in 2017. 
According to reports, Bengali architect- Vidyadhar Bhattacharya, had been campaigning for Jaipur since 2015, when it was first nominated for the spot. The decision to finally include Jaipur into the list was taken at the 43rd session of the World Heritage Committee (WHC), which was held in Azerbaijan's Baku.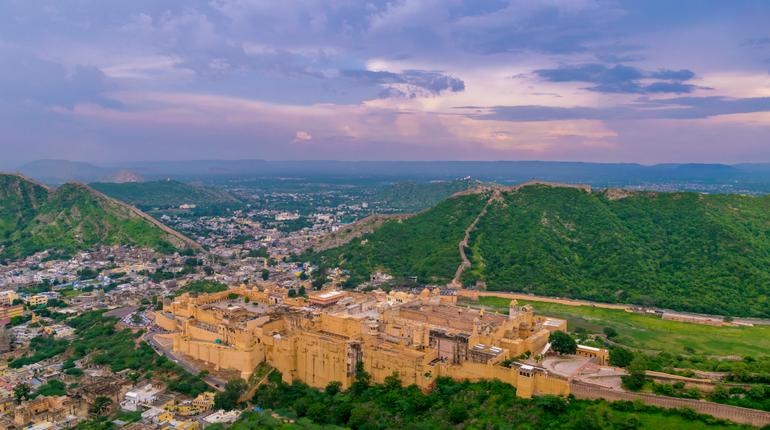 Planning to tour this World Heritage Site? Book your tickets today!!
Book Flights
Out of all the 21 countries taking part in the session, 16 countries voted for Jaipur to be included in the World Heritage Sites list. The committee meets around this time every year to contemplate on the additions, removals and other modifications that need to be done to the list.
The World Heritage Site tag is expected to boost the tourism industry of the city, just like it did for Ahmedabad. The city witnessed a 13% increase in tourist footfall once it gained the title.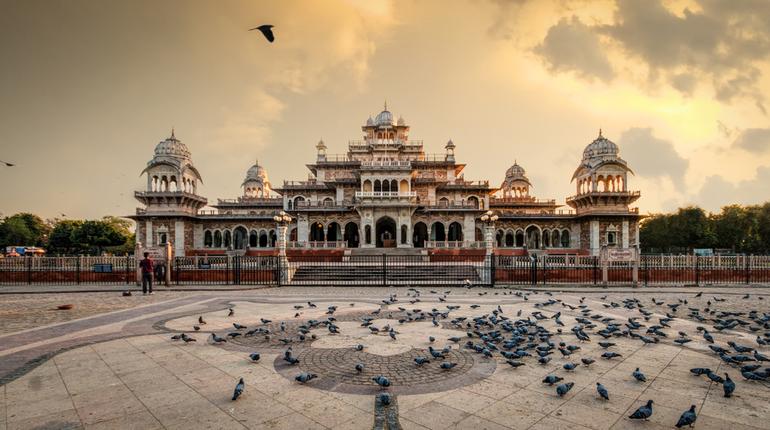 A UNESCO statement said that Jaipur town was shaped using an 'interchange of ancient Hindu, Mughal and contemporary Western ideas'. It further said, "the city was also an exceptional example of a late medieval trade town in South Asia and defined new concepts for a thriving trade and commercial hub. In addition, the city is also associated with living traditions in the form of crafts that have national and international recognition."