"I haven't been everywhere, but it's on my list." If you relate to this quote way too much, then don't worry, October is here and so are the long weekends!
Chuck those deadlines, pack your bags and let the adventure begin with this quick guide to places in India that you ought to visit during these long weekends in October.


29th September-2nd October
1) Kaas Plateau, Maharashtra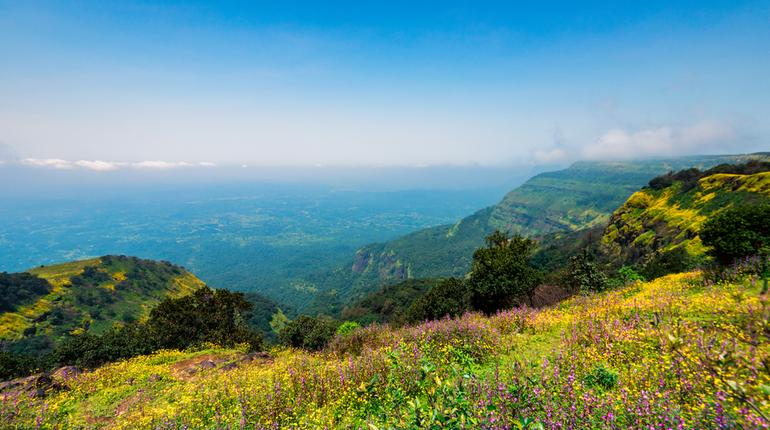 October is considered to be the best time to visit this little known gem. It is during this time that the monsoons end and the whole of this 1000 hectare region lights up with hues of more than 850 species of flowers in full bloom.
2) Auli, Himachal Pradesh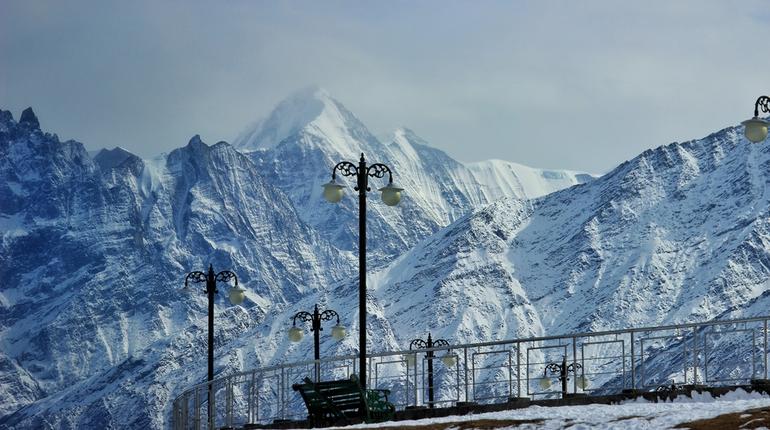 You don't have to go to Switzerland to ski anymore! Why? Because India has its own skiing destination situated in the foothills of the Himalayas and it's just as beautiful as its European counterpart.
3) Tarkarli, Maharashtra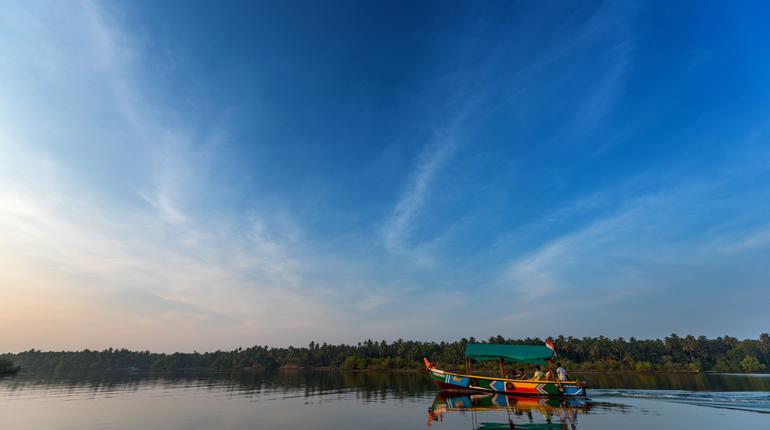 Whether you're a scuba diving kinda person or someone who loves to laze around, this place has something in store for everybody.
4) Sundarbans National Park, West Bengal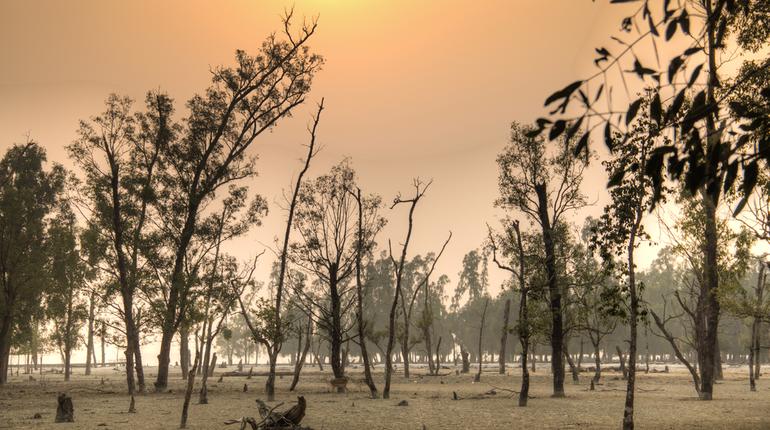 Visiting this national park is a great way to disconnect with your city life and take in the beauty that this cluster of 54 small islands has to offer.

18th-21st October
1) Rishikesh, Uttarakhand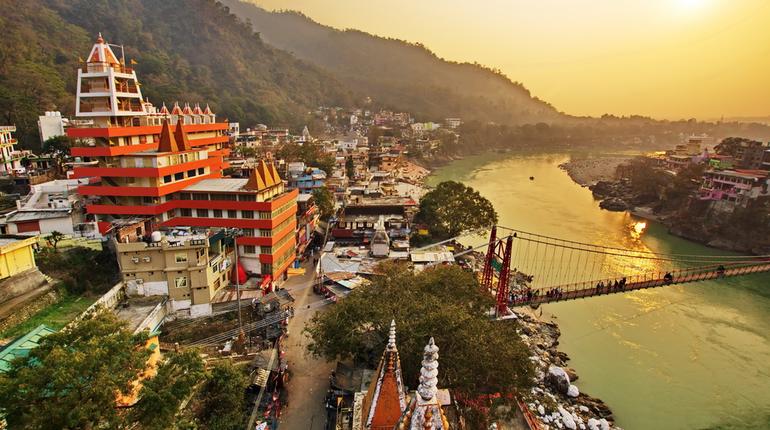 Also known as the spiritual capital of the world, Rishikesh attracts tourists from all around the world. October makes the weather pleasant and therefore is the best time to visit this holy city.
2) Warangal, Telangana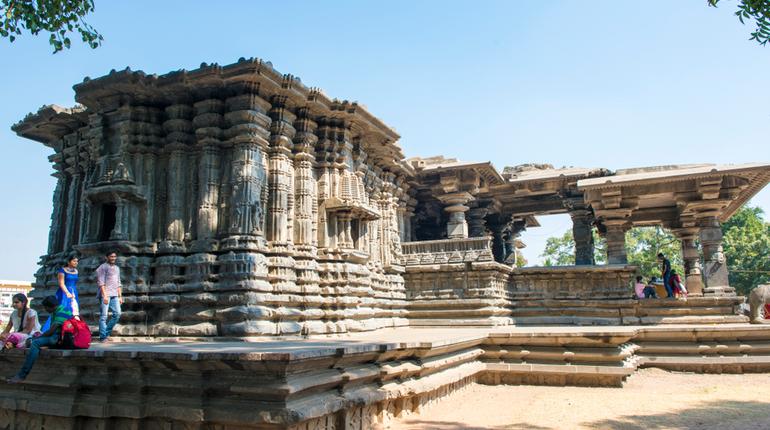 If history is on your mind, Warangal is where you head! A beautiful mix of history and biodiversity, this place is a go-to destination for history and architecture buffs.
3) Puducherry, Tamil Nadu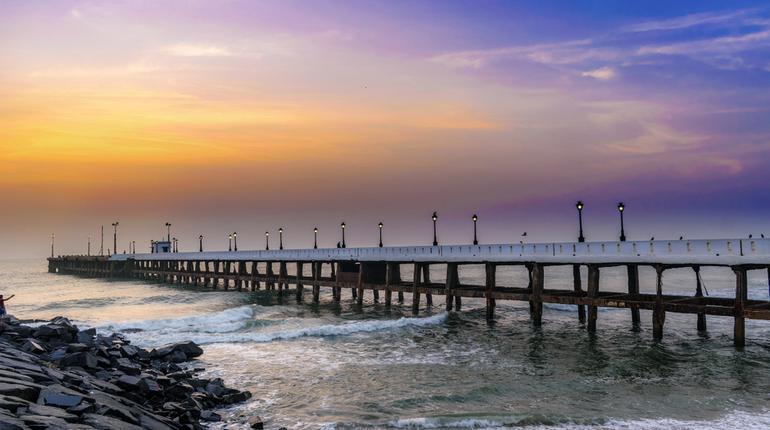 Puducherry is one of those places that one must definitely visit in their lifetime. The French remnants of the city will give you a feel of the earlier times. Also, it's a great place for foodies and shoppers!
4) Kutch, Gujarat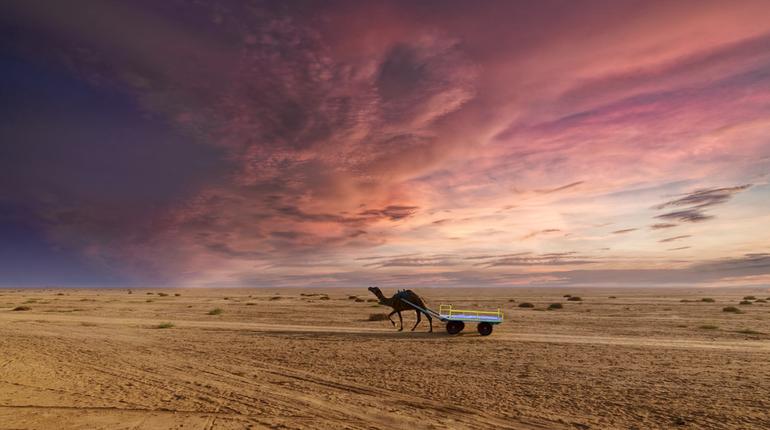 A winter wonderland in the summers? Yes, that's exactly what Kutch is. This massive white sand wetland will completely take you by surprise and leave you in awe of its beauty.
Be sure to make the most of your holidays this month and happy travels! 😀