Nestled in-between snow capped mountains and two bitter neighbours, this little farming village of Turtuk in Ladakh is a gem waiting to be discovered.
Although the war has left conditions hostile on either parts of the border, the hospitality and warmth of the people here leaves a mark on every person that's ever visited this village.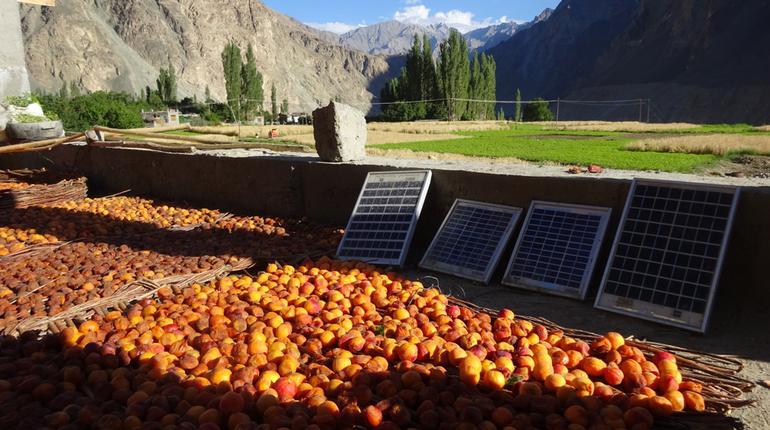 Opened first to tourists in 2010, the first foreign person to visit was greeted with baskets of ripe apricots, shimmering silk scarves and a choreographed folk dance.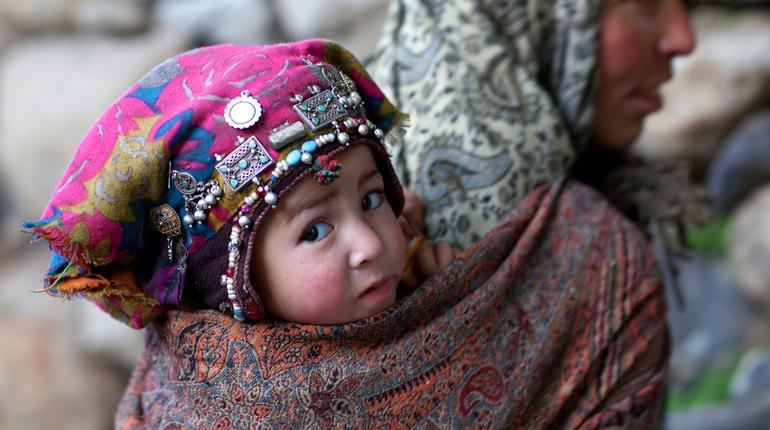 Inhabited by some 300 families of the ethnic Balti group, this 'border village' is located right on the boundary line of the Pakistan controlled Gilgit-Baltistan region.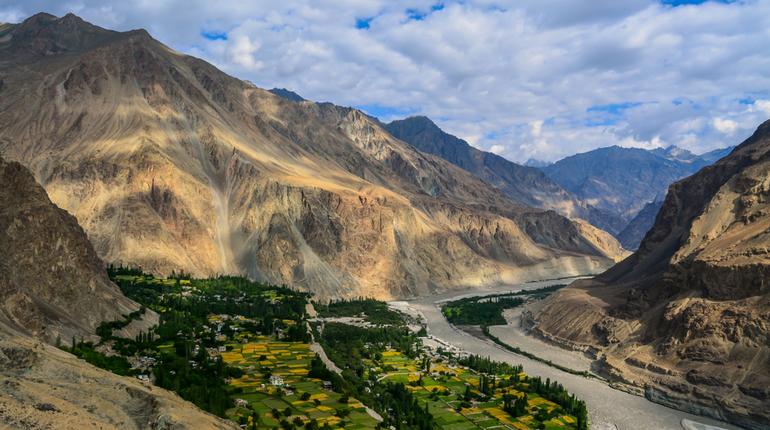 Turtuk is much greener than most parts of Ladakh, surrounded by fields and orchards of apricots, grapes, apples, cherries and peaches.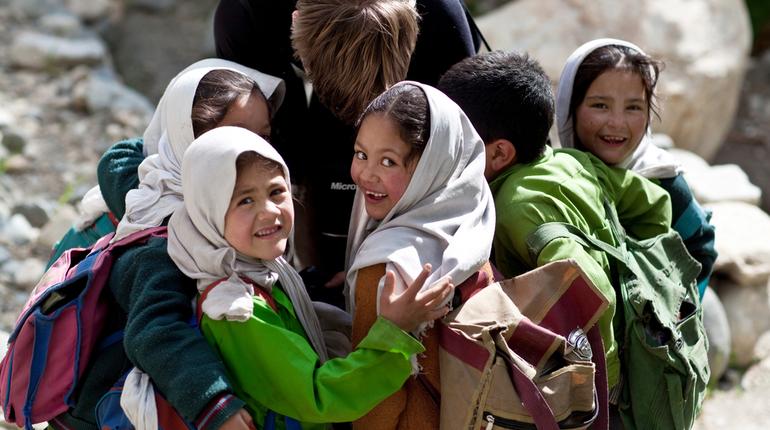 In the earlier days, the Baltis of Turtuk were ignorant about the benefits of education, thus restricting girls from going out of their houses. These days, schools of Turtuk see a lot more girl child enrollments than boys.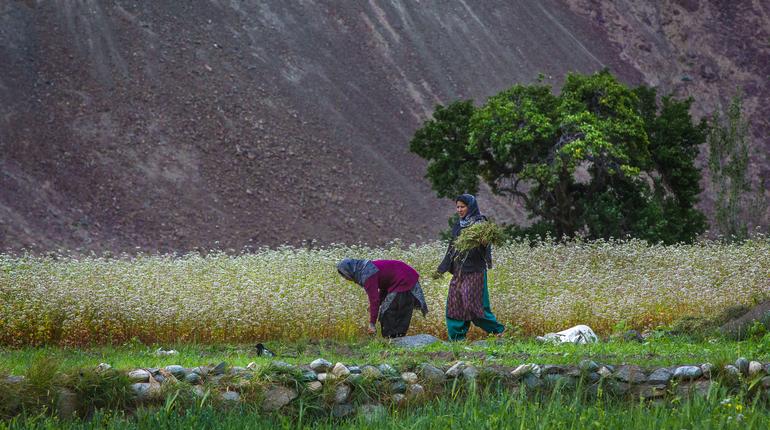 The women here farm plush green buckwheat and barley fields, while the men here work with animals higher up in the mountains and also assist the BRO with road maintenance.
Juggling greenery, tradition and generosity with conflict, the Balti people here appear happy and content. As connectivity with Leh improves every year, so does their hope of a bright and fruitful future.
Picture credits: Lopamudra Talukdar/loculars.com