Planning to fly with your musical instrument for the 1st time? Don't worry! Here are 5 handy tips that will guarantee a smooth landing! 😉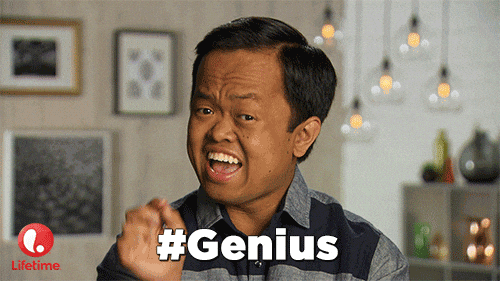 Firstly, know your airline's luggage policy
Never guesstimate the weight limit because it differs from airline to airline. Before booking a ticket, check with your airline about their weight restrictions and extra baggage fees.
Secondly, you can buy an extra seat for your instrument
No, we are not kidding! If you are carrying an instrument which is larger than a guitar, you can actually get an extra seat.
Thirdly, know how to pack
Get creative! Stuff your socks, shirts around the instrument to reduce the risk of damage.
Fourthly, loosen the strings, or not?
And the answer is yes! This will ease any tension on the neck of your instrument.
Lastly, label the case of the instrument with 'fragile' sticker
This will prevent any mishandeling of the instrument!
Bonus Tip: Click pictures of your instrument in its preflight state (just to be on the safer side).
We hope these 5 awesome tips will make your 1st flying experience with a musical instrument smooth and pleasant. Till we meet again, happy travels!