The summer sun is out again! 🌞
And looking at this season's top travel trends, we can only sketch out that your summers are going to be a merry affair. So, if you haven't made any plans yet, we have some suggestions here to make your summer of 2019 an absolute hit!
Book Flights
THE PELOPONNESE, GREECE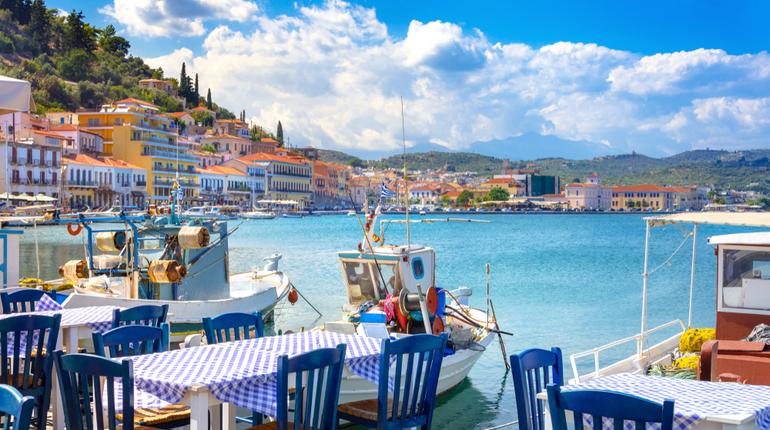 Peloponnese is known to be a destination for all seasons. It's rich, distinct history and landscape has been attracting travellers to this heavenly abode for years now. Find yourself midst majestic mountains; dramatic, golden coastlines and exotic coves here. Perfect for architecture buffs, Peloponnese also has plenty mediaeval Venetian and Byzantine castles that would immediately put you in awe.
MATERA, ITALY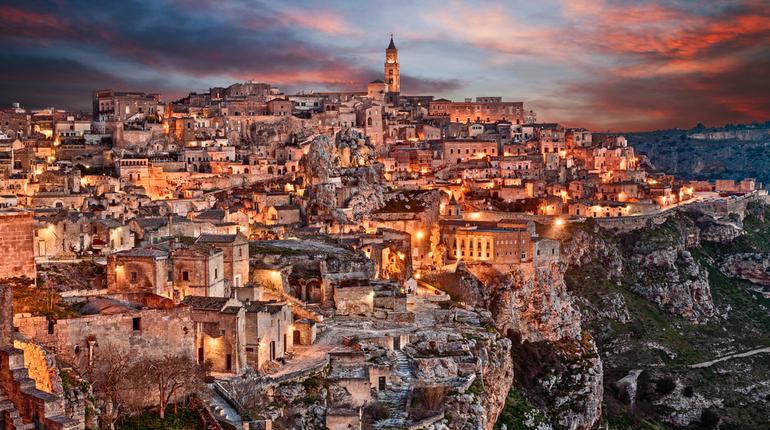 Matera is located in a remote corner of southern Italy in a small region called Basilicata. A UNESCO World heritage site, it is the third-longest continuously inhabited human settlement in the world. The place is huddled with sassis(cave dwellings), making you feel as if you've transported back to the biblical times.
PERTH, WESTERN AUSTRALIA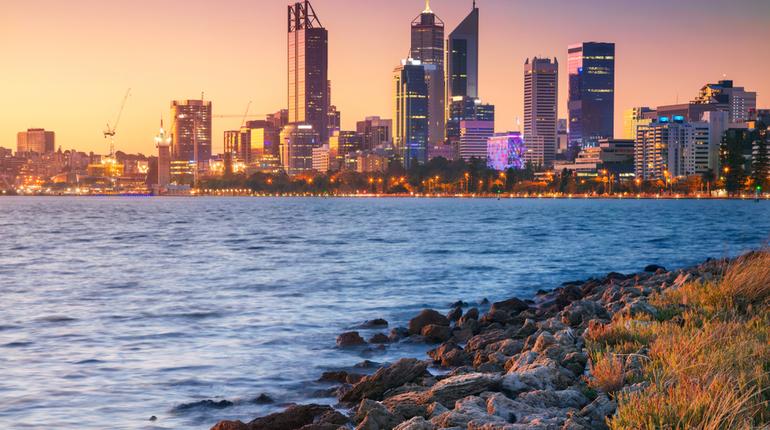 If you're a fan of laid back beaches and wonderful weather, Perth is one place you must have on your bucket list. From sunbathing at one of the most beautiful beaches in the world to enjoying a melow evening at the King's Park, looking at the pretty Perth skyline, there's plenty you can do at this West Australian capital.
THE SCOTTISH HIGHLANDS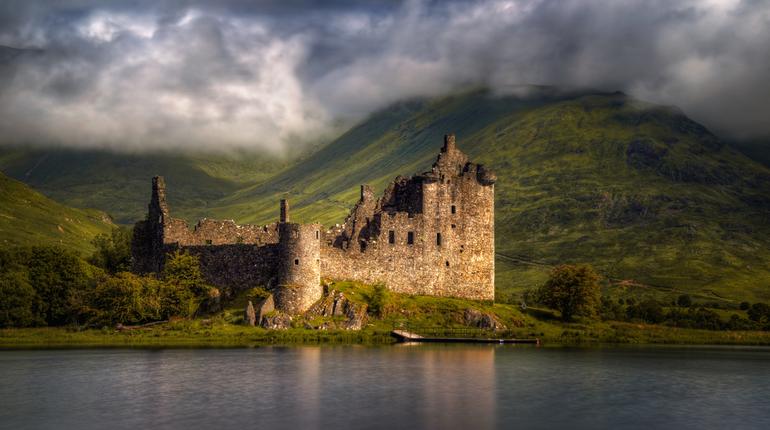 Scottish highlands have been praised in the movies and in the media for as long as we can remember. The high range rugged mountains, deep blue lochs and empty glens dominate the landscape here. The best way to discover the beauty of this place is by taking a long drive.
THE TURKISH RIVIERA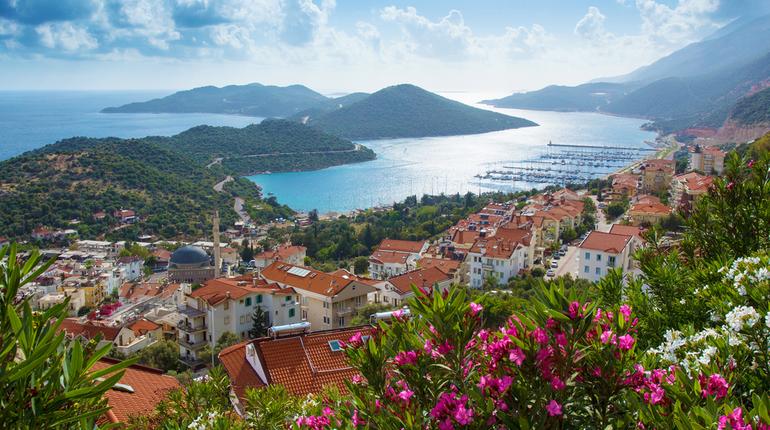 One of the most stunning parts of the mediterranean coasts, the Turkish Riviera is classically beautiful and stylishly modern. The fast changing weather here also gives the place a mystical touch. Once you're here, the extremely courteous and friendly nature of the people will make you fall in love with the place even more.
So what are you waiting for? Pack your bags and let the journey begin!