Home

››

Flights

››

Airlines

››

SpiceJet
SpiceJet Flight Booking
Looking for SpiceJet flights tickets. Get upto ₹5000 ixigo money for international and upto ₹1000 for domestic SpiceJet flights. Find the best SpiceJet flights on ixigo.com
* price is per adult & includes taxes and fees
SpiceJet Domestic Flights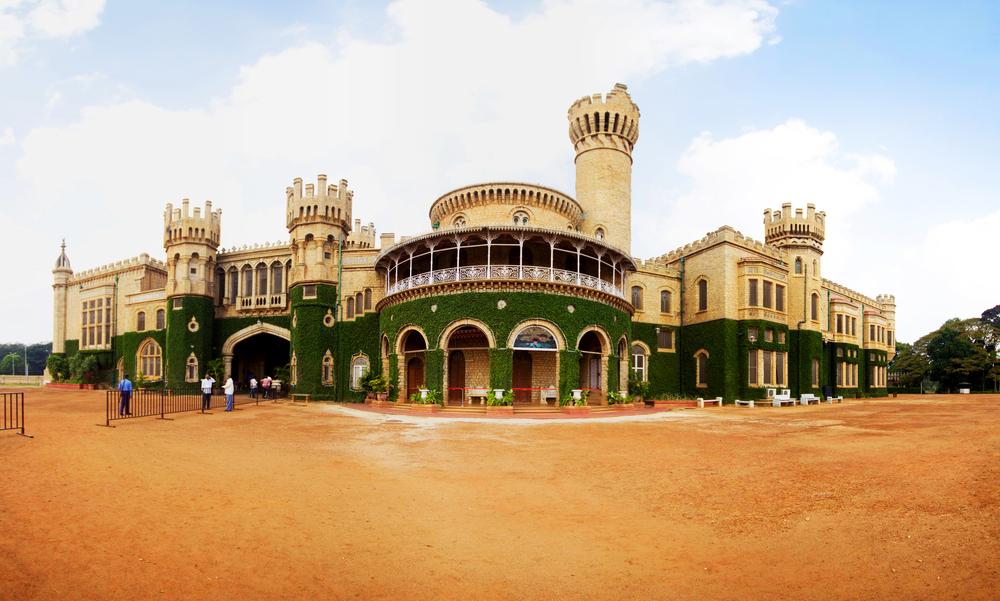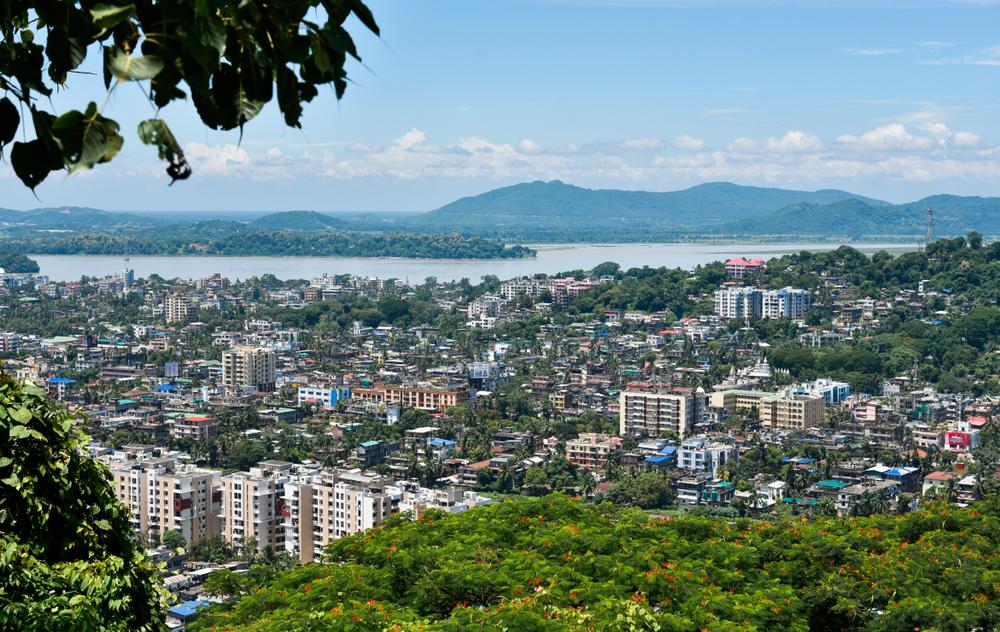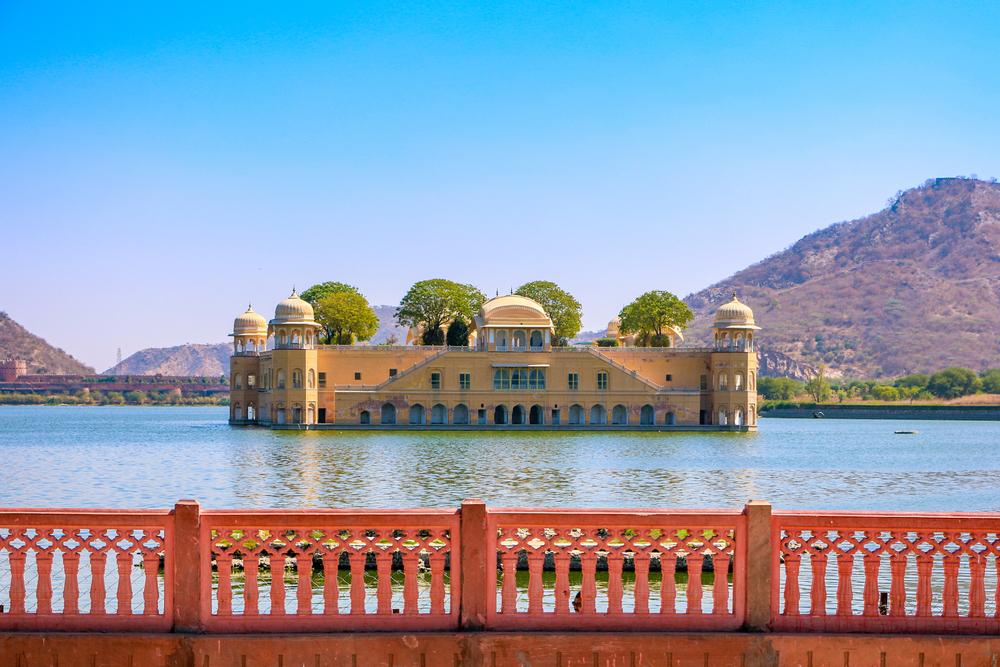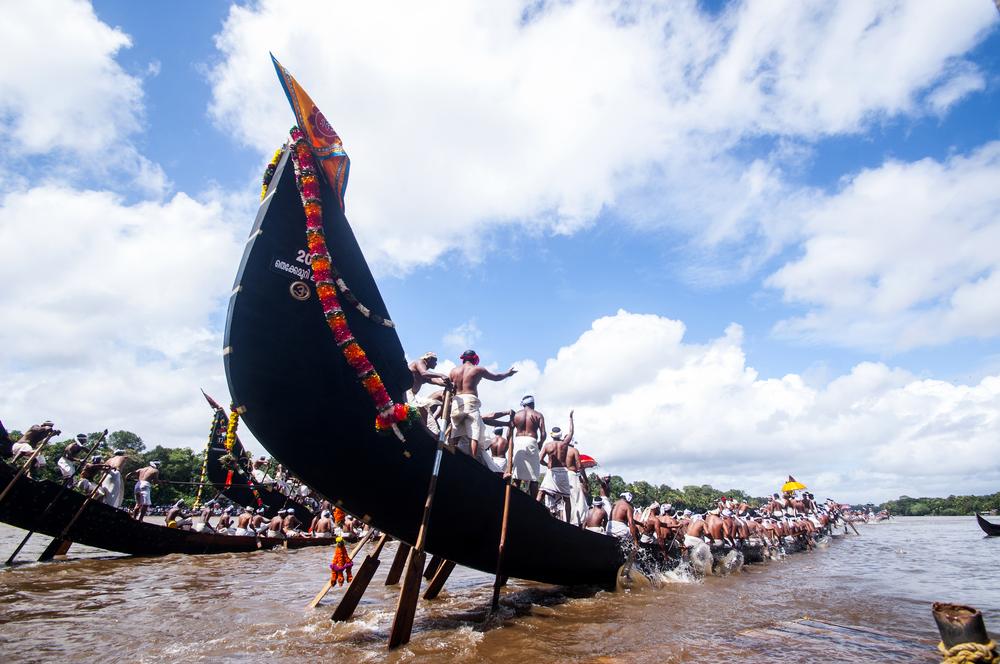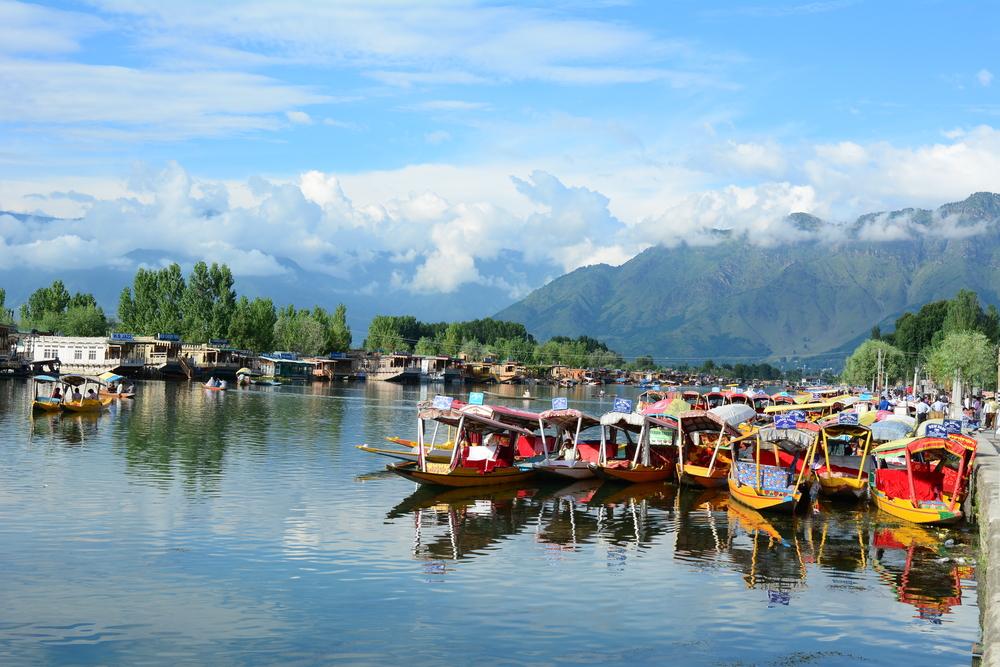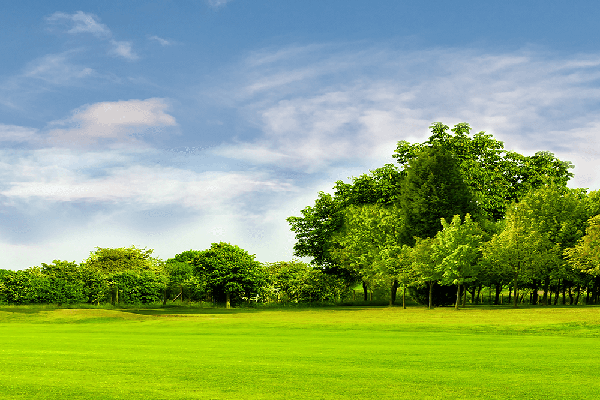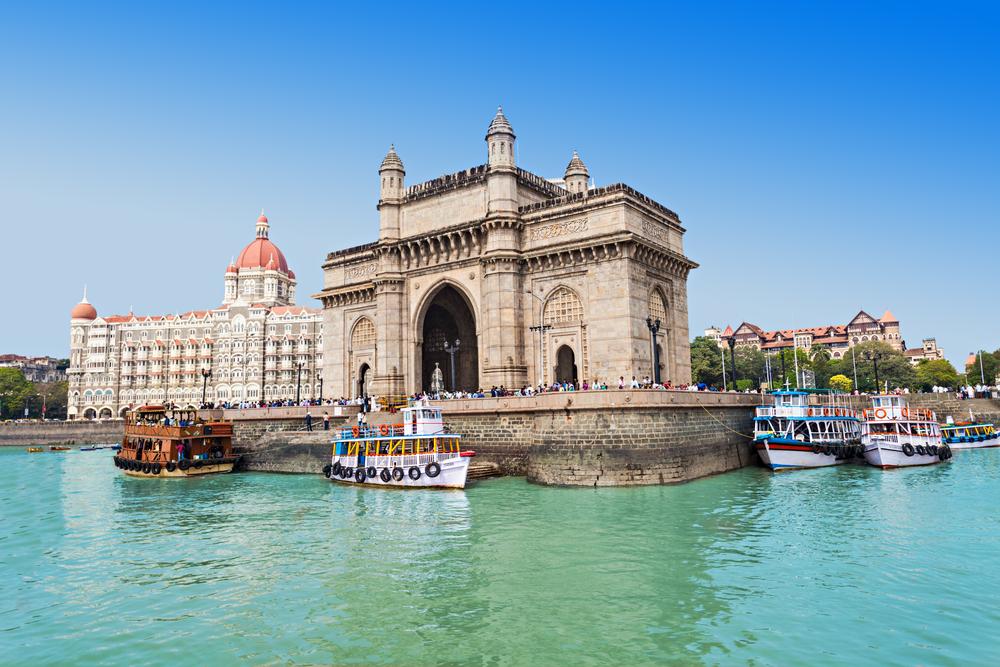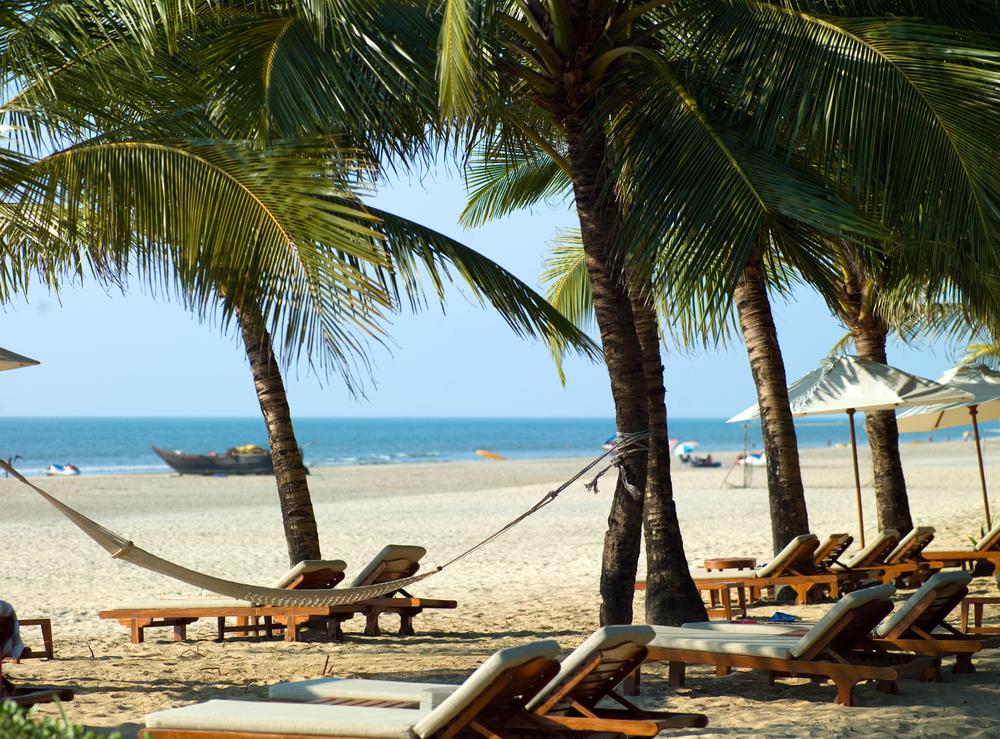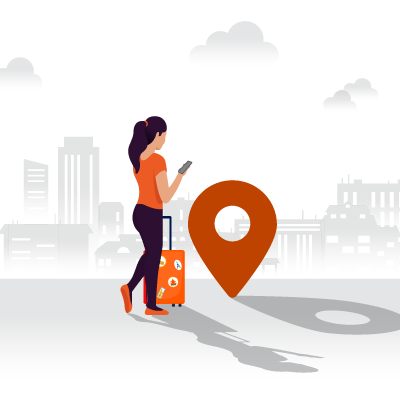 SHOW MORE DESTINATIONS
SpiceJet International Flights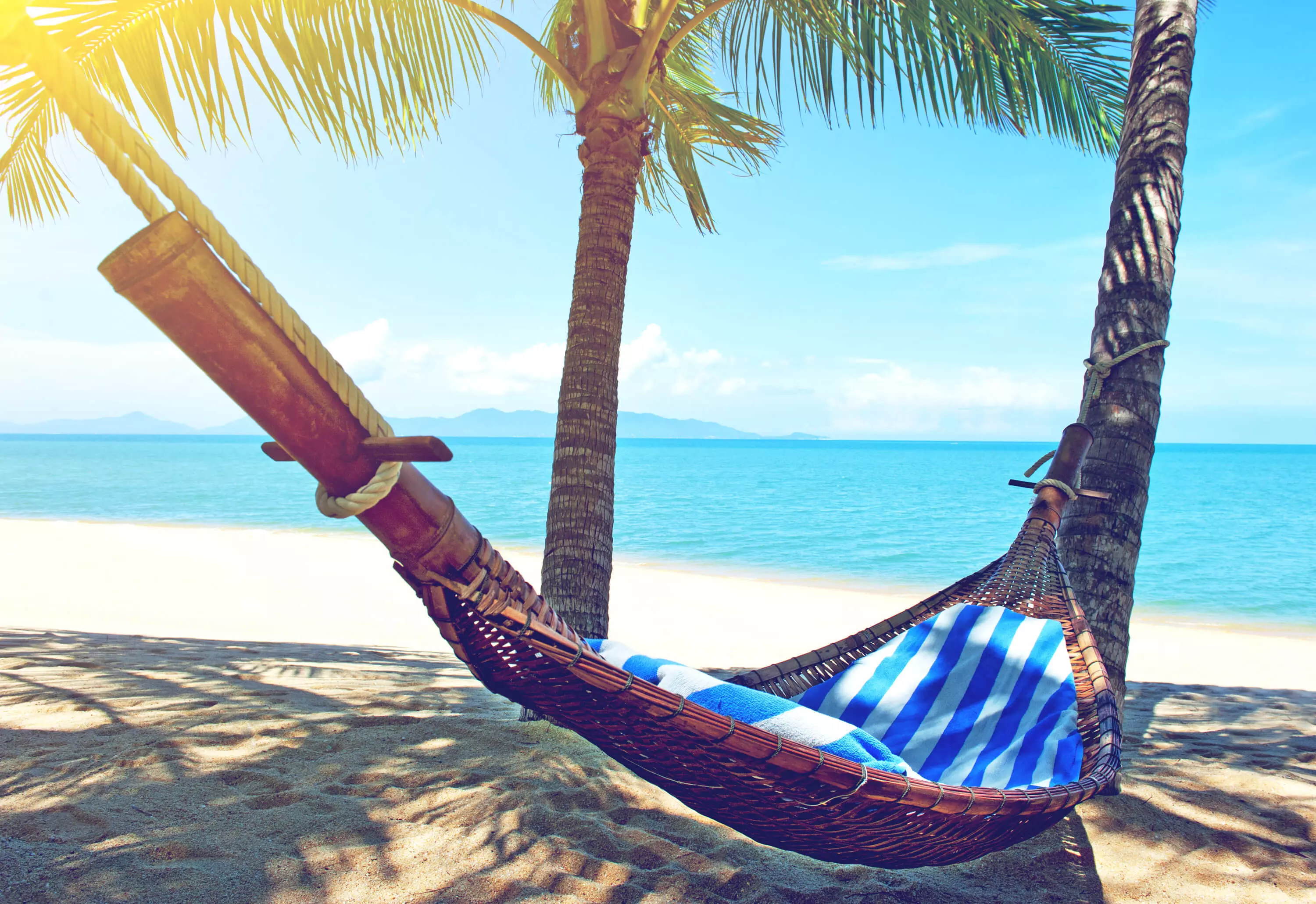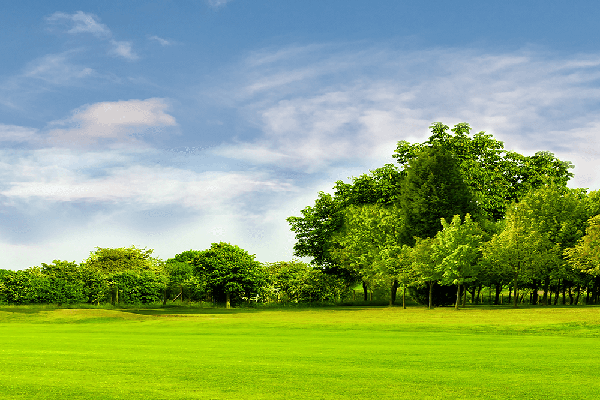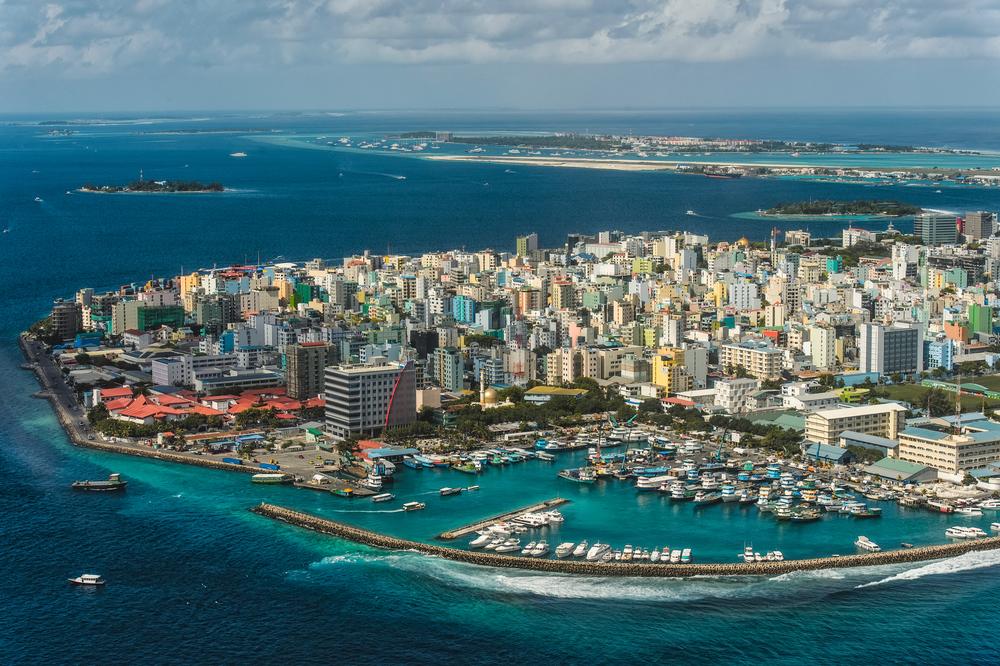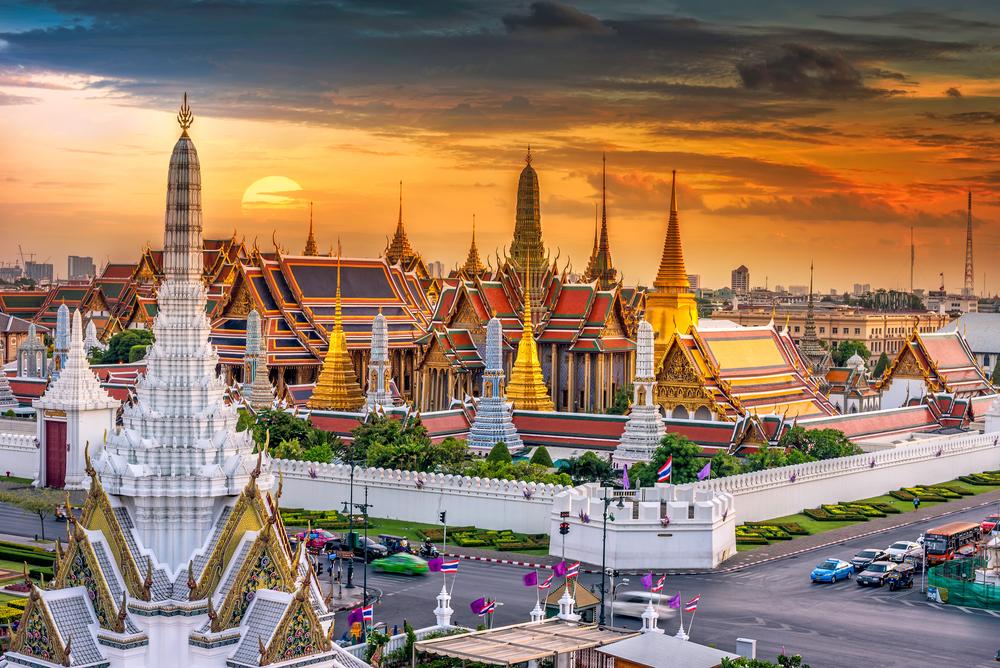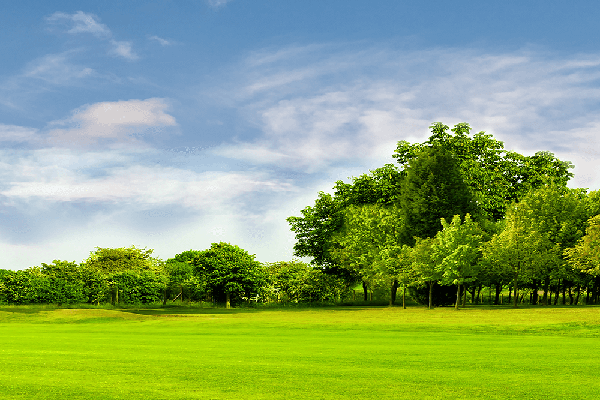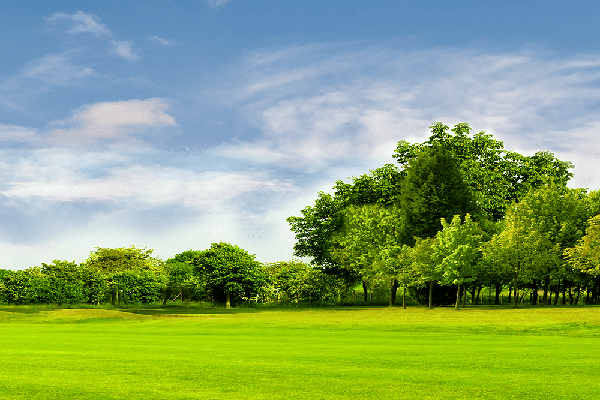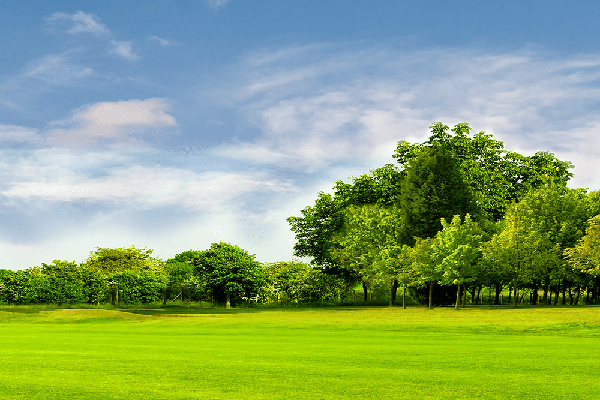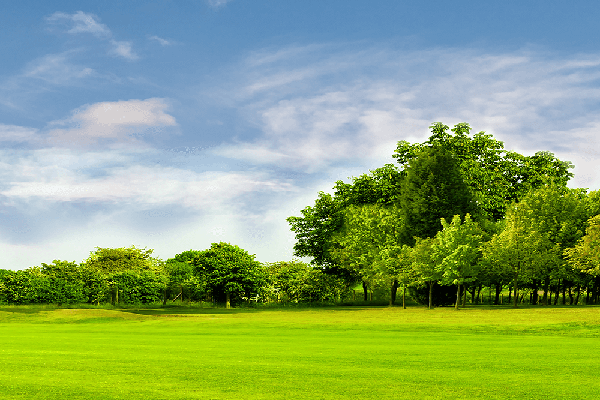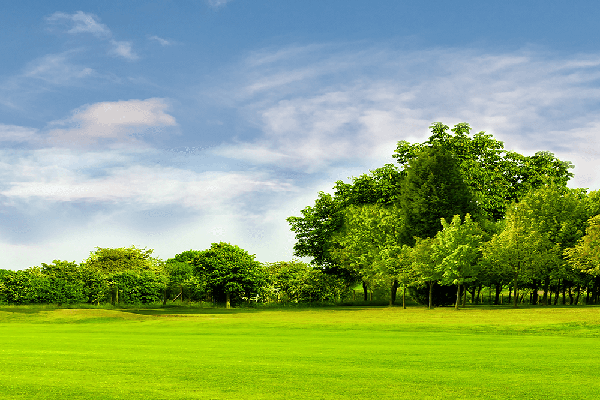 SHOW MORE DESTINATIONS
SpiceJet SG Flight Schedule
(407 routes found)
| Source | Destination | No. of Flights | First Flight | Last Flight | Select |
| --- | --- | --- | --- | --- | --- |
| | | | | | |
| | | | | | |
| | | | | | |
| | | | | | |
| | | | | | |
| | | | | | |
| | | | | | |
| | | | | | |
| | | | | | |
| | | | | | |
view more schedules
SpiceJet
A low-cost airline headquartered in Gurugram, India, SpiceJet is the fourth largest in the country. Recognised in 1994 as air taxi provider ModiLuft, the company was taken over by an Indian entrepreneur, Ajay Singh in 2004 and was given a new name, SpiceJet. As of July 2017, this airline operates 306 daily flights covering 35 destinations with 6 Indian and 10 International from its hubs in Delhi and Hyderabad. These hubs are the primary base for its fleet of Bombardier Q400 aircraft.
Fleet Information
SpiceJet has fleets that allow for greater productivity in maintenance and also supports the inexpensive structure. This airline decided on for the new-generation Boeing 737-900ER and Boeing 737-800s with winglets. These aircrafts endow a safe, comfortable and efficient flying experience and are perfect for short to medium haul flights in Indian circumstances. Another fleet of Bombardier Q400 (new turboprop airliners) which is designed for short haul routes, is known for their fuel efficiency.
Baggage
SpiceJet allows 15 kg of free checked baggage per passenger for all domestic bookings. For International flights, the allowed baggage is either 20 kg or 30 kg depending on the sector. A maximum of 7 kg of cabin baggage is allowed which includes laptop and duty free shopping bags. The overall dimension of a cabin baggage should be 115 cms (L+W+H) on Boeing flights and 108 cms (L+W+H) on Bombardier flights.
Web Check-in
1. Log on to www.spicejet.com or the mobile app.
2. Click on the link to Web Check-in
3. Accept the terms and conditions and continue.
4. Enter your Departing city and PNR Number
5. Select the passenger that requires to check-in and get re-directed to the seat map
6. Select the seat, confirm and continue to receive your boarding pass
Refund/ Cancellation Policies
In case of no show at least 45 minutes prior the scheduled departure, the entire fare will be forfeited.
For domestic flights, modifications and cancellations can be done up to 2 hours prior the departure time and for International and Interline flights, it can be done 4 hours prior to the departure time. For domestic sectors, a fee of INR 2250 per passenger per sector is applicable in case of changes or cancellation. For International sectors, a fee of INR 2500 per person is applicable.
SpiceJet Airline Info
Domestic Airlines
International Airlines