Home

››

Flights

››

Airlines

››

Air Asia
Air Asia Flight Booking
Looking for Air Asia flights tickets. Get upto ₹5000 ixigo money for international and upto ₹1000 for domestic Air Asia flights. Find the best Air Asia flights on ixigo.com
* price is per adult & includes taxes and fees
Air Asia Domestic Flights
Air Asia International Flights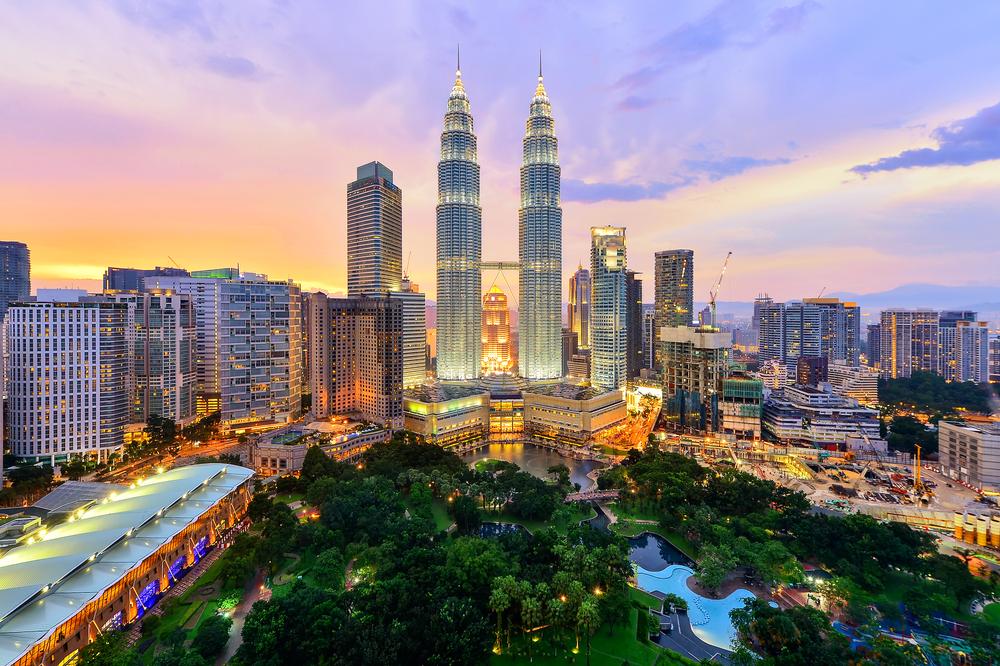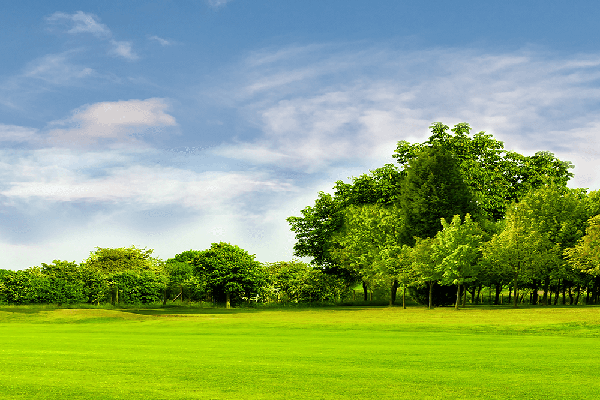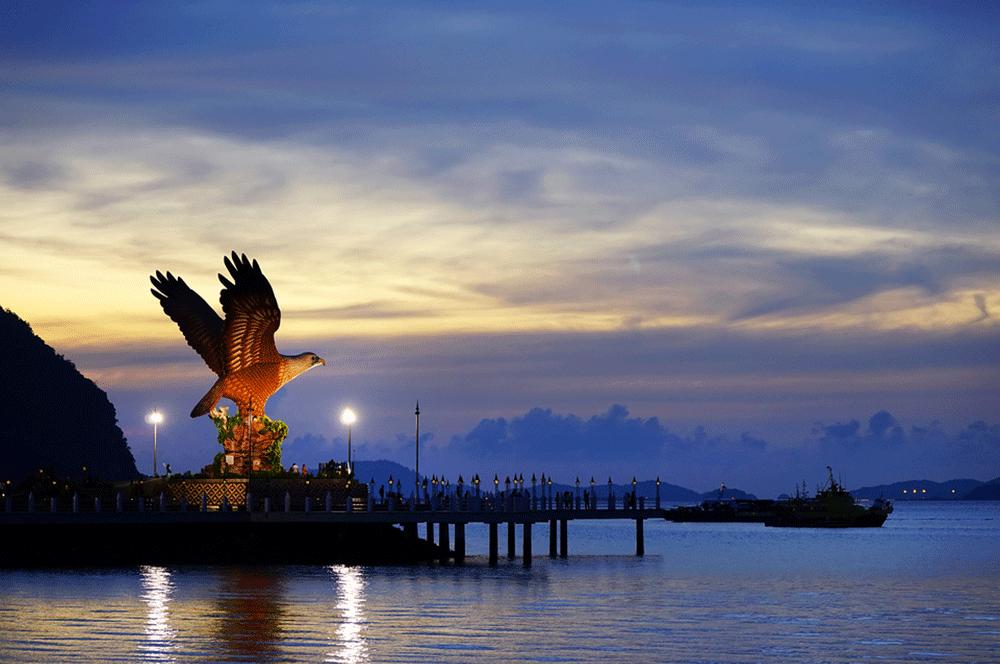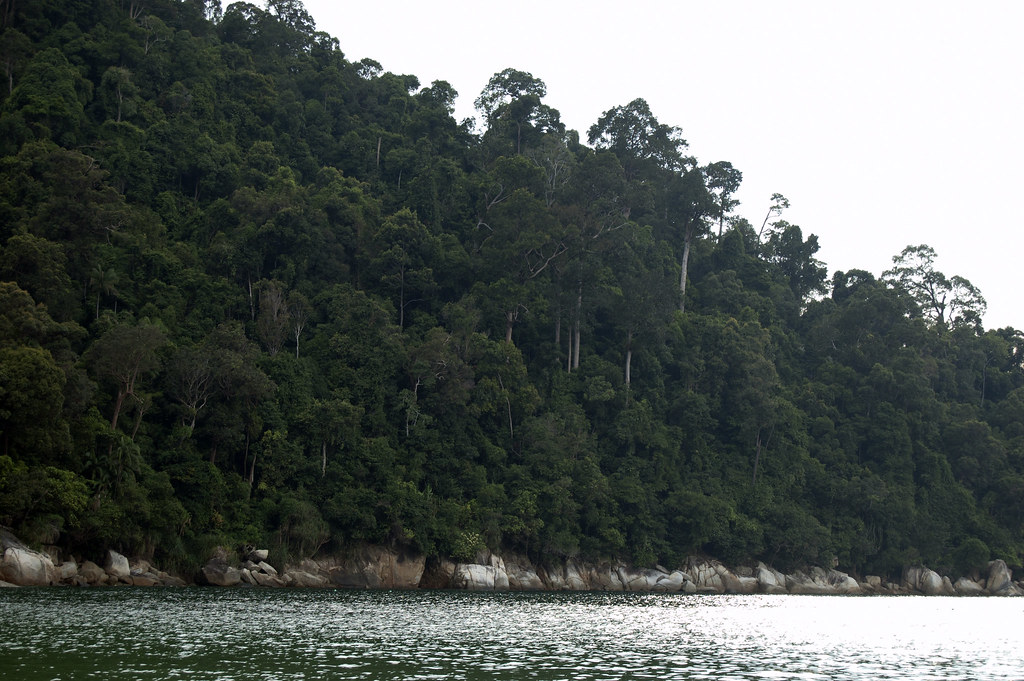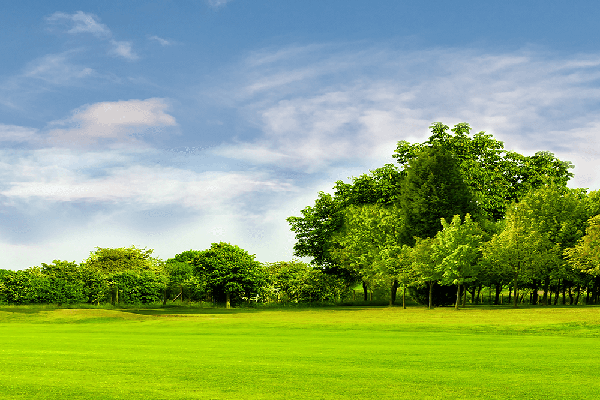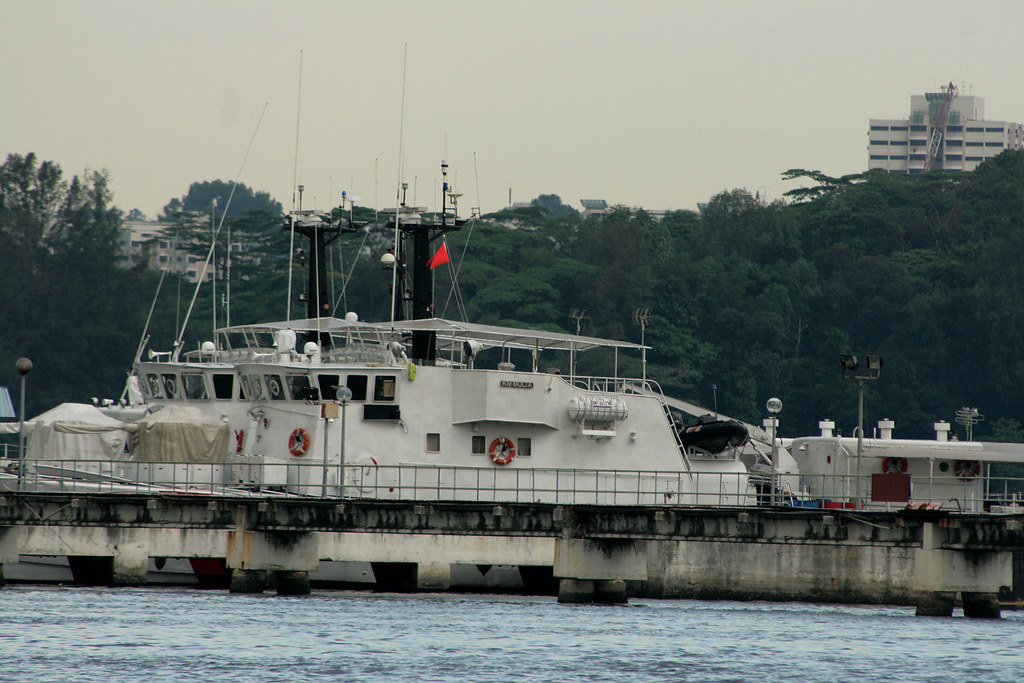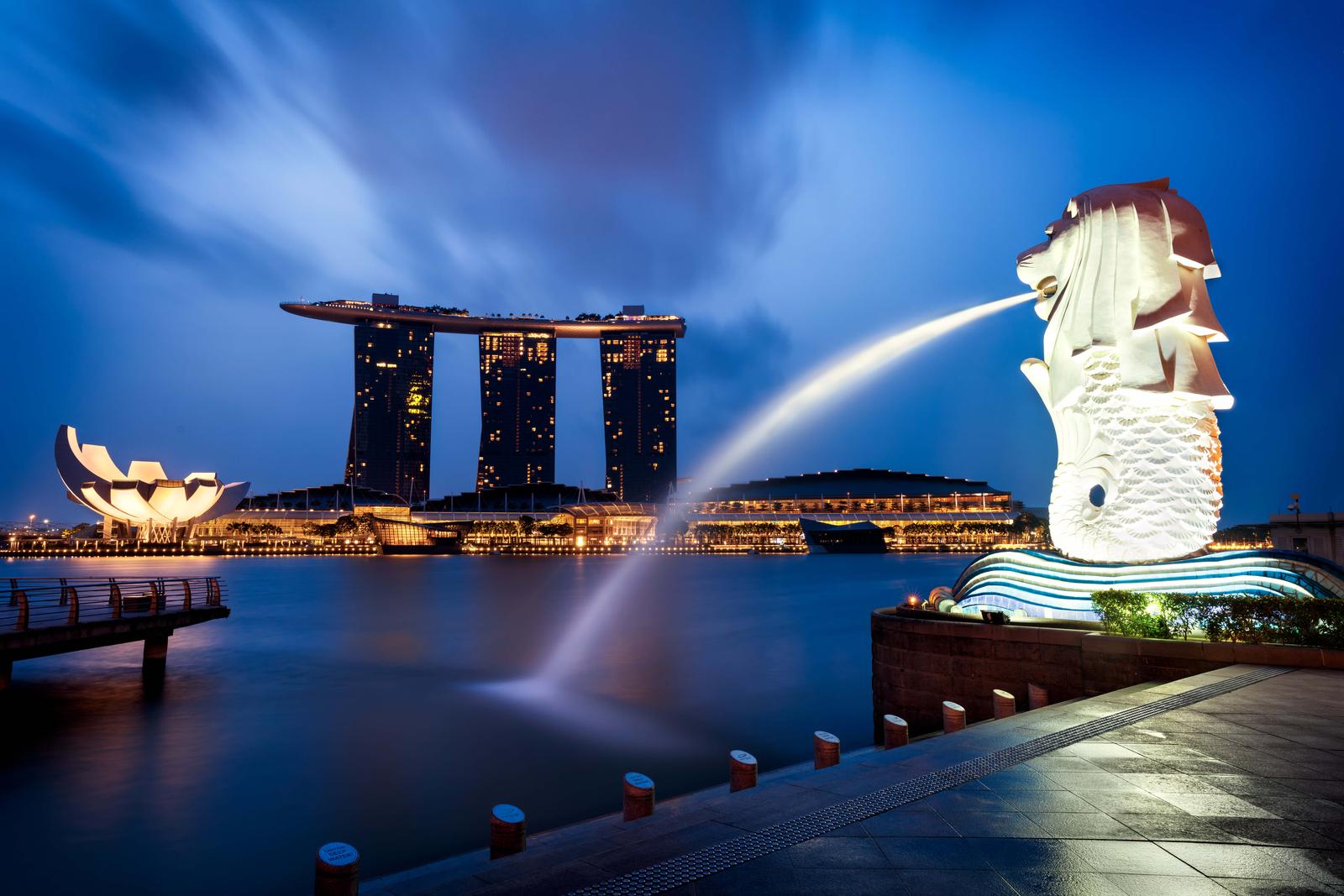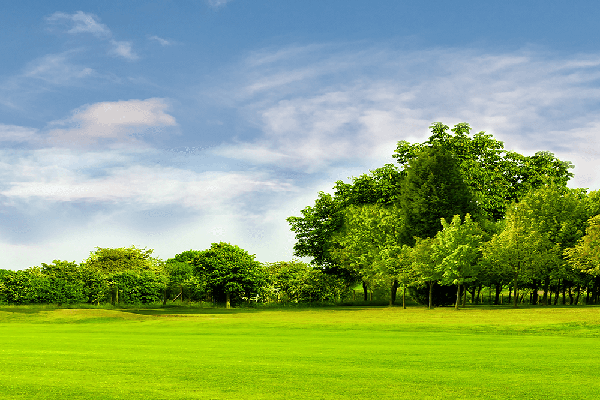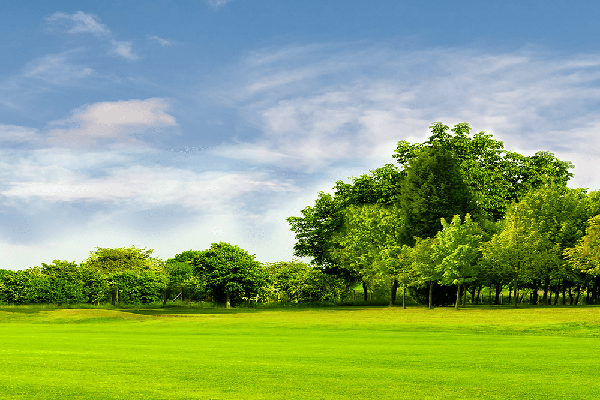 SHOW MORE DESTINATIONS
Air Asia AK Flight Schedule
(230 routes found)
| Source | Destination | No. of Flights | First Flight | Last Flight | Select |
| --- | --- | --- | --- | --- | --- |
| | | | | | |
| | | | | | |
| | | | | | |
| | | | | | |
| | | | | | |
| | | | | | |
| | | | | | |
| | | | | | |
| | | | | | |
| | | | | | |
view more schedules
AirAsia India
AirAsia (India) Limited, established in 2013, is a joint venture between Tata Sons Limited and AirAsia Investment Limited. Justifying its slogan, 'Now, Everyone Can Fly', this airlines offers seats at affordable prices. Since its inception, AirAsia has set many new standards in the industry by operating at the lowest unit cost of INR 1.25 per seat kilometer.
The carrier has its current base in Delhi and Bangalore and covers destinations like Chandigarh, Imphal, Visakhapatnam, Goa, Guwahati, Hyderabad, Jaipur, Pune and Kochi.
Fleet Information
AirAsia operates with three Airbus A320-200 that has a seating capacity of 180 passengers. This aircraft model uses advanced technology including weight saving composites, fly-by-wire flight controls and optimised wings. These advances ensure safety and stability along with a reduced workload of the pilot.
Baggage
AirAsia does not provide free checked-in baggage facility and travellers need to purchase their allowance. The baggage weight allowances are available for pre-booking:
Domestic- 15kg, 20kg, 30kg and 40kg
International- 20kg, 25kg, 30kg and 40kg
Each checked-in baggage should not exceed in overall dimension (height+width+depth) of 319 cms. There is no restriction on number of pieces you can carry until they are under the allowed weight range. If you have not pre-booked your baggage allowance, you can do the same at the airport but it is limited to 15 kg only.
Travellers are allowed to carry one piece of cabin bag onto the flight and it must not exceed the dimension of 56cm x 36cm x 23cm, including handles, wheels and side pockets.
Refund/ Cancellation Policies
Guests with refundable air tickets, flying on India domestic flights can request for a refund against cancellation up to 4 hours prior to the scheduled departure time. After applying the cancellation charges, the remaining amount will be transferred to the mode of payment used while booking.
Air Asia Airline Info
Domestic Airlines
International Airlines