Home

››

Flights

››

Airlines

››

Air India
Air India Flight Booking
Looking for Air India flights tickets. Get upto ₹5000 ixigo money for international and upto ₹1000 for domestic Air India flights. Find the best Air India flights on ixigo.com
* price is per adult & includes taxes and fees
Air India Domestic Flights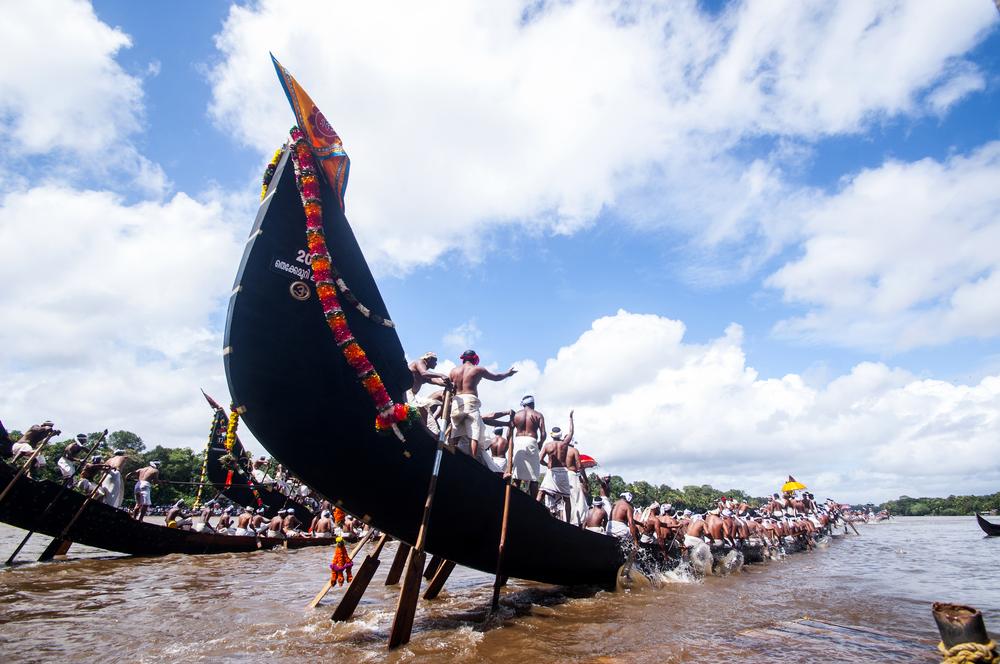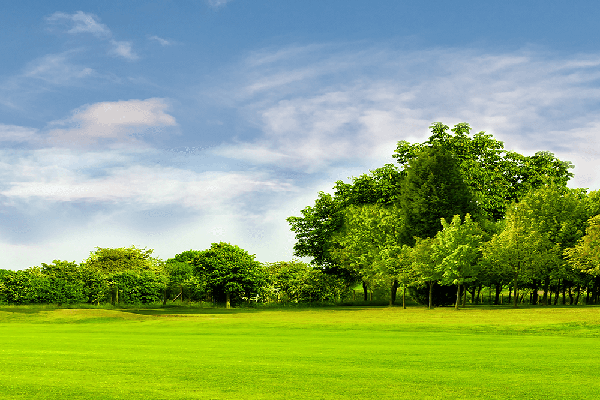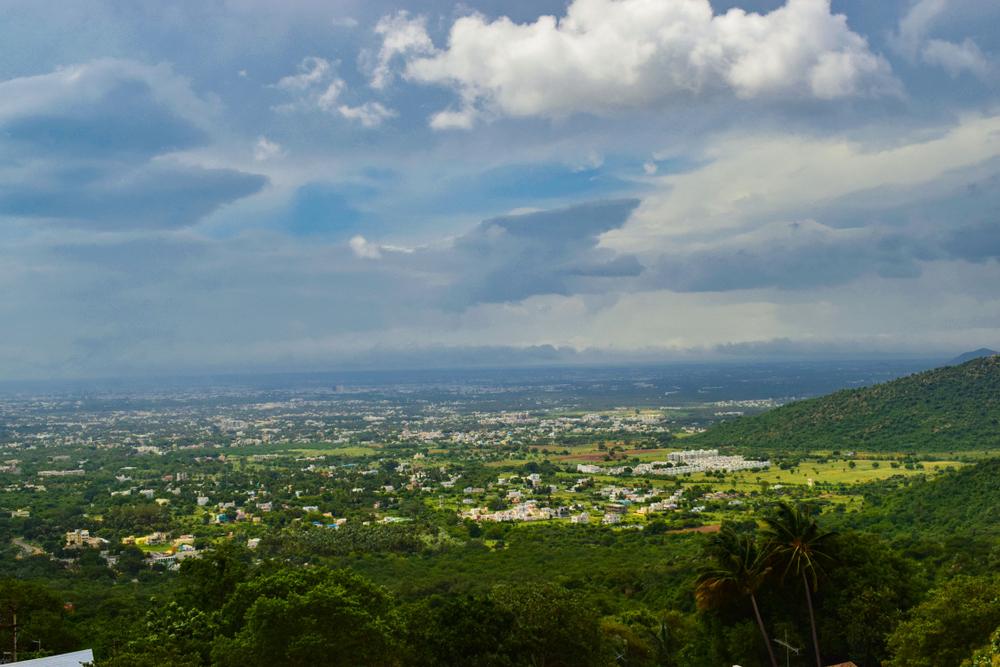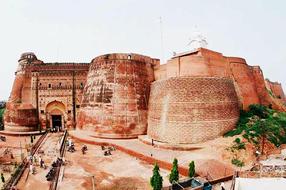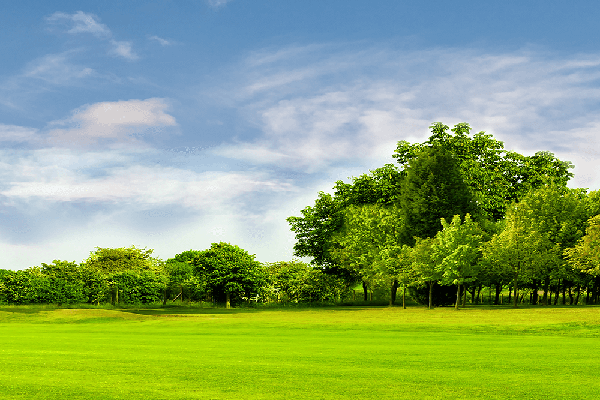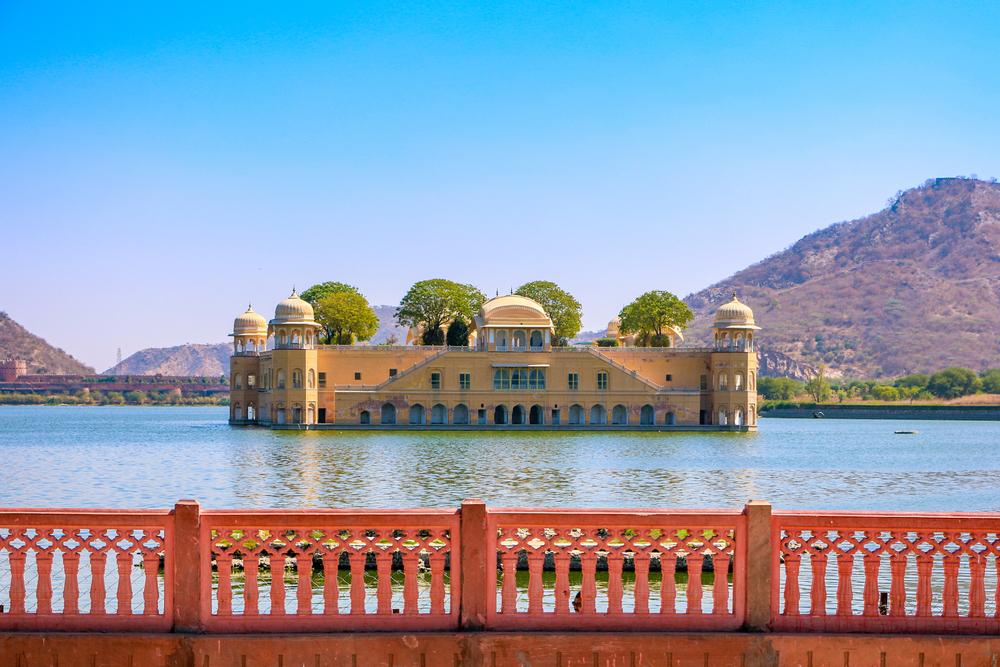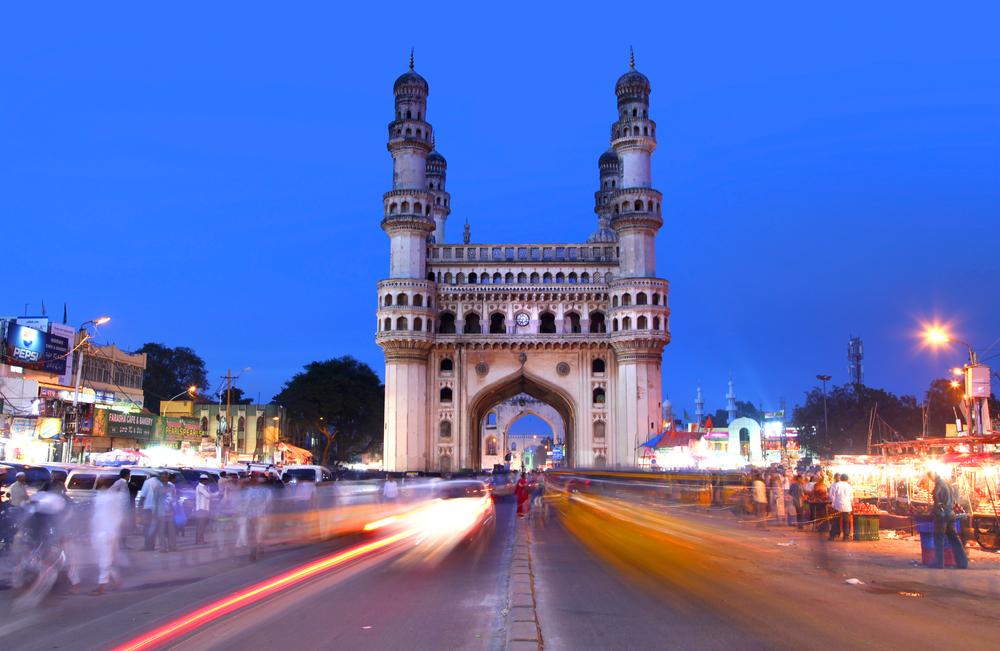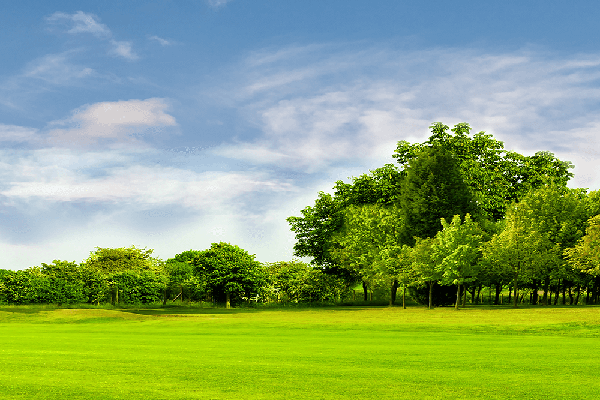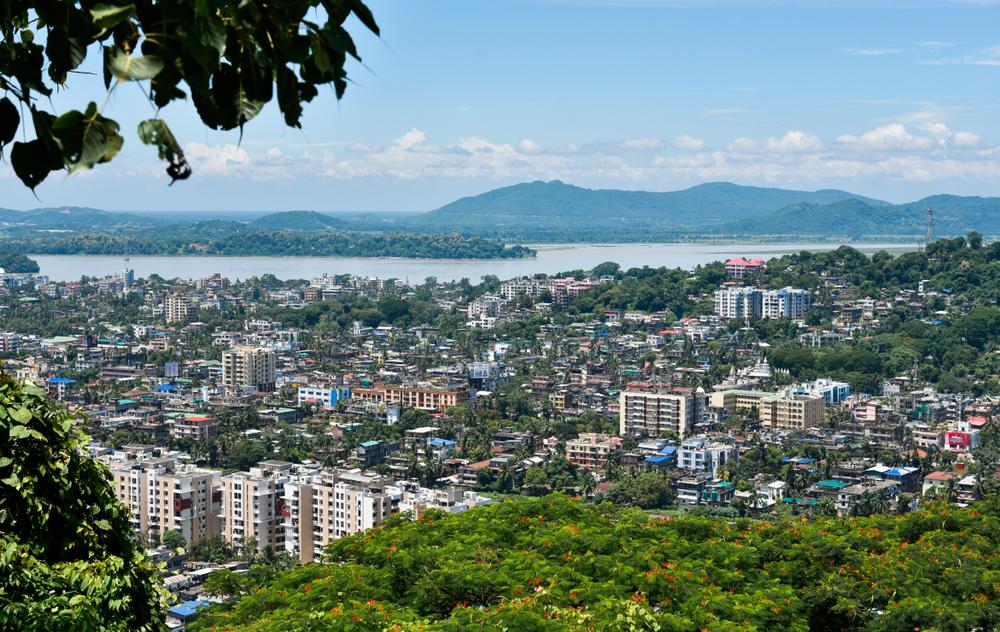 SHOW MORE DESTINATIONS
Air India International Flights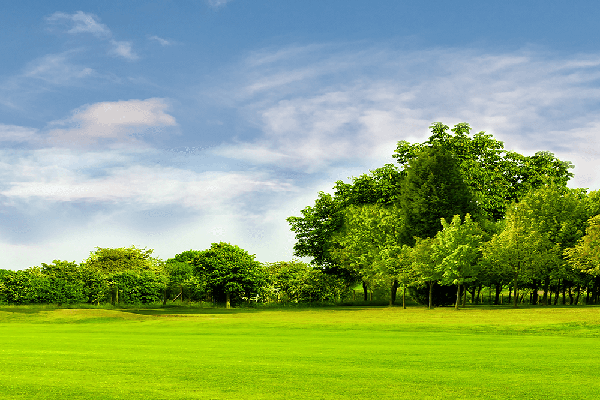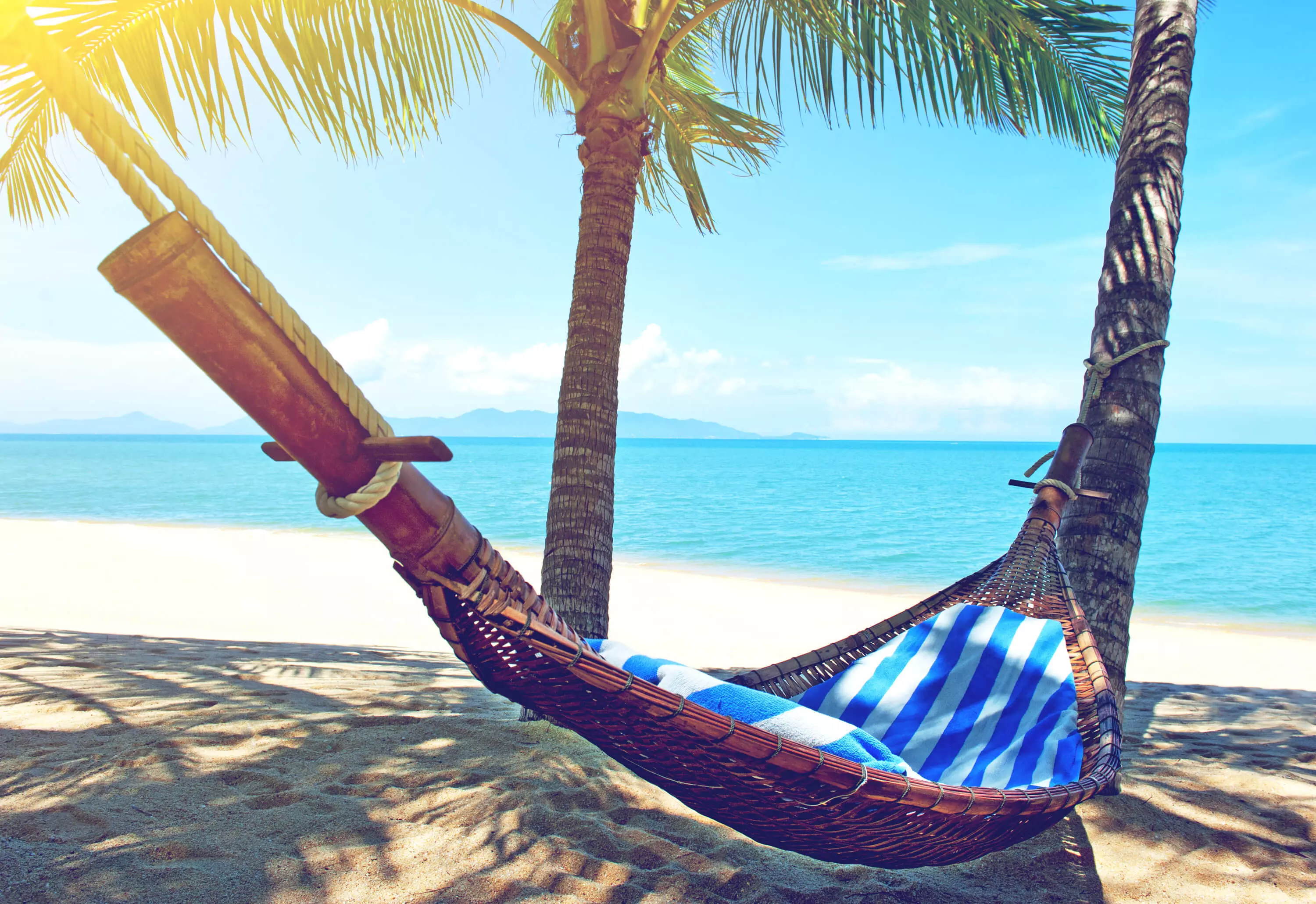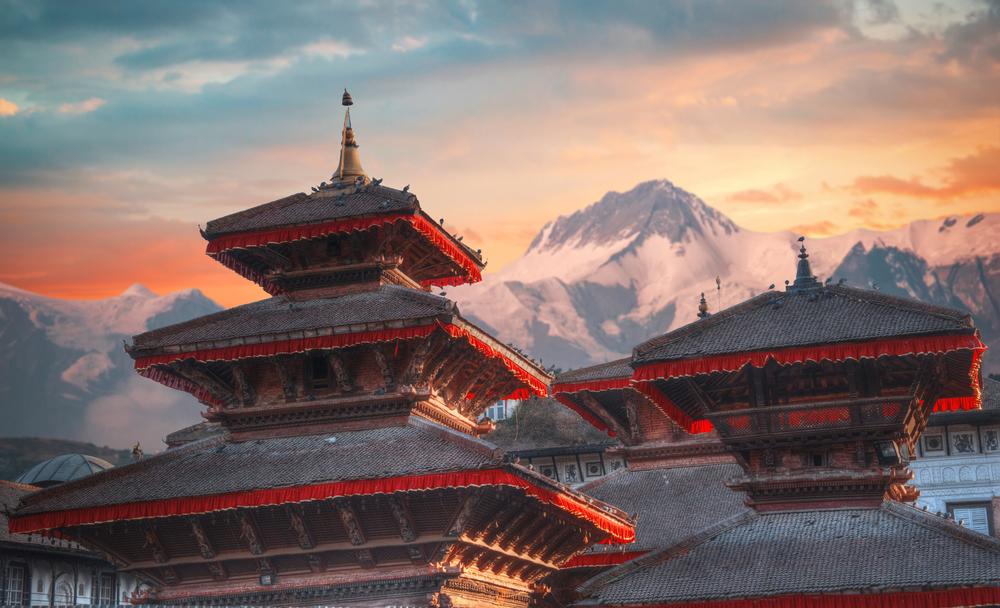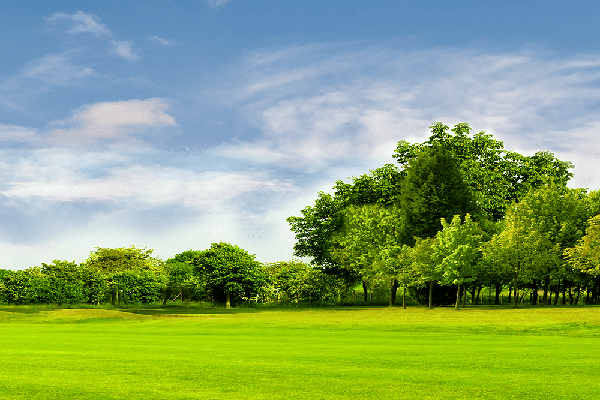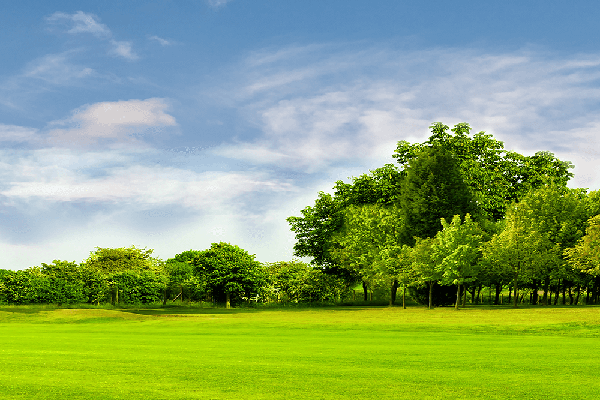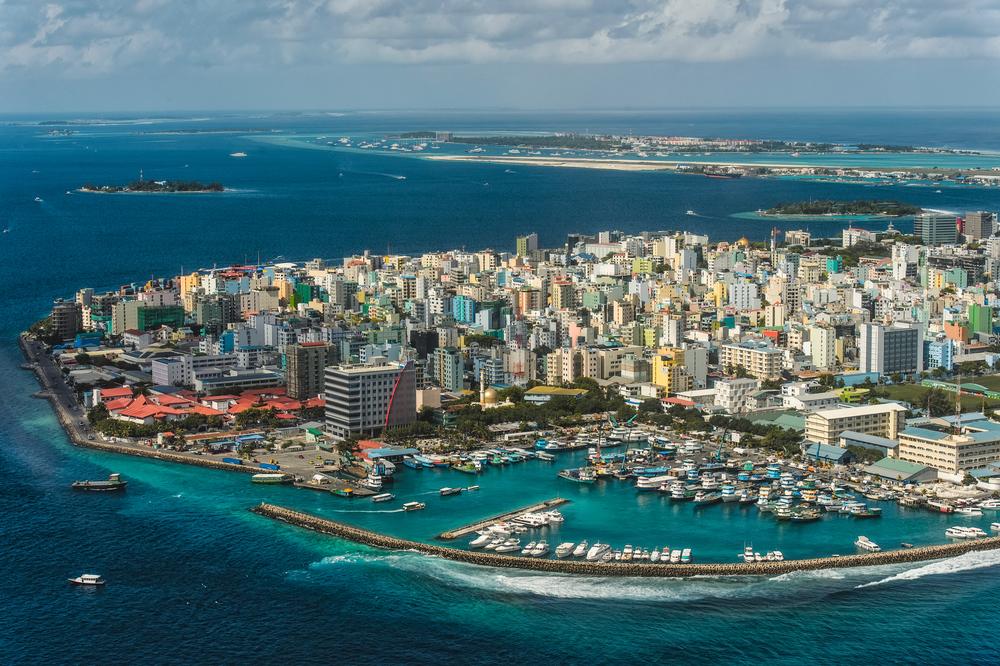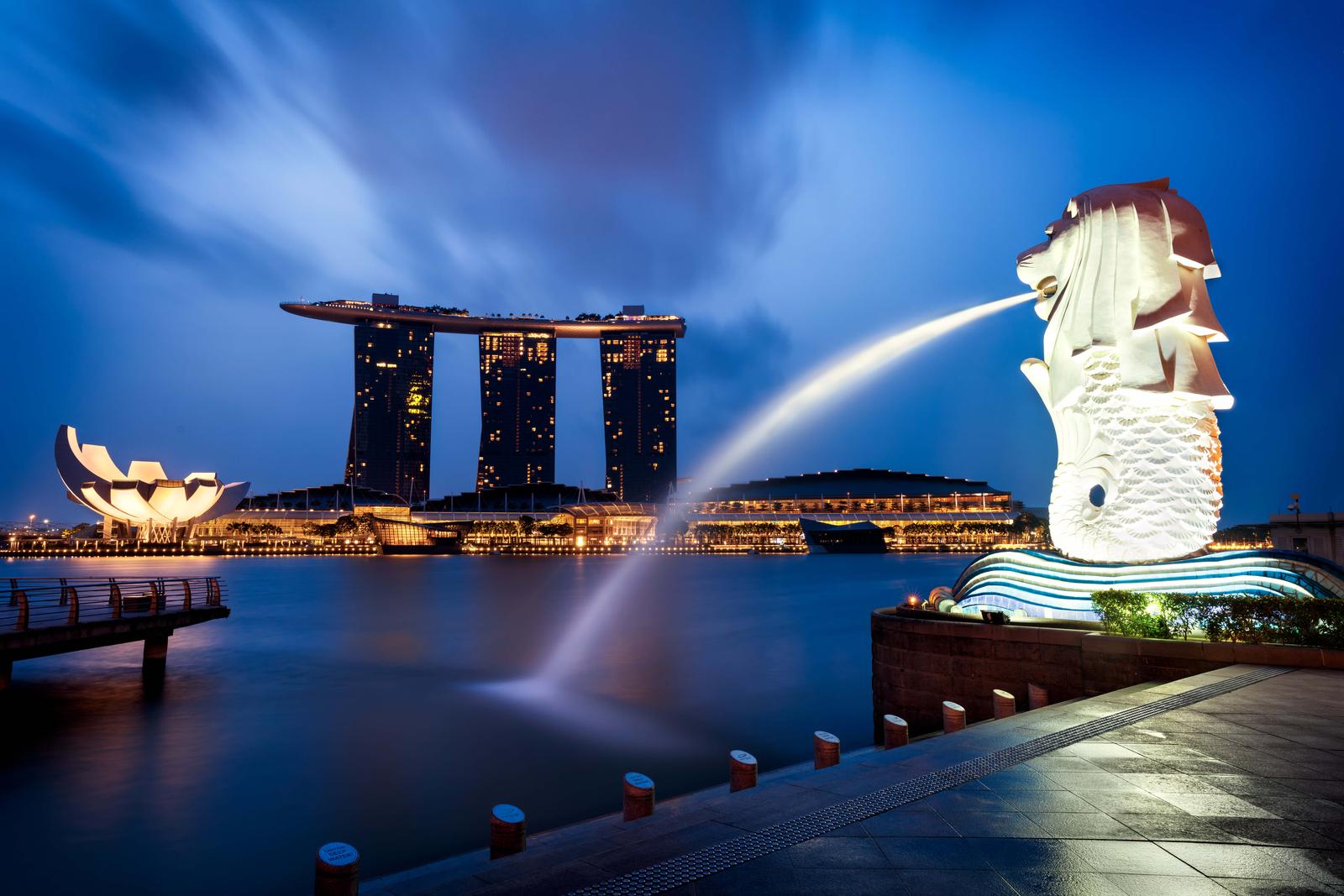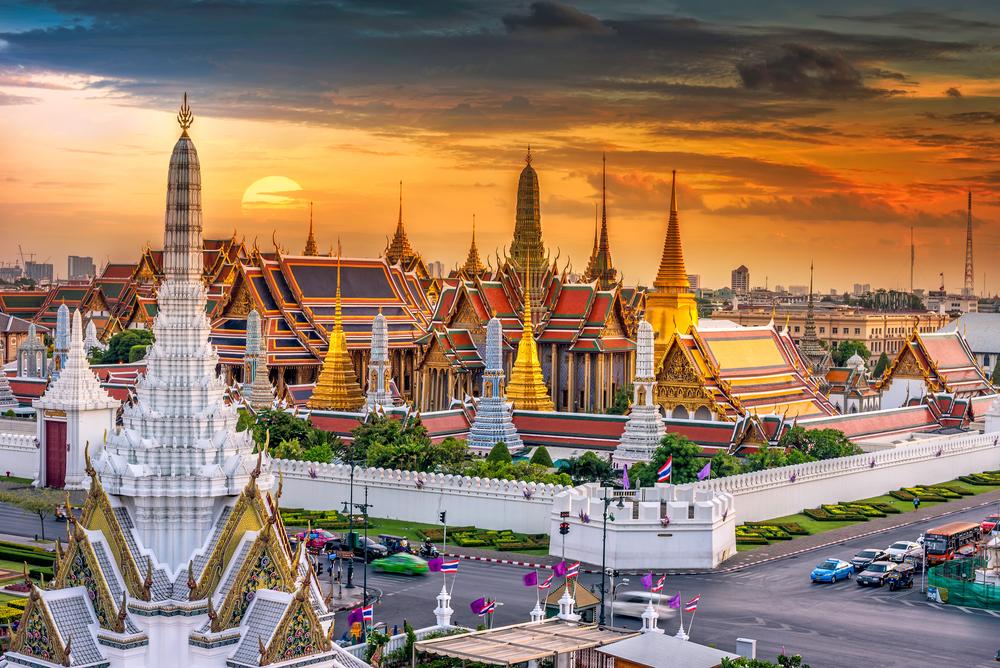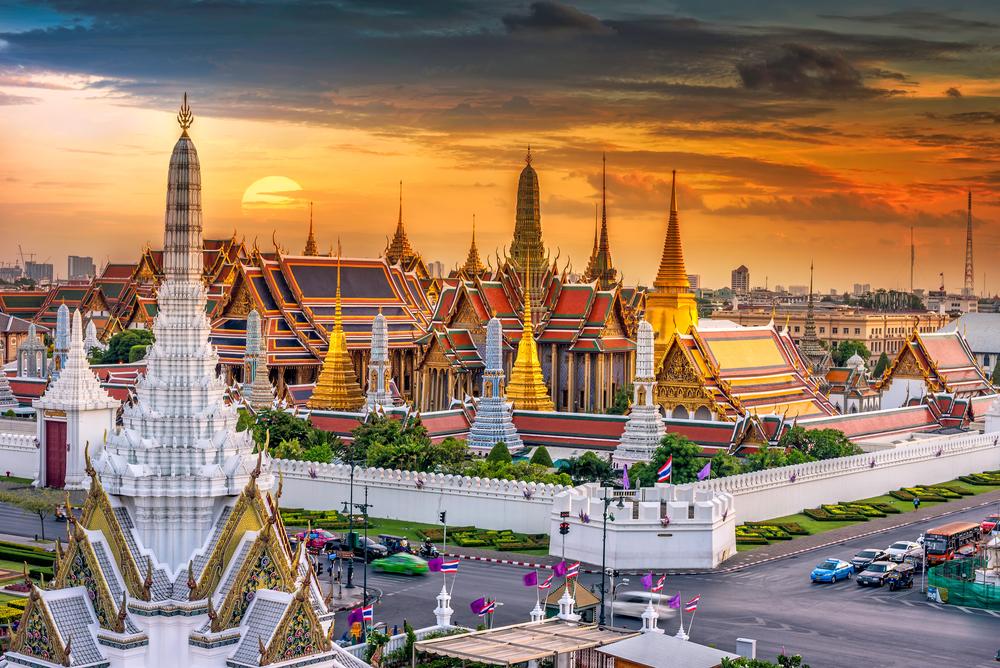 SHOW MORE DESTINATIONS
Air India AI Flight Schedule
(789 routes found)
| Source | Destination | No. of Flights | First Flight | Last Flight | Select |
| --- | --- | --- | --- | --- | --- |
| | | | | | |
| | | | | | |
| | | | | | |
| | | | | | |
| | | | | | |
| | | | | | |
| | | | | | |
| | | | | | |
| | | | | | |
| | | | | | |
view more schedules
Air India
India's oldest and largest airline service operator, Air India is an enterprise of the government-owned National Aviation Company of India Limited. It came into existence in July 1932 and commenced its operations on 15th October 1932. It is the premier flight carrier of India and one of the most extensive flight service providers serving both domestic and international destinations.
In 27 countries across four continents, around the world, Air India covers a total of 89 destinations which includes 52 domestic destinations and 37 international destinations as per January 2017. Indira Gandhi International Airport-New Delhi, is its primary hub while Chhatrapati Shivaji International Airport- Mumbai, is the secondary hub.
The airline logo is a red coloured flying swan designed with the orange 'Konark Chakra' inside it. The flying swan has been altered from Air India's characteristic logo 'The Centaur' and the 'Konark Chakra' is evocative of Indian's logo.
Fleet Information
Air India has three types of aircrafts for its operations: Wide Body, Narrow Body and Regional Aircrafts. For selected domestic routes, Air India uses the Airbus A320 family and Boeing 787 and for long distance services, it uses the Boeing 777-300ER, Boeing 777-200LR, 747 and 787 aircraft.
Baggage
Free checked baggage allowance for Air India flights for adults and children includes: 15 kgs for both regular and return fare. The dimension of checked baggage should not exceed the sum of length, breadth and width which is 62 inches. For excess baggage, passengers can pay online, 6 hours prior to departure time as per the rates mentioned on the official website.
Web Check-in
1. Visit Air India official website: www.airindia.in
2. Select Web Check-in option present under the heading "Manage Your Trip".
3. Provide the necessary information and follow the process flow.
The web check-in facility is available 48 hours in advance and is accessible up to 2 hours before the departure time.
Flight Status
Keeping their commitment to punctuality, Air India informs its passengers about any changes in flight timings via SMS to provide a smooth and pleasant travel experience to all the customers.
Refund/ Cancellation Policies
In case of no show or cancellation made in less than 24 hours prior to the departure time of flight, one hundred percent of fare per passenger per sector is forfeited.
If cancellation is done between 24 hours to 72 hours prior to the departure time, there is a fixed penalty of INR 3500 or its equivalent in local currency per passenger per sector.
For cancellations made between 72 hours to 7 days prior to the departure time, a fixed penalty of INR 2500 per passenger per sector is applicable.
If you cancel the flight 7 days or more prior to the departure time, a fixed penalty of INR 2000 per passenger per sector is applicable.
Air India Airline Info
Domestic Airlines
International Airlines