Home

››

Flights

››

Airlines

››

Air-India Express
Air-India Express Flight Booking
Looking for Air-India Express flights tickets. Get upto ₹5000 ixigo money for international and upto ₹1000 for domestic Air-India Express flights. Find the best Air-India Express flights on ixigo.com
* price is per adult & includes taxes and fees
Air-India Express Domestic Flights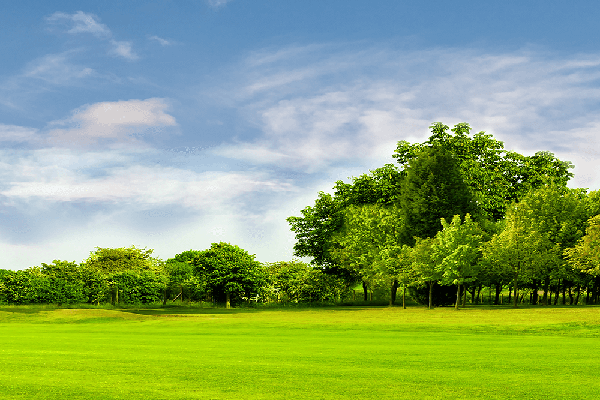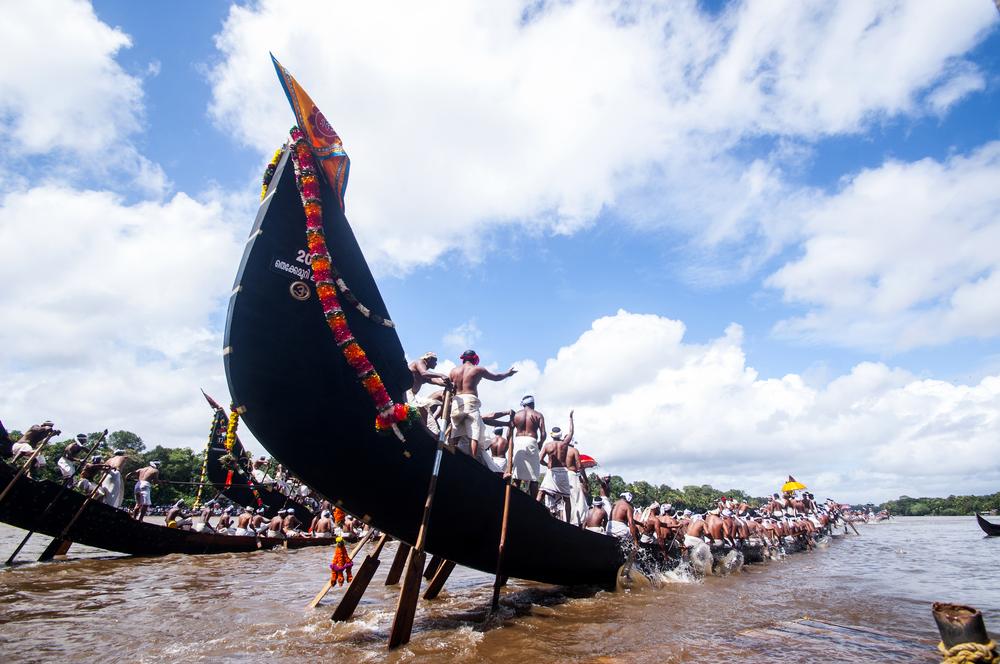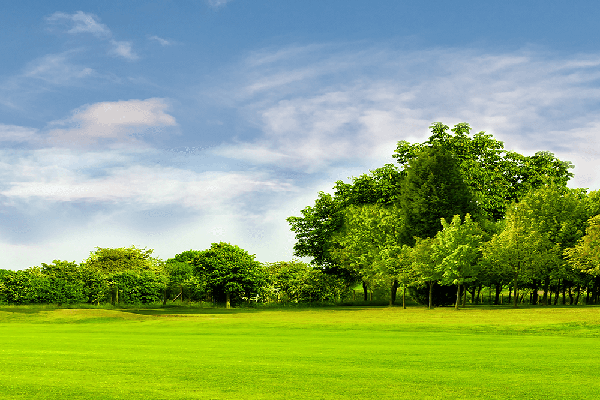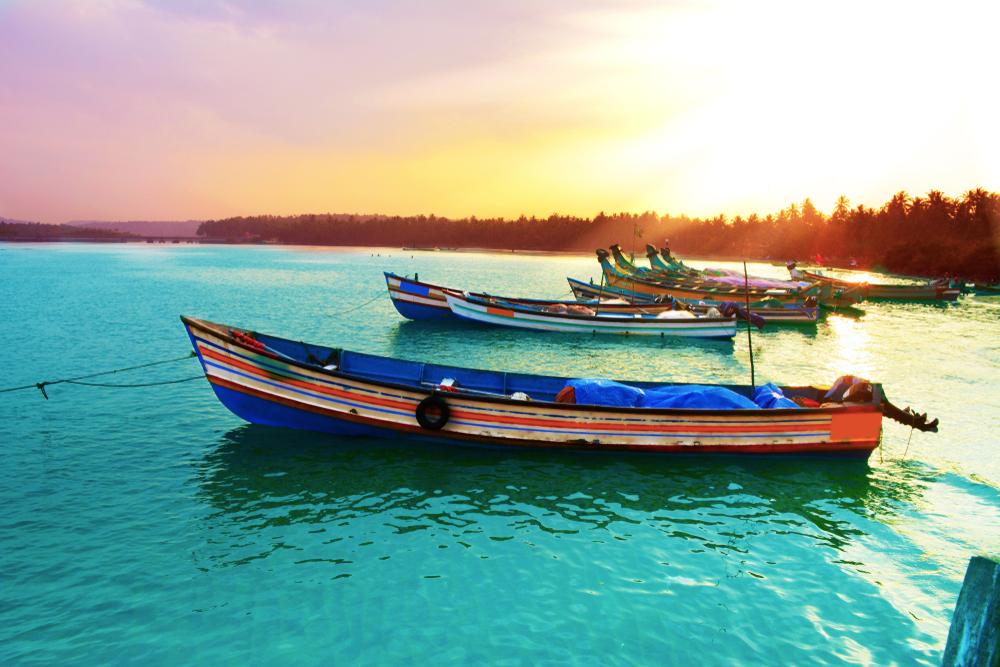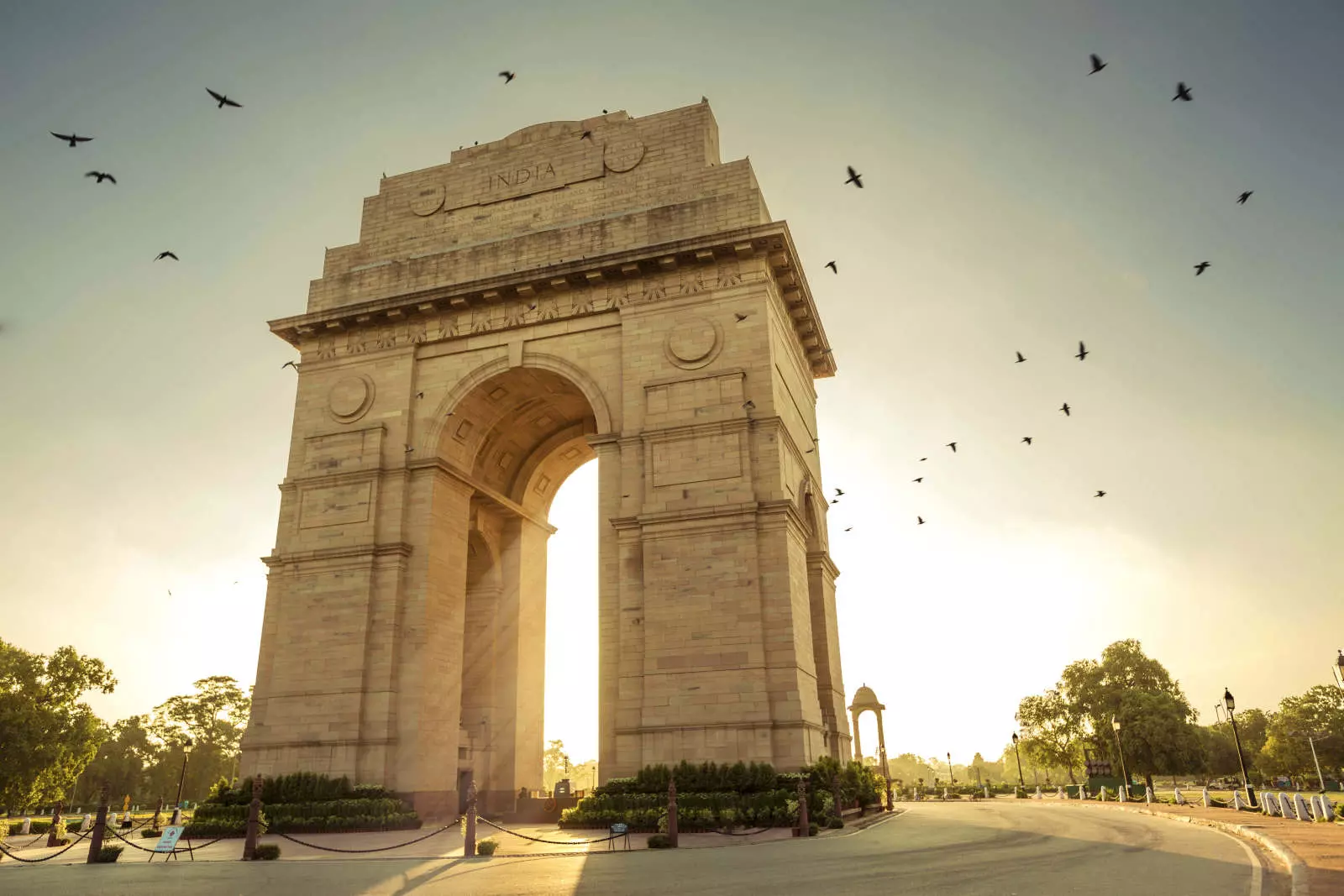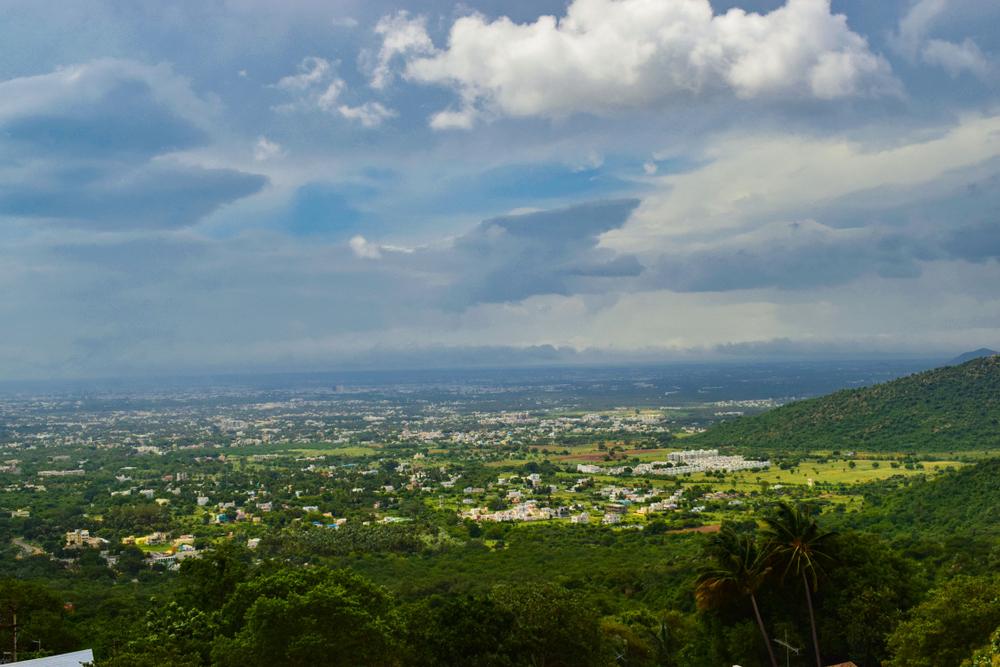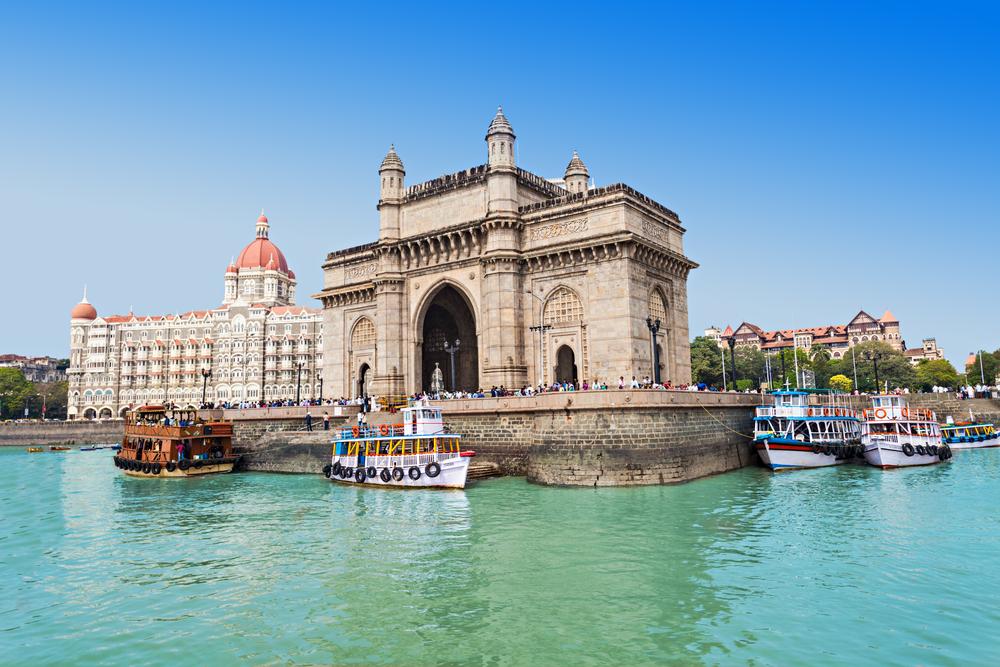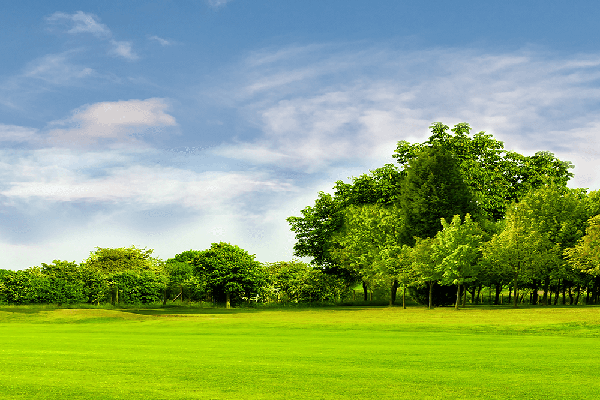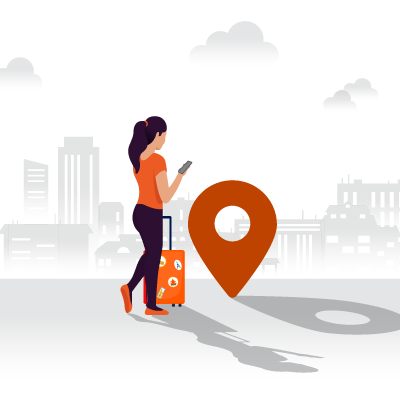 Air-India Express International Flights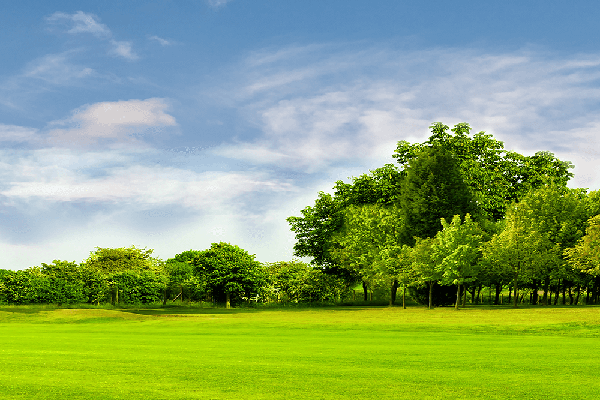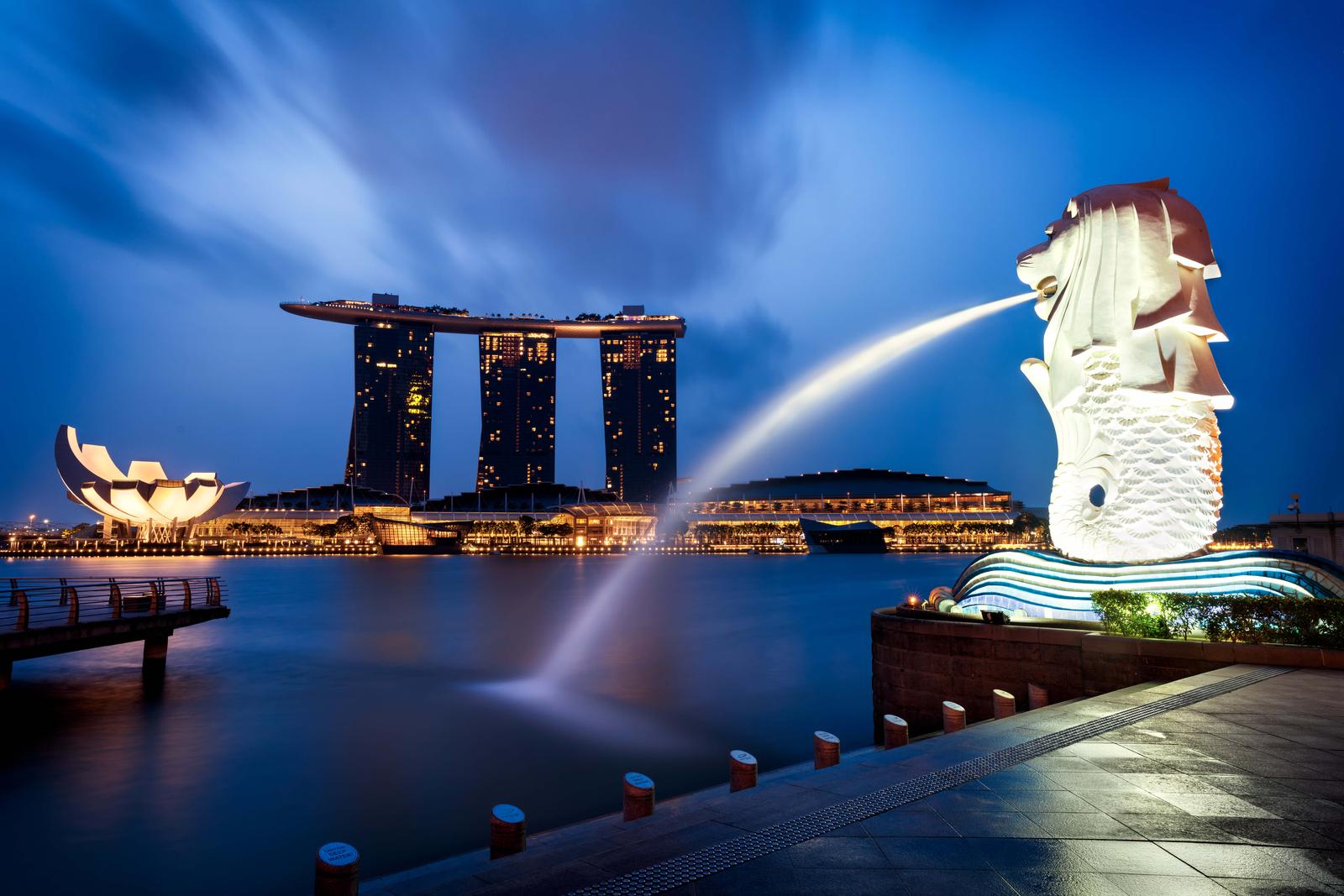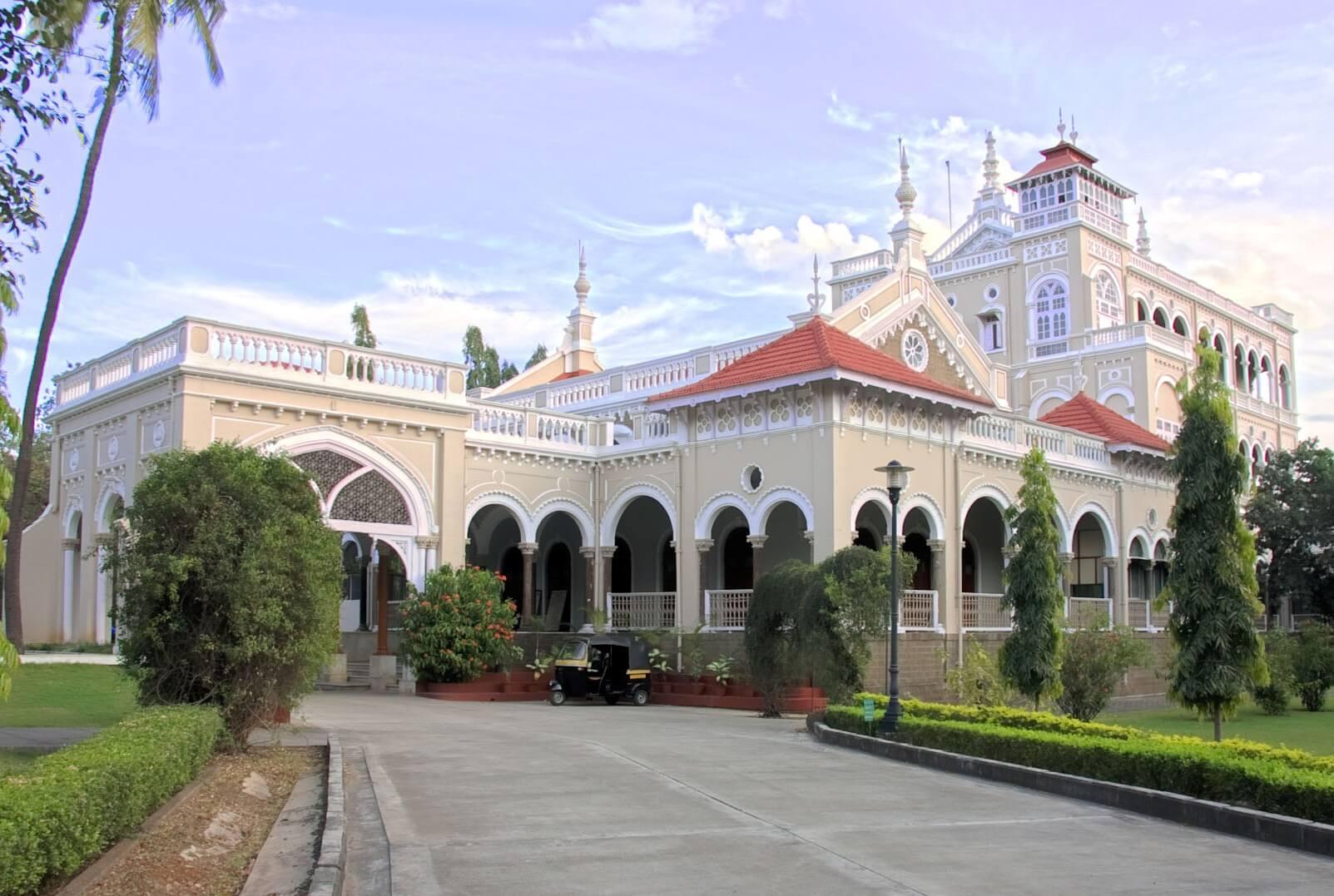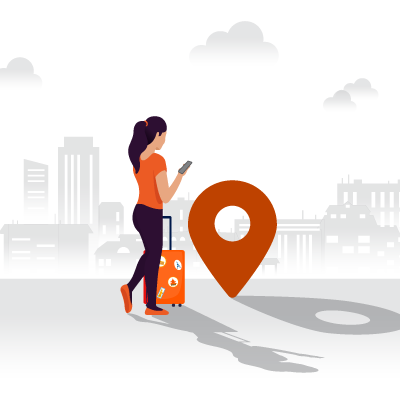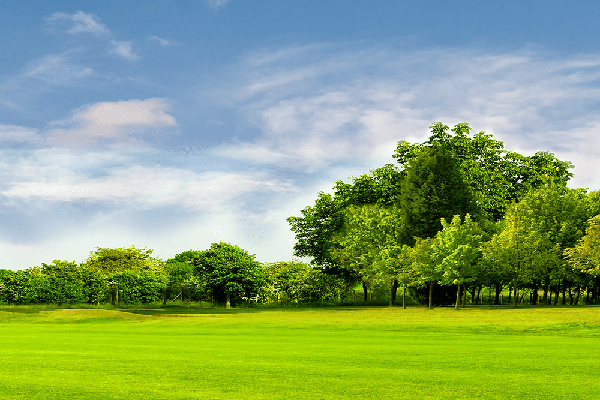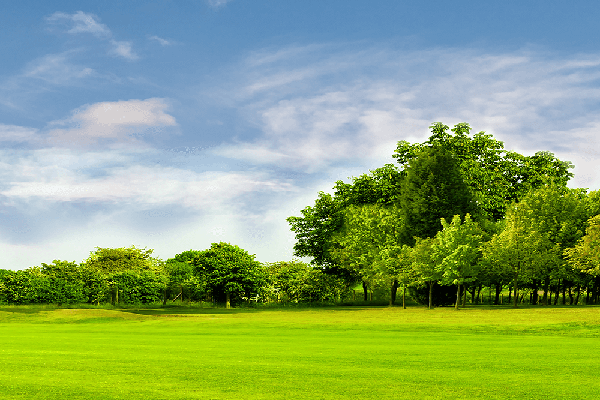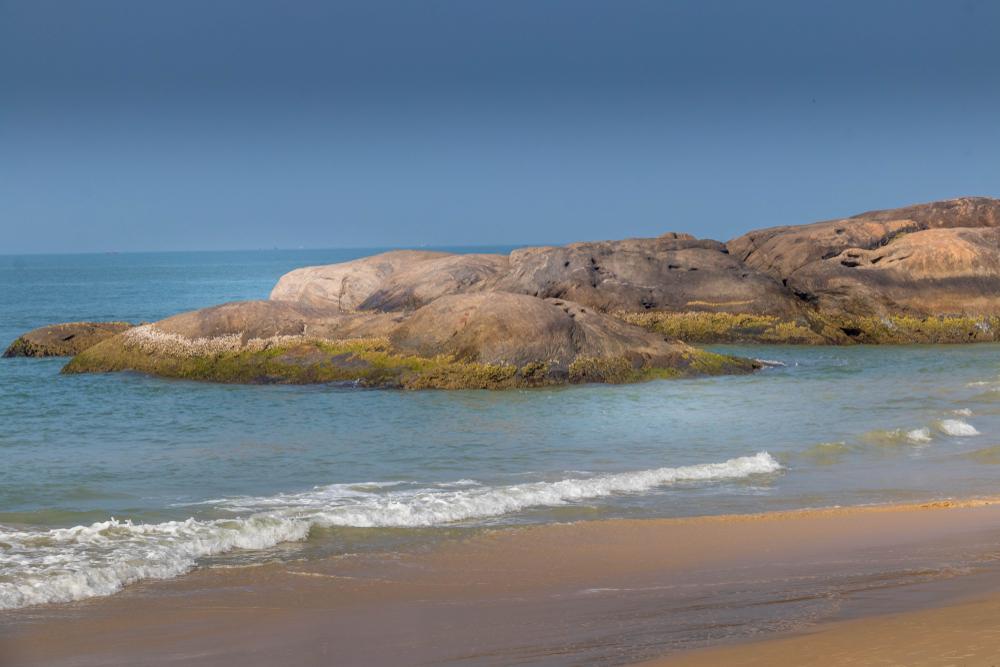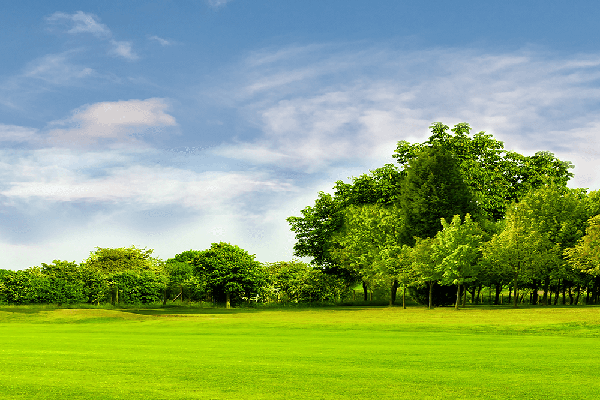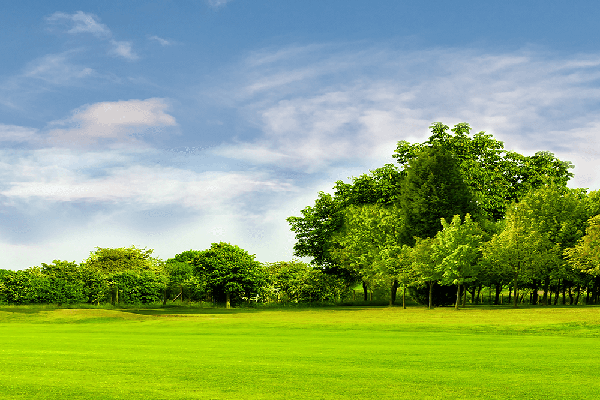 SHOW MORE DESTINATIONS
Air-India Express IX Flight Schedule
(128 routes found)
| Source | Destination | No. of Flights | First Flight | Last Flight | Select |
| --- | --- | --- | --- | --- | --- |
| | | | | | |
| | | | | | |
| | | | | | |
| | | | | | |
| | | | | | |
| | | | | | |
| | | | | | |
| | | | | | |
| | | | | | |
| | | | | | |
view more schedules
Air India Express
Air India Express is a completely owned budget airline subsidiary of Air India. This Mumbai based carrier offers highly subsidized fares and remains the airline of choice for numerous travellers. The airline follows the principle that joint effort by its employees is the key to success and customer satisfaction. In spite of being a low cost carrier, the airline provides free standardized meals as well as entertainment facilities. The standards for safety and maintenance operated by the airline are at par with some of the top airlines in the industry.
International Route Network
Air India Express operates flights to a number of highly popular overseas destinations. Most of these locations entail a flying time of about 4 hours from different Indian cities and usually the flights are quick-turn-around flights. In other words, these flights normally land for about 1 hour before flying back to India. Presently, 13 destinations are covered, namely Dhaka, Colombo, Kuwait, Doha, Bahrain, Kuala Lumpur, Singapore, Salalah, Muscat, Al Ain, Abu Dhabi, Sharjah, and Dubai. Flights to these destinations are available from 12 prominent Indian cities. These cities are Mumbai, Chennai, Kolkata, Lucknow, Tiruchirapall, Mangalore, Kochi, Kozhikode, Thiruvanthpuram, Pune, Amritsar, and Jaipur.
Domestic Circuit
Air India Express serves many of the popular flight routes in India. These include Kochi-Thiruvananthpuram, Kozhikode-Mangalore, Kozhikode-Kochi, Thiruvananthpuram to Kochi, Kochi-Thiruvananthpuram, Kozhikode-Mangalore, Kozhikode-Kochi, Chennai to Thiruvananthpuram, Chennai-Thiruchirapalli, Mumbai-Tiruchirapally, Mumbai-Pune, Mumbai-Chennai, Mumbai-Delhi, Mumbai-Kozhikode, and Mumbai-Kochi sectors.
Market trends are being diligently studied by the airline in its endeavour to add further more flights to its network.
Ticketing Information
Air India Express tickets may be booked through the user-friendly website of the airline or through the airline's travel agents. A popular website feature is the 'lowest fare founder', which aids travellers in zeroing down upon the best available fares.
Baggage Information
Air India Express passengers are entitled to a single piece of free hand baggage, provided the baggage does not weigh more than 7 kg. This allowance is not applicable to infants. The airline advises that passengers should carry valuable items in their hand baggage.
Baggage Loss or Damage
Keeping traveller interest in mind, Air India Express has a compensatory policy for passengers who are unfortunate enough to lose their baggage or suffer damage to their baggage during their flight. Such passengers can be paid USD20 or the equal amount in local currency for every kilo of checked-in baggage that gets lost or damaged. However, to claim this compensation, passengers are required to report baggage loss or damage to the airline before they leave the customs enclosure. Besides, compensation may be given out only if the baggage can not be found within 7 days of reporting the loss.
Fleet Information
Air India Express boasts a modern fleet of some 21 B737-800 aircrafts, which is capable of comfortably accommodating around 180 passengers. These aircrafts are amongst the latest in the industry. As the airline is meant for budget travellers, the seating facilities aboard its fleet is single class economy.
ixigo Quick Help
ixigo.com offers the facility of single click Search, Compare, and Book directly on Air India Express coupled with View / Modify Bookings options. The website has a strong business relationship with the airline, which enables travelers to obtain speedy information on Routes and Schedules amidst cutthroat prices. Once you enter the date on the ixigo.com website search column, you are guaranteed to receive best and lowest prices available. ixigo.com never adds service fee on flight bookings to the airline, which makes their air fares cheapest for travelers. To make the air tickets even cheaper ixigo.com redirects users directly to the airline's corporate website.
Contact Us
Air India Express
Air - India Building, Nariman Point,
Mumbai - 400 021, India.

This airline is also misspelt as air indiaexpress, airindia express, airindiaexpress

Disclaimer: It is strongly recommended that travellers cross check the information provided here with the airline website or other official sources.
Air-India Express Airline Info
Domestic Airlines
International Airlines