Home

››

Flights

››

Airlines

››

Go Air
Go Air Flight Booking
Looking for Go Air flights tickets. Get upto ₹5000 ixigo money for international and upto ₹1000 for domestic Go Air flights. Find the best Go Air flights on ixigo.com
* price is per adult & includes taxes and fees
Go Air Domestic Flights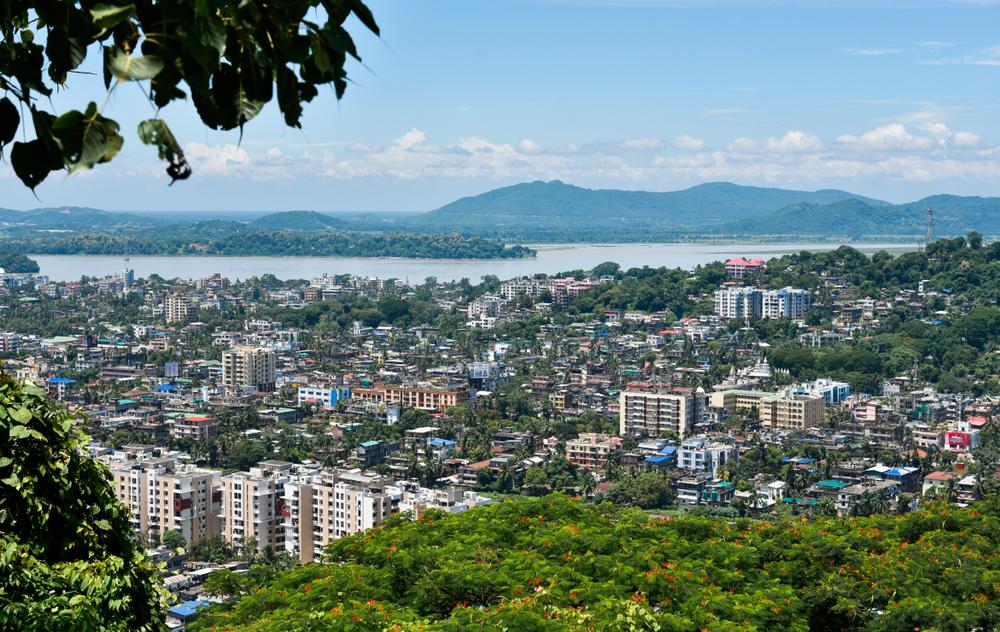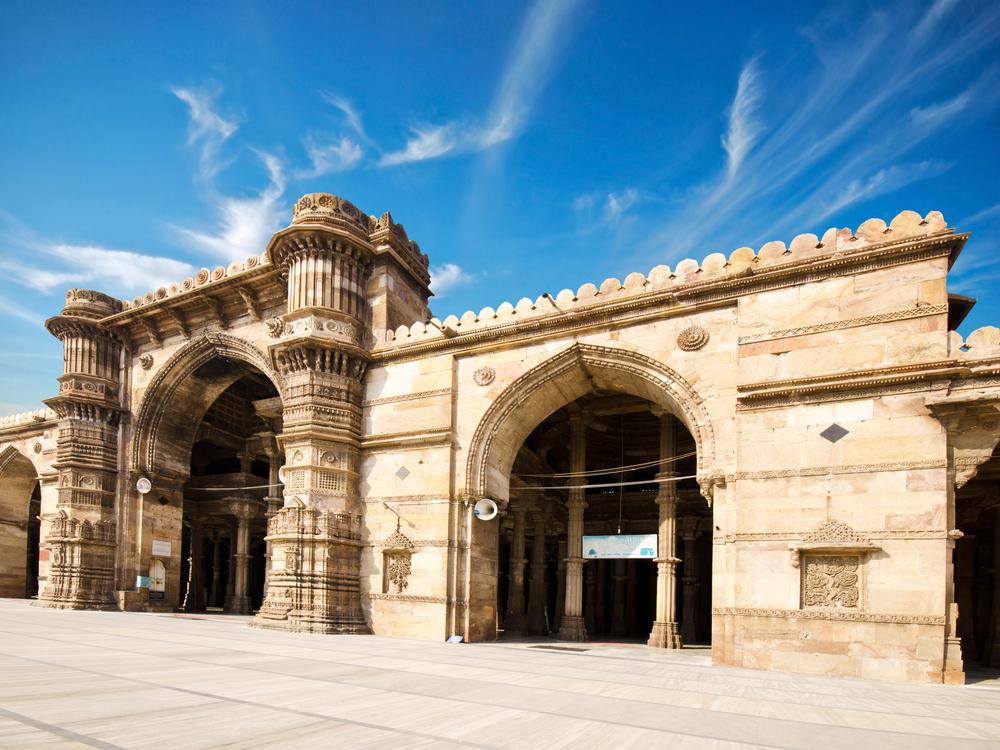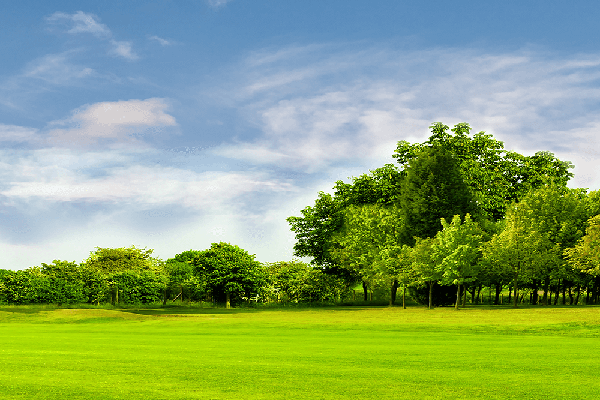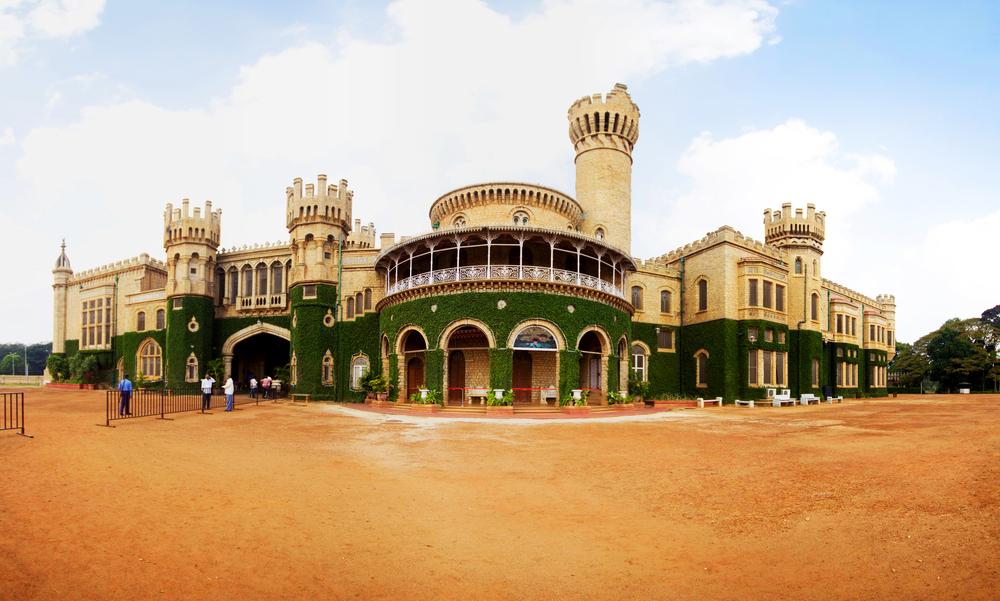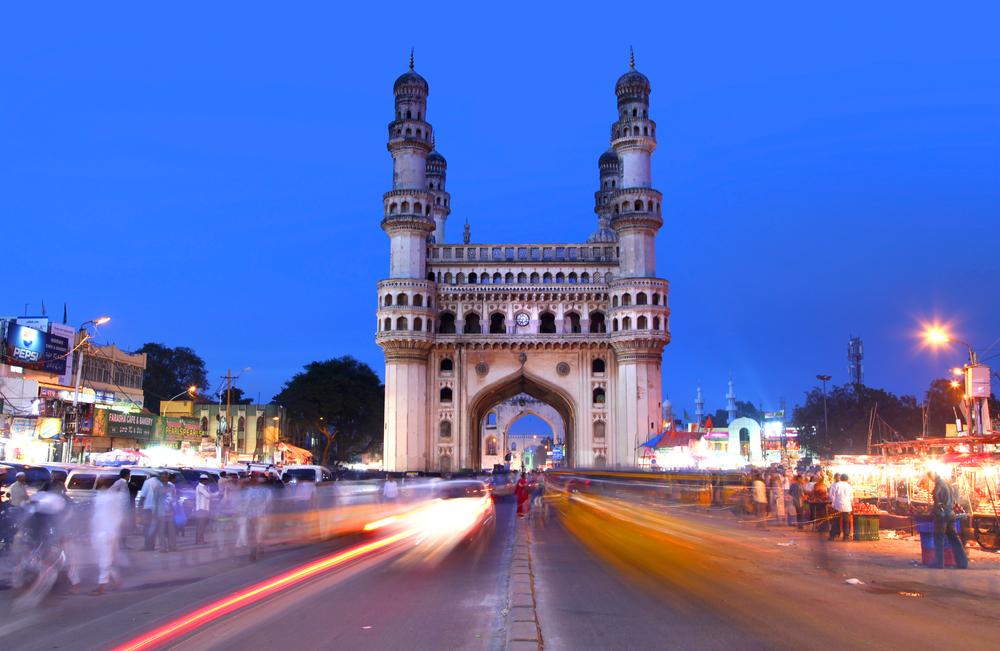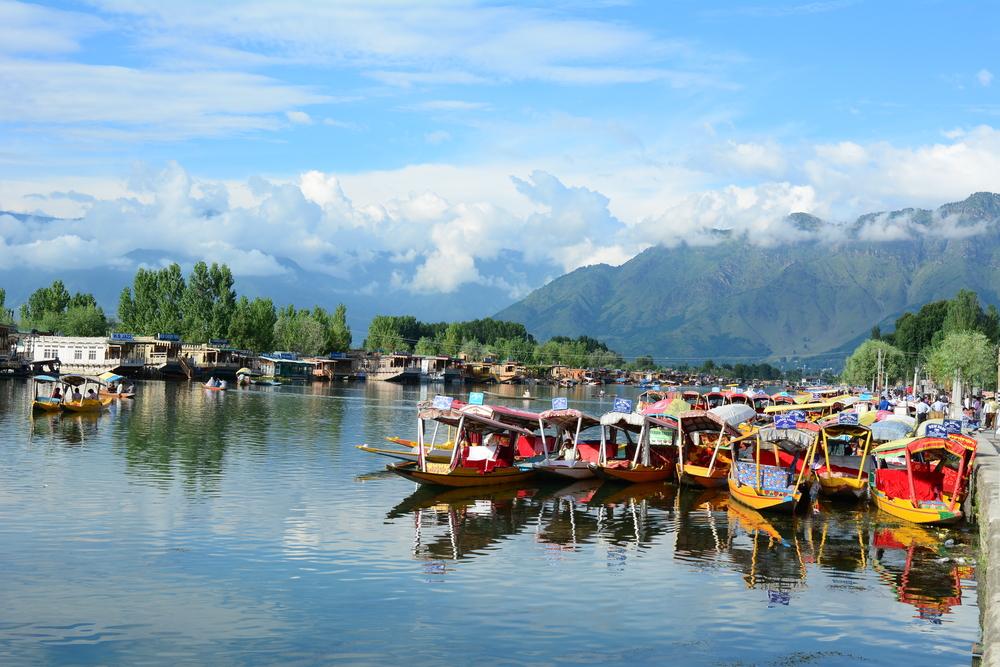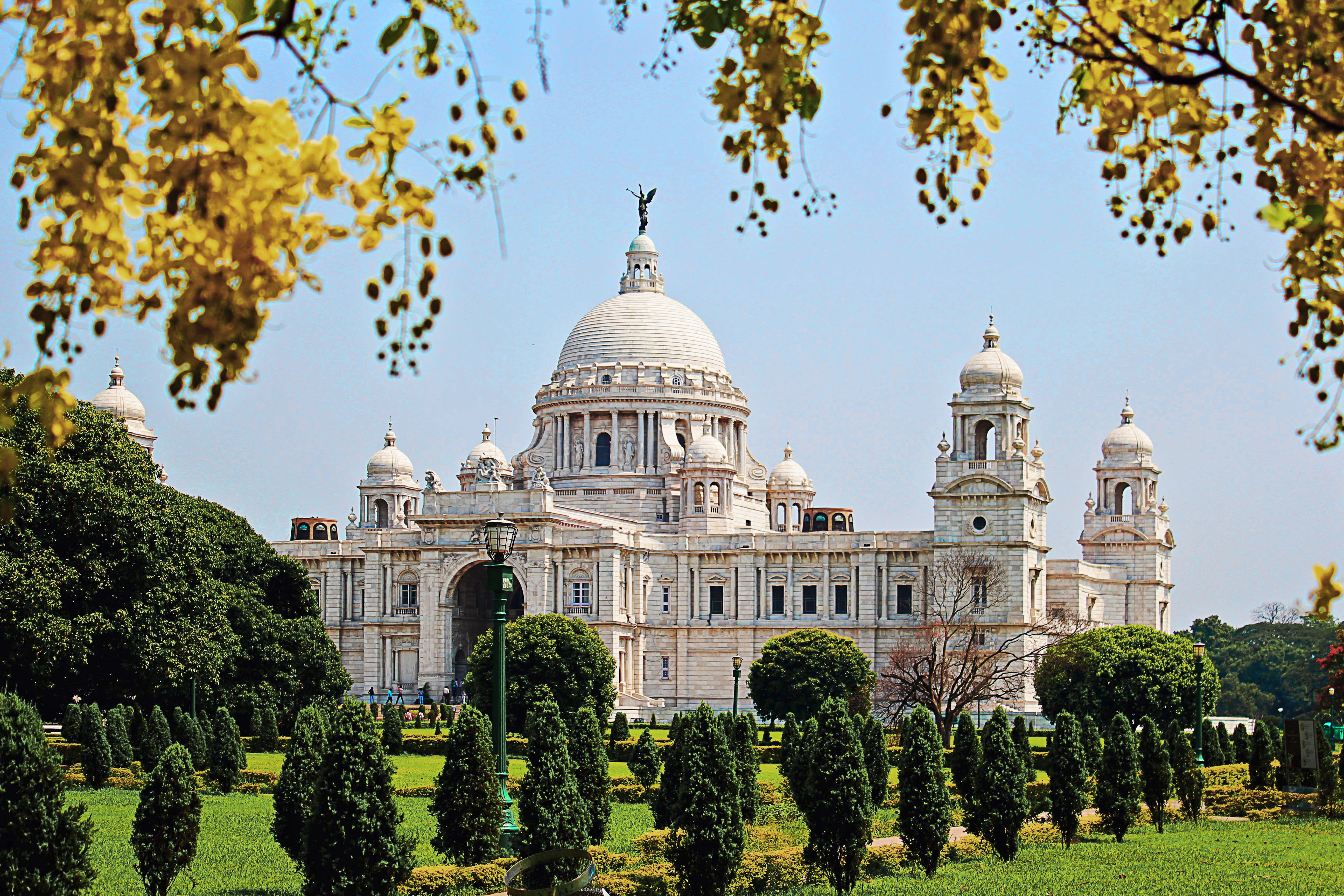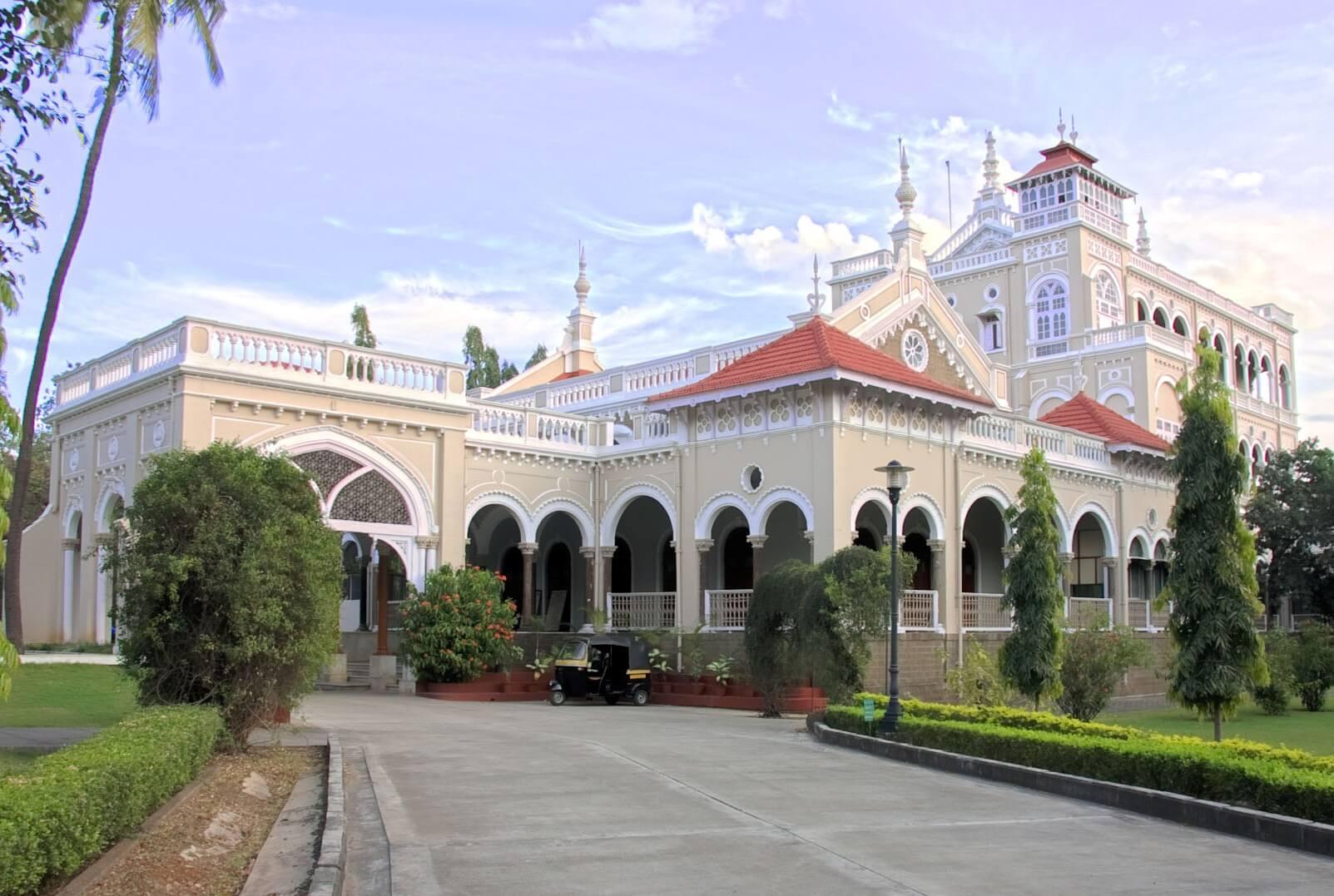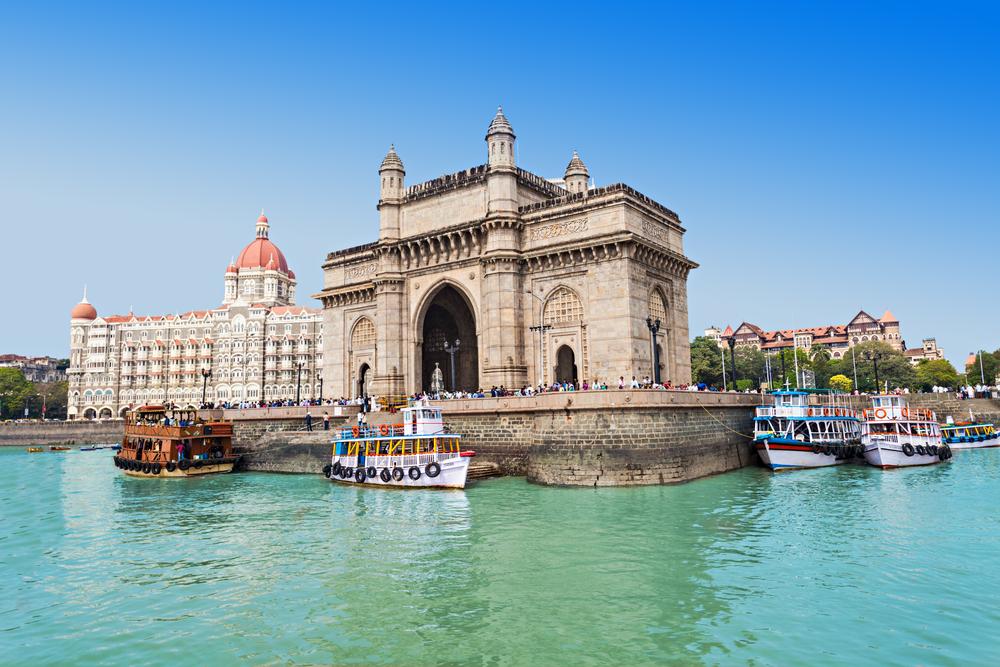 SHOW MORE DESTINATIONS
Go Air G8 Flight Schedule
(170 routes found)
| Source | Destination | No. of Flights | First Flight | Last Flight | Select |
| --- | --- | --- | --- | --- | --- |
| | | | | | |
| | | | | | |
| | | | | | |
| | | | | | |
| | | | | | |
| | | | | | |
| | | | | | |
| | | | | | |
| | | | | | |
| | | | | | |
view more schedules
GoAir
A low cost carrier based in Mumbai, India, Go Air is owned by the Indian business conglomerate, Wadia Group. As per the statistics till May 2017, it was the fifth largest airline in India and had a market share of 8.5 percent. In November 2005, GoAir commenced its operations and offered airline seats at a minimal surcharge to train fares across the country. Presently, GoAir operates 170 daily flights and about 975 weekly flights to 23 destinations from its hubs at Mumbai, Kolkata and Delhi.
Fleet Information
In all economy configuration, GoAir operates a fleet of Airbus A320 aircraft. As of June 2017, GoAir consists of Airbus A320-200 and Airbus A320-NEO.
Baggage
For GoSmart and GoFlexi bookings, a passenger is allowed to carry a checked-in baggage of up to 15 kg. For GoBusiness travellers, the allowed weight of checked-in baggage is 35 kgs. There is also a restriction of dimensions for baggage and it should not be more than 158 cms.
For cabin baggage, travellers are allowed to carry 1 piece that should weigh up to 7 kg and should have linear dimension of 115 cm in total (55+35+25 cms).
Web Check-in
Web check-in with GoAir is a simple 4-step process. Visit the website and enter your last name along with the PNR number. For the next step, choose your flight and select your preferred seat. With an interactive map explaining the seating arrangement, you can choose your seat easily. For the final step, print your boarding pass and use it at the dedicated airport.
Refund/ Cancellation Policies
In case of changes or re-booking or cancellations for the origin city or the destination or for modifying date or time, one needs to process it at least 2 hours prior to the scheduled departure time. If the ticket is cancelled between 0-2 hours, 100 percent fare is forfeited except taxes and if it is done up to 2 hours before the scheduled departure time, then INR 2,225 will be deducted.
Go Air Airline Info
Domestic Airlines
International Airlines