Home

››

Flights

››

Airlines

››

Jazeera Airways
Jazeera Airways Flight Booking
Looking for Jazeera Airways flight tickets? Now save upto 40% with fare alert on domestic & international Jazeera Airways flights. Jazeera Airways Airline flies on several routes throughout the country. Pick your favourite destination and make your Jazeera Airways flight booking on ixigo.
* price is per adult & includes taxes and fees
Jazeera Airways Domestic Flights
Jazeera Airways International Flights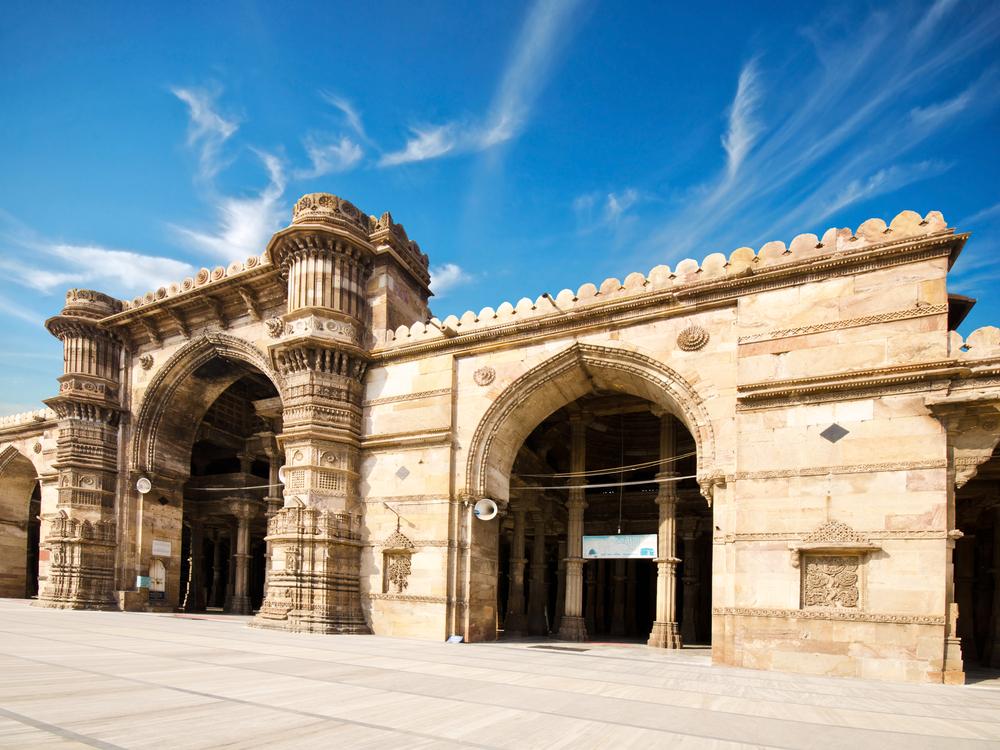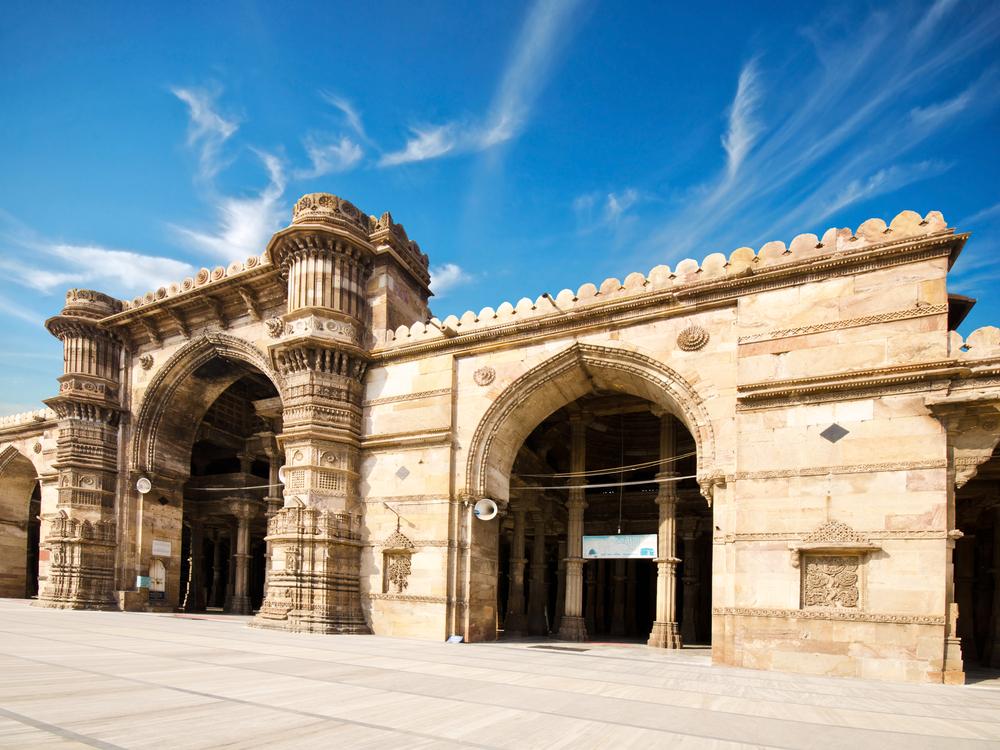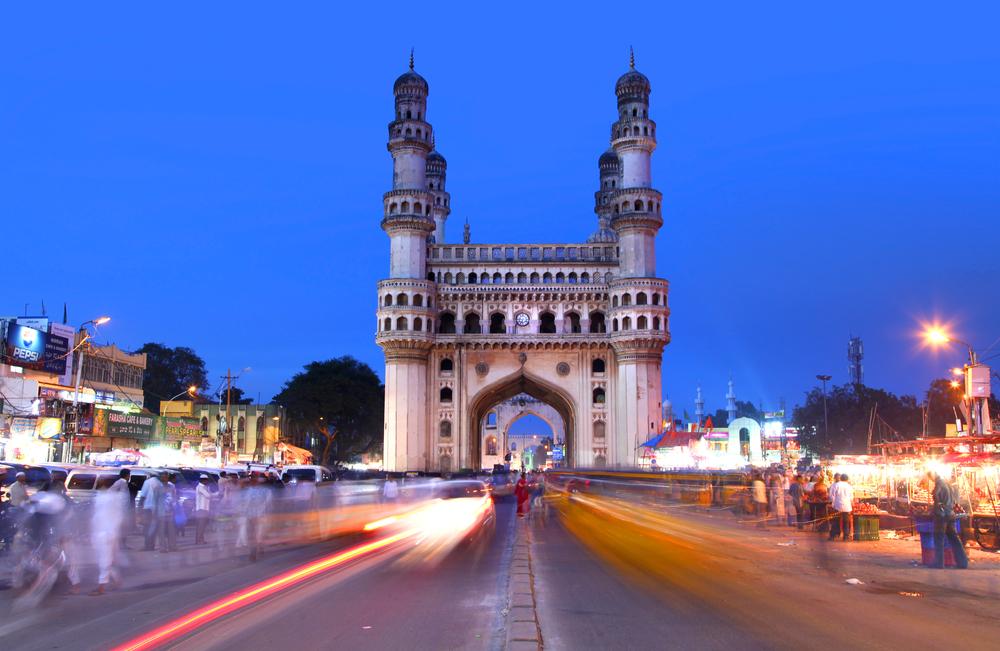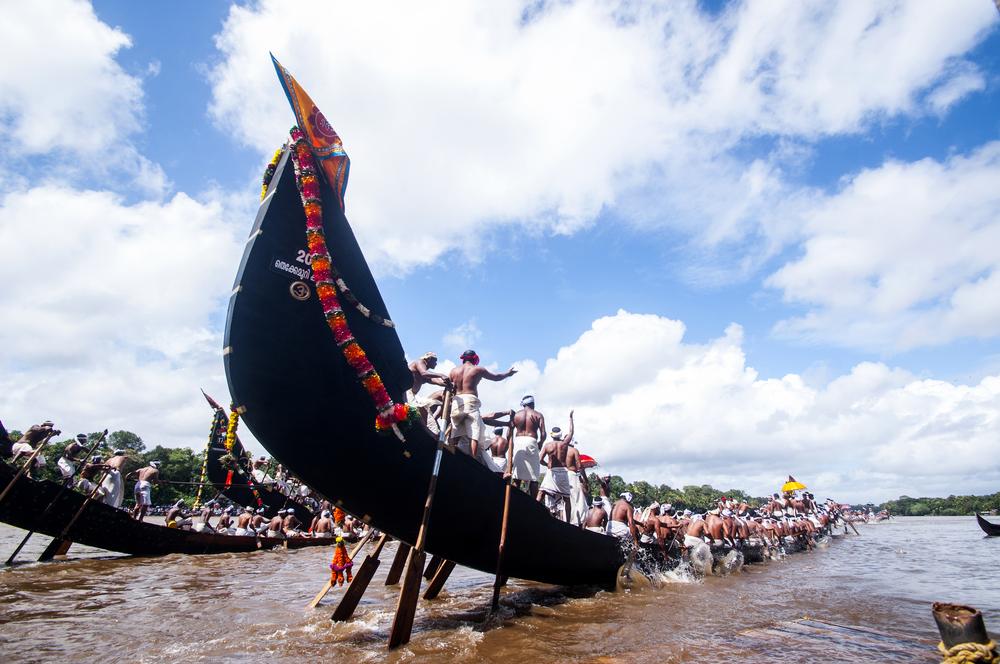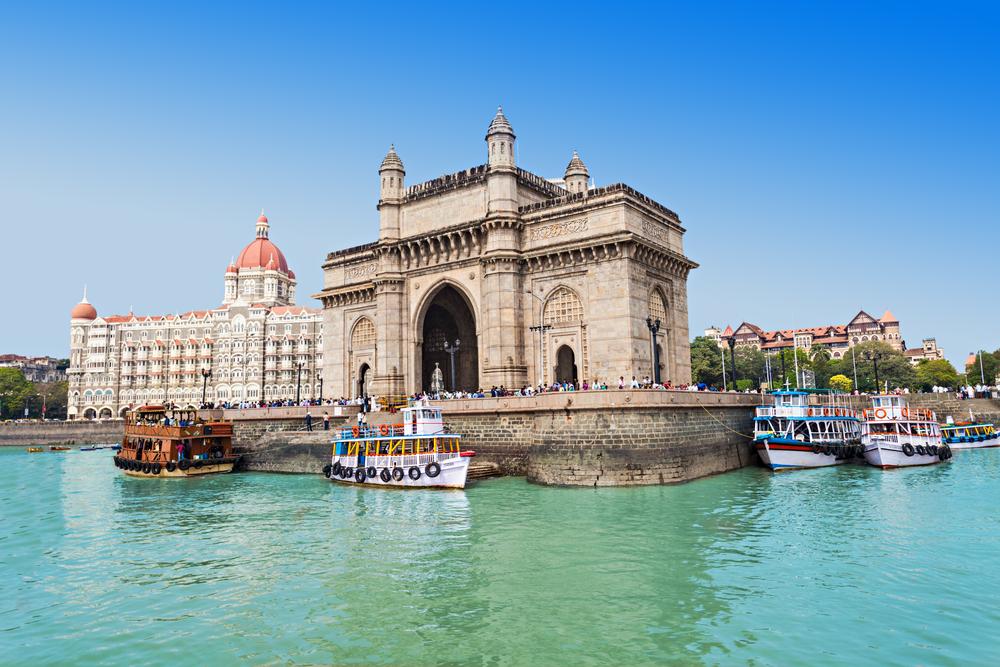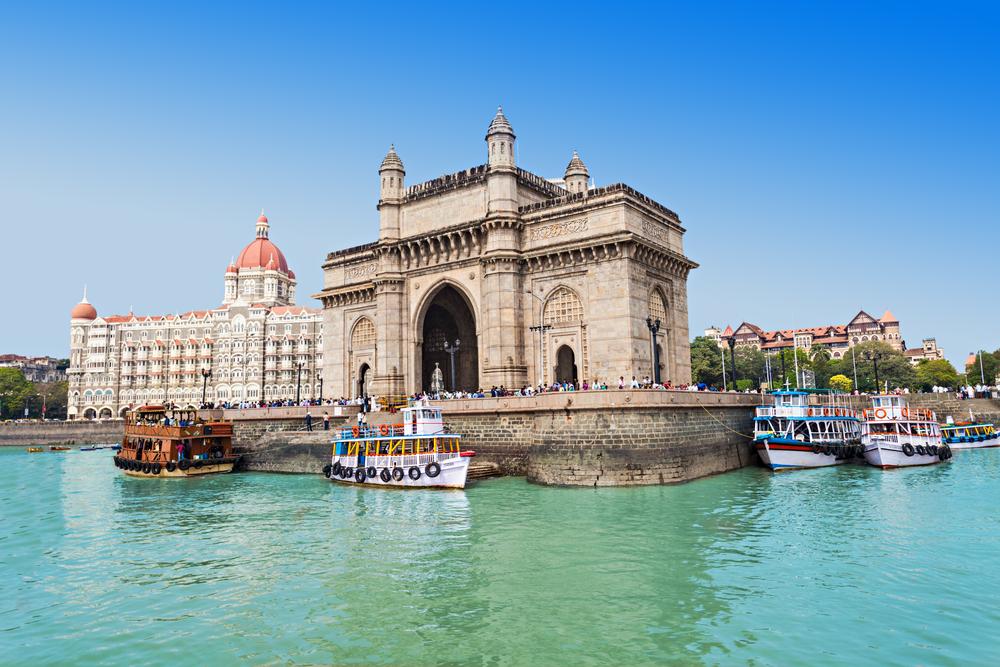 SHOW MORE DESTINATIONS
Jazeera Airways Overview
Kuwait's first and only private airline service, Jazeera Airways commenced operations in 2005 as a low-cost carrier. In a short span of time, Jazeera Airways has become the most preferred airline of Kuwait, beating the country's government-owned airline, to become the second national airline of Kuwait. Its hub is located at Kuwait International airport. With the slogan 'Wings of Freedom', Jazeera is the most popular low-cost airline in Middle-East. It has a three-star rating from Skytrax.
Fleet & Destinations
Jazeera Airways has a fleet of 11 brand new Airbus A320-200 with an average age of 2.4 years. All the aircrafts have leather upholstery and well-designed interiors. The airline's fleet is driven by CFM56-5B engines. Jazeera Airways flies to 25 destinations in different nations namely India, Bahrain, United Arab Emirates ,Cyprus, Syria, Egypt, Iran, Jordan, Kuwait, Lebanon, Oman, Qatar, Saudi Arabia, Turkey and Yemen.
Services
There are specialized check-in counters for Jazeera Airways passengers with dedicated counters for various classes to ensure quick and easy check-in services. Business class passengers have access to airport lounge and additional baggage allowance of upto 40KGs.
Entertainment
All passengers have access to an extensive variety of onboard entertainment. All seats are equipped with LCD screens for individual use. Complementary headphones are provided to ensure that movies, music or television shows are enjoyed by passengers without interference and disturbance from others. Jazeera Airways ensures premier standards of relaxation and recreation with their range of inflight facilities.
Meals
Delicious meals are served on Jazeera Airways depending on the flight timings. The complimentary meal box contains assorted snacks and sandwiches with hot or cold beverages of choice. The airline also publishes the inflight magazine J for the entertainment of its passengers.
Jazeera Airways and ixigo
ixigo.com's association with Jazeera Airways allows fliers to receive quick information on the available Jazeera Airways and book directly on Jazeera Airways website at the best prices. ixigo.com searches flight availability and fares in real time once the flier launches search after entering his/her travel date(s) and destination. To add a dash of fun, there is a smooth slider bar that allows one to choose flights at convenient timings. What's more, all these world class tools are available for free, making ixigo.com a great site to search and book Jazeera Airways flights. Consumers benefit while booking Jazeera Airways flights through ixigo because they can compare all airlines' prices on a single platform while being assured that the prices they are getting are the exact prices being displayed by Jazeera Airways on its own site.
Jazeera Airways Airline Info
Domestic Airlines
International Airlines